Messages
Subject:
Growth on my red oak tree
Joe in a Cleveland suburb
I don't know what this is technically called (fungus?), but should I be concerned about this growing at the bottom.
The tree is nearing 100 years old. The person who I bought the house from said her dad planted that tree when the house was built in the early 1920's.
I had an arborist come out last winter and trim some dead branches out. He would only do it during non-growth season because of oak wilt as I recall. He said the tree was in good shape.
I know these fungus things are common, see them all the time, just not sure if it's a sign of something bad or not.
Thank you.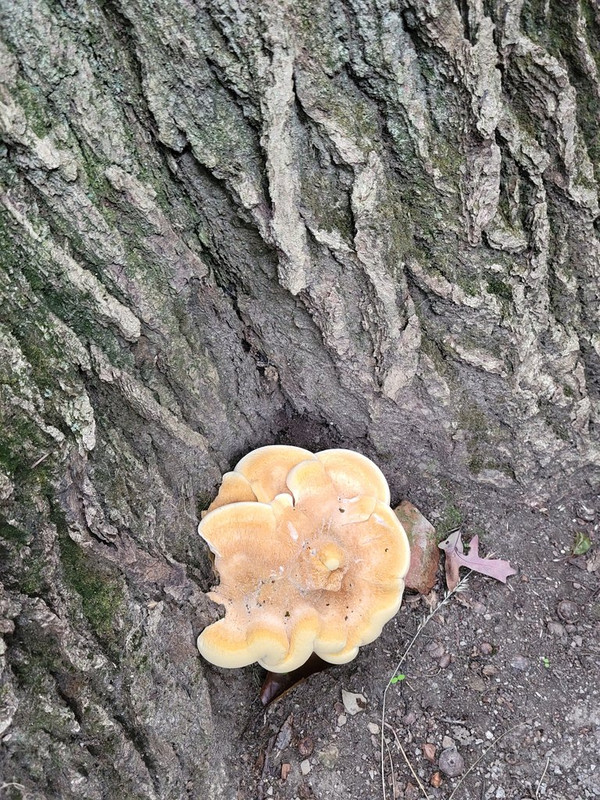 Messages In This Thread