Messages
Subject:
Bookcase - Finish
Joe in a Cleveland suburb
I was able to apply some finish yesterday. Pretty happy with the way it is turning out. There are some mess-ups, but I won't point them out.
Have a ways to go. I don't think it will make the trip to GA next week.
#1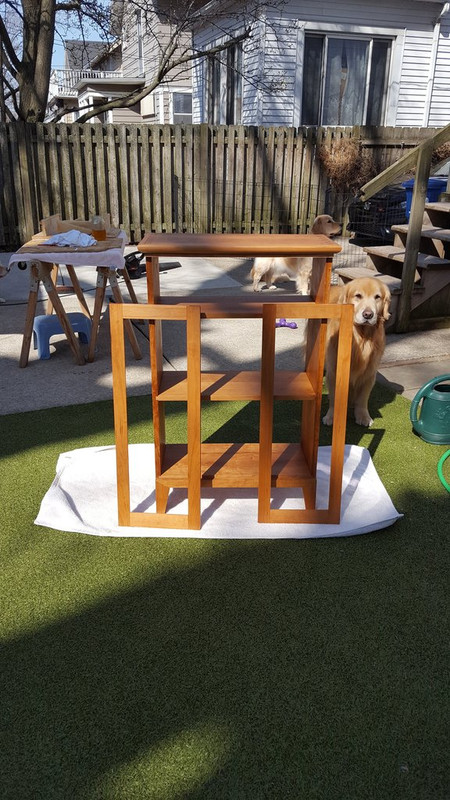 #2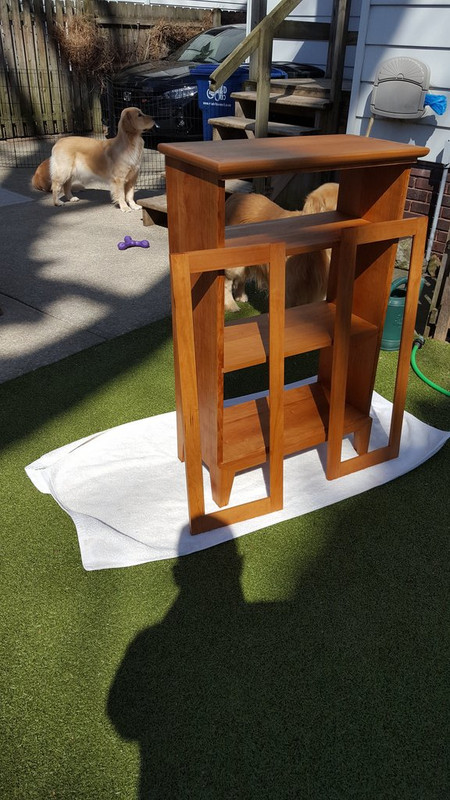 #3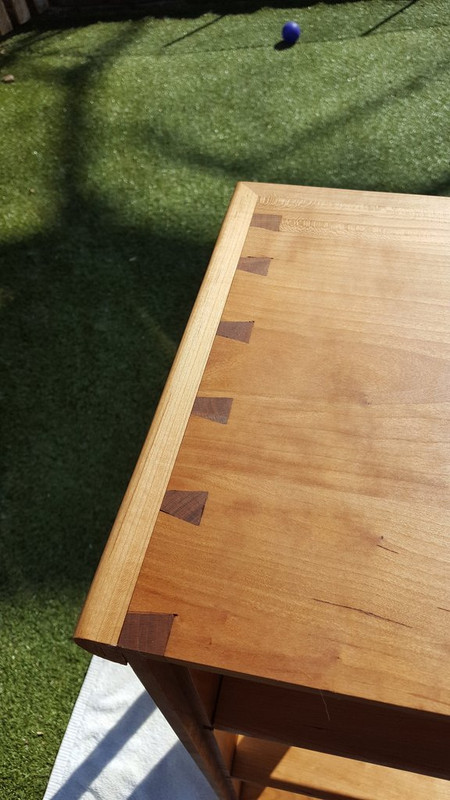 #4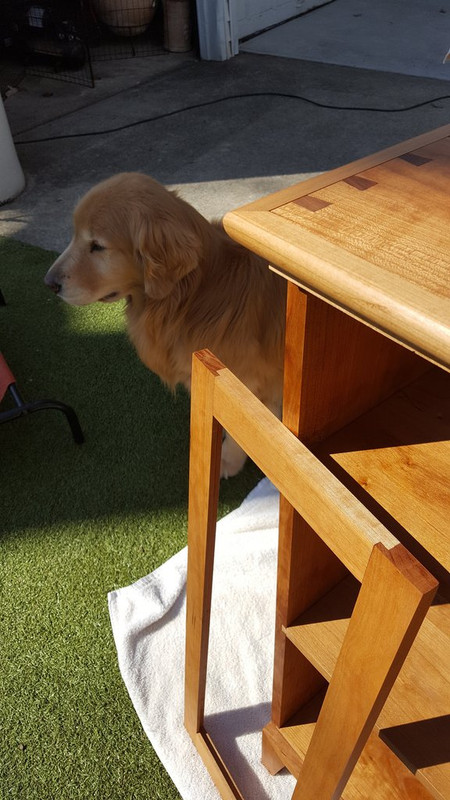 #5

Messages In This Thread