Messages
Subject:
Re: Barn Restoration Project update
Alan Young
HI Ellis-
The beam is two 2x6's screwed together and then two more 2x6's screwed to them-top and bottom as in an I beam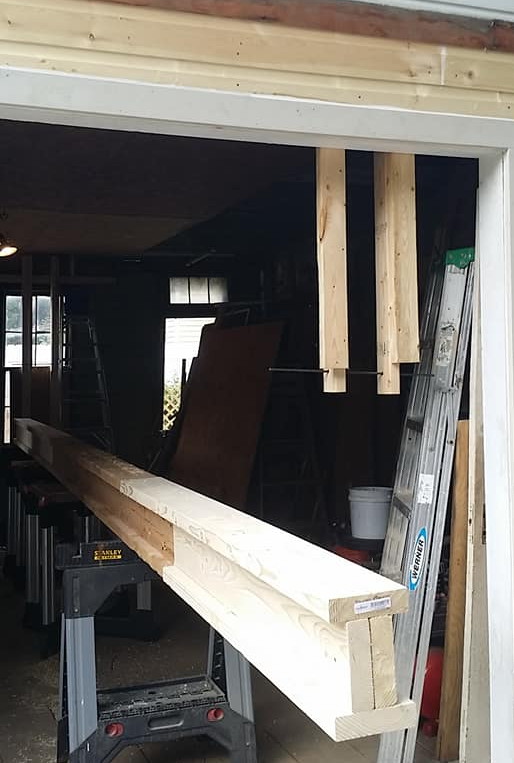 This beam is not designed to support the upper floor along it's full length. Rather it was easiest to make it run the full length of the building and support it at each end...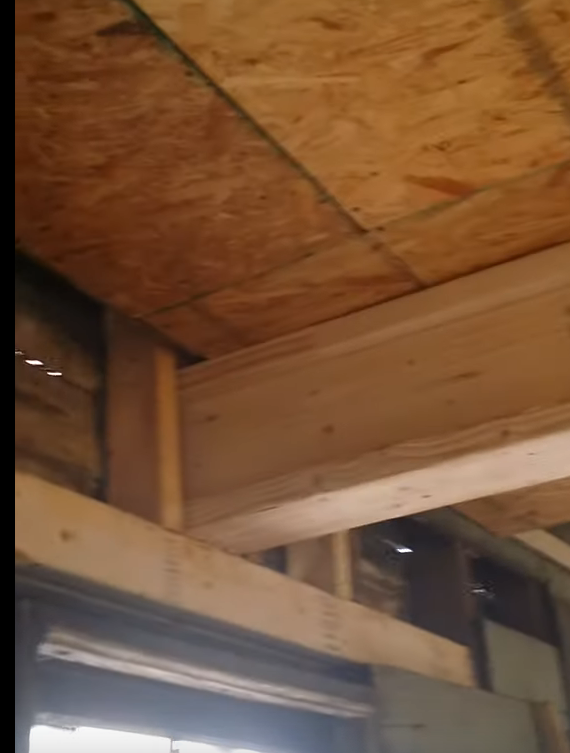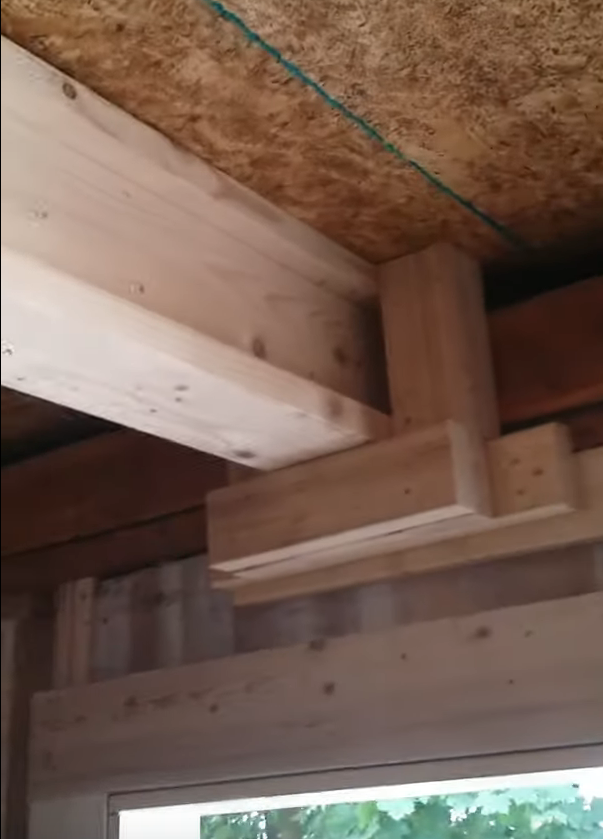 The center of the beam is supported by this post which is now fixed into a concrete footer.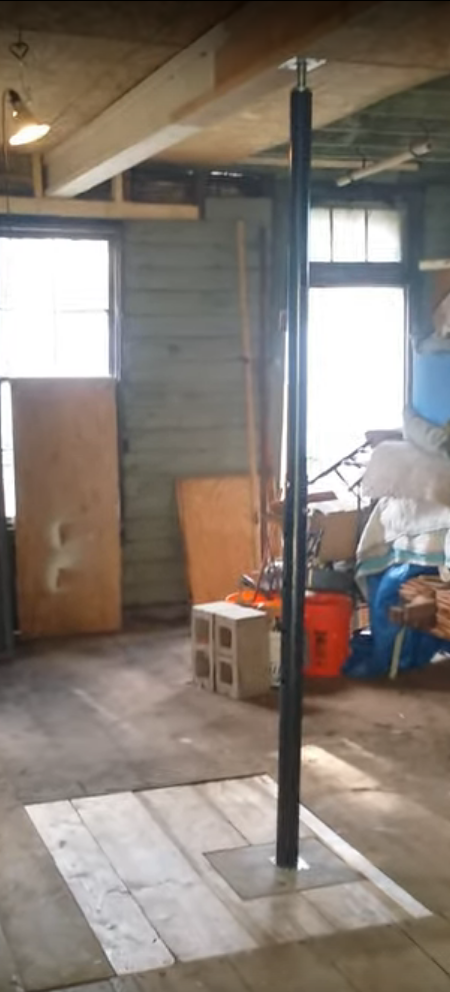 At some point I'll add a post just like this directly above this on the second floor that will go all the way to the barn's peak. So we can transfer full grounded support from the concrete footer to the peak of the barn roof.