Hand Tools
Subject:
Re: Increasing the cost 200%
Derek Cohen (in Perth, Australia)
David, use the belt sander. I posted this method a while ago (shaping the lands of my Kiyohisa oire nomi).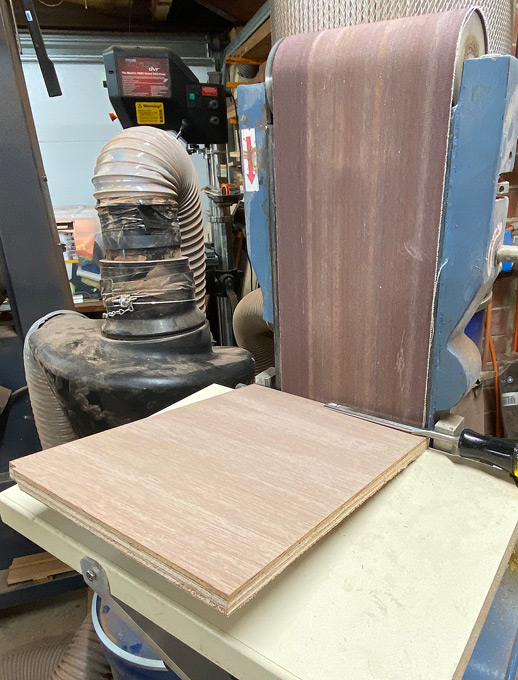 The platform here is at 6:1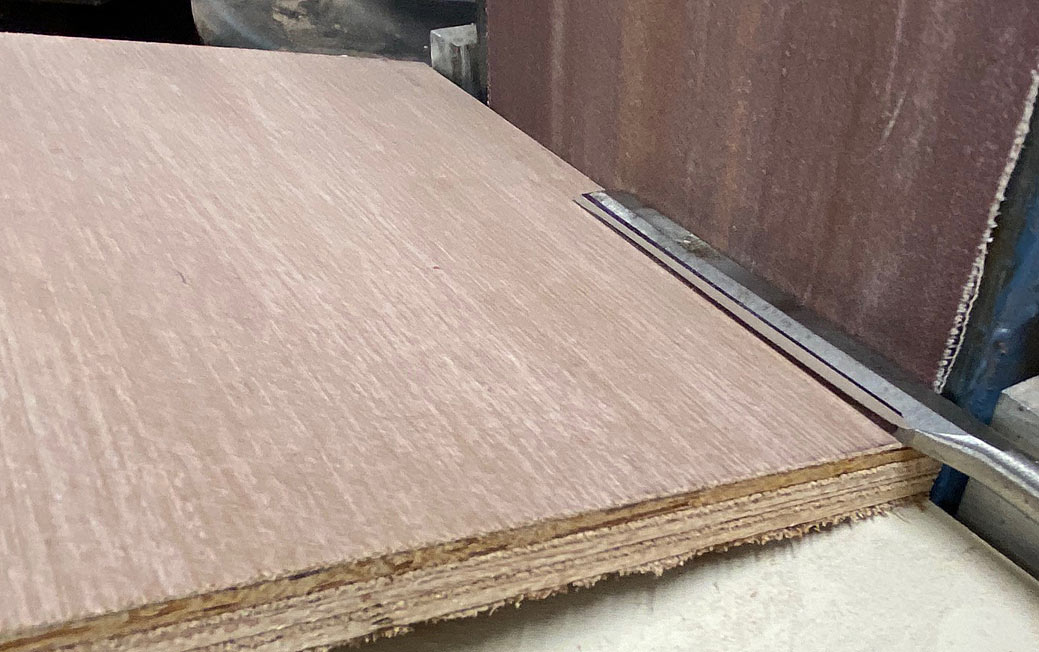 Pre-shaping ...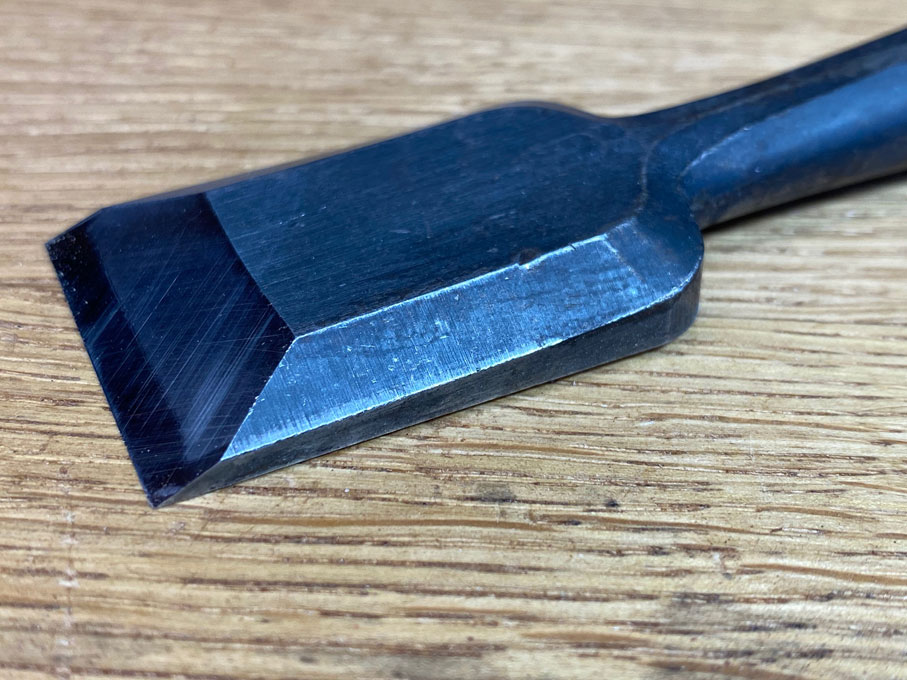 Shaped ....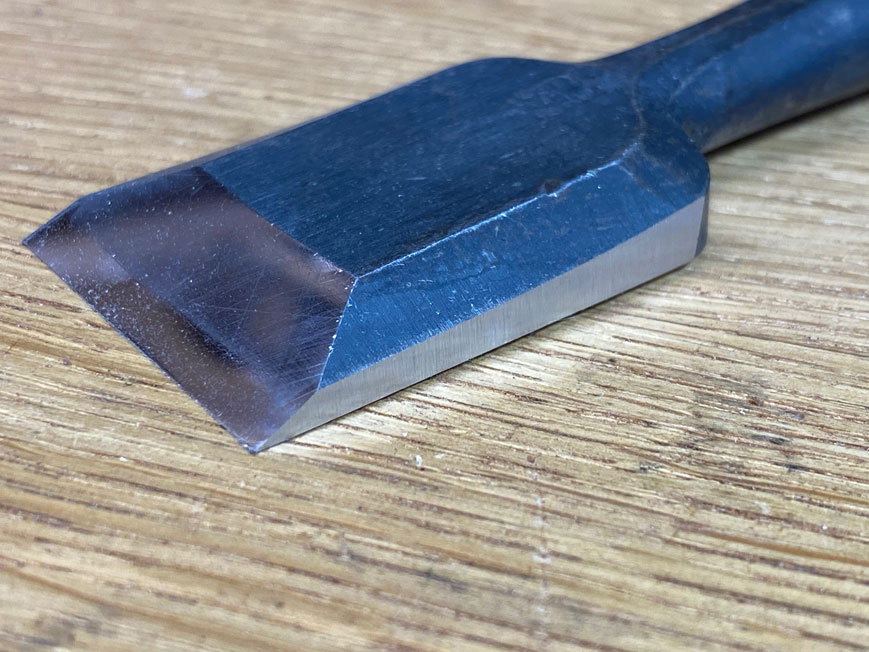 Blackened ...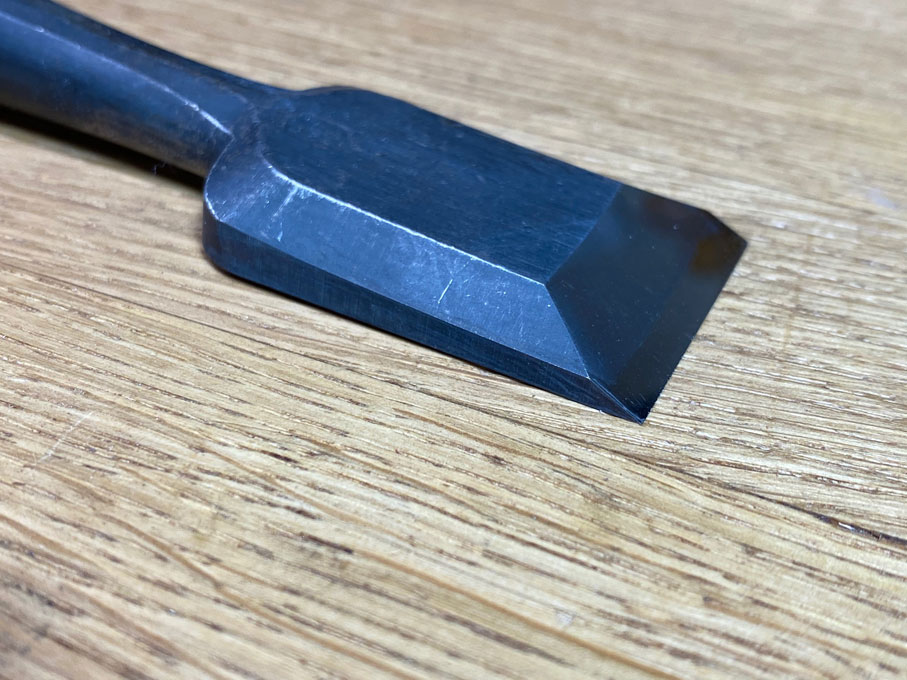 I have used a grinder in the past. Made a number of dovetail chisels that way. But this is much neater. So-much-so, I have done many of my Japanese chisels this way. The mods in the end result is impossible to find. Vintage Koyamaichi chisel ....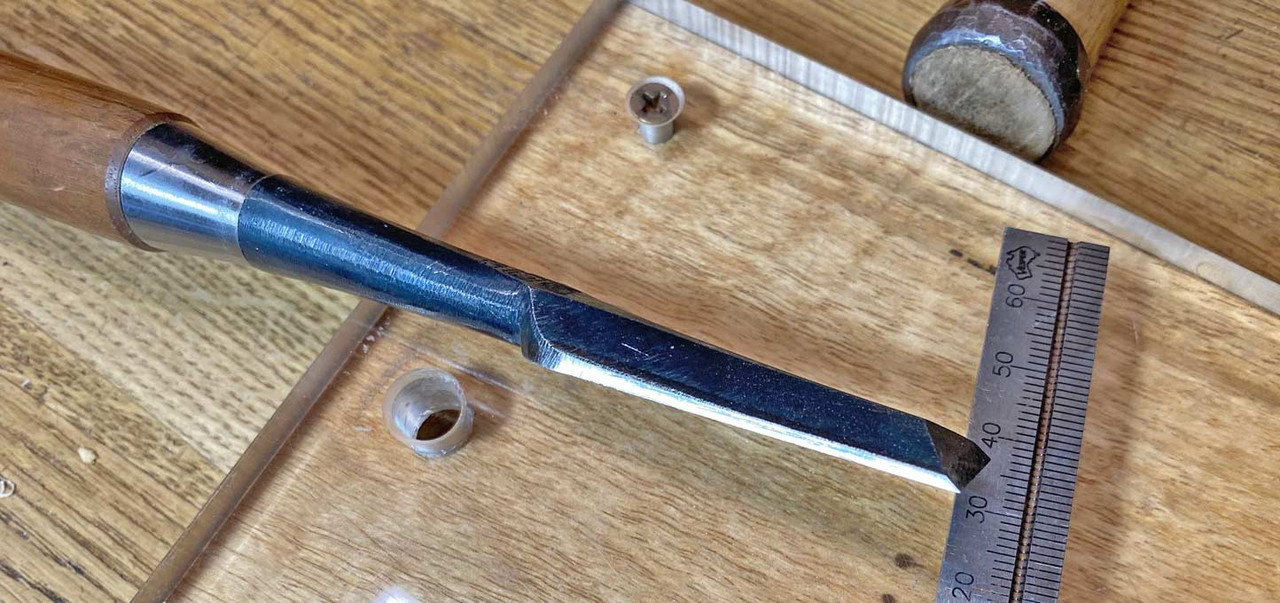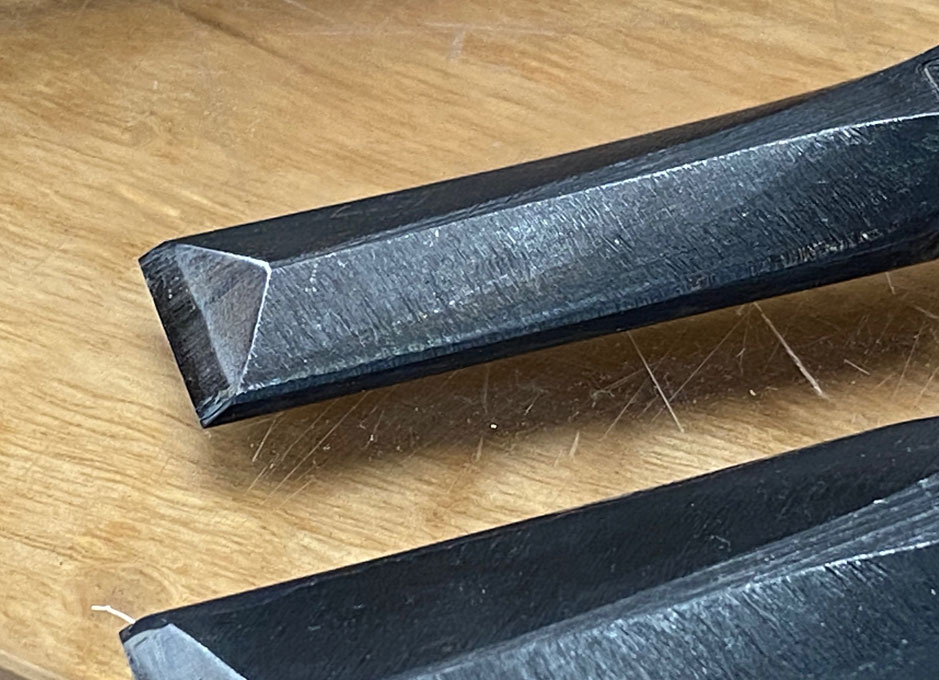 Regards from Perth
Derek