Hand Tools
Subject:
Re: Sometimes we refurb just because ..
Derek Cohen (in Perth, Australia)
Ken, my apology ... I did not intend to highjack your thread.
You are correct when you note how rare these are .... thanks to Chris Schwarz ... whenever he posts something ... ! It took me more years after this to find this one, for affordable Dollars, but it came with a few welds and issues.
This is the difference in size of yours and mine ...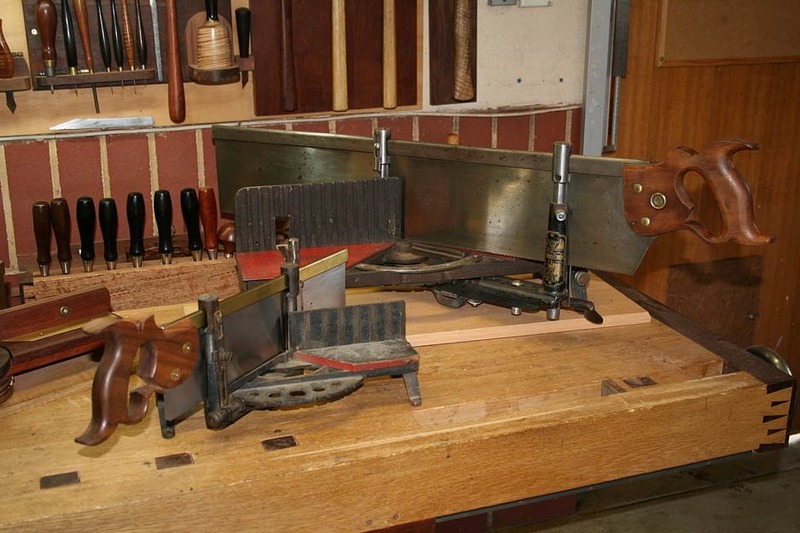 I wrote up the restoration, here: http://www.inthewoodshop.com/ToolRestorations/MFMitreboxRebuild.html
For those who do not go to this article, one trick I used to fine tune the running of the saw, so that it cut precisely and smoothly, was the addition of nylon blocks ...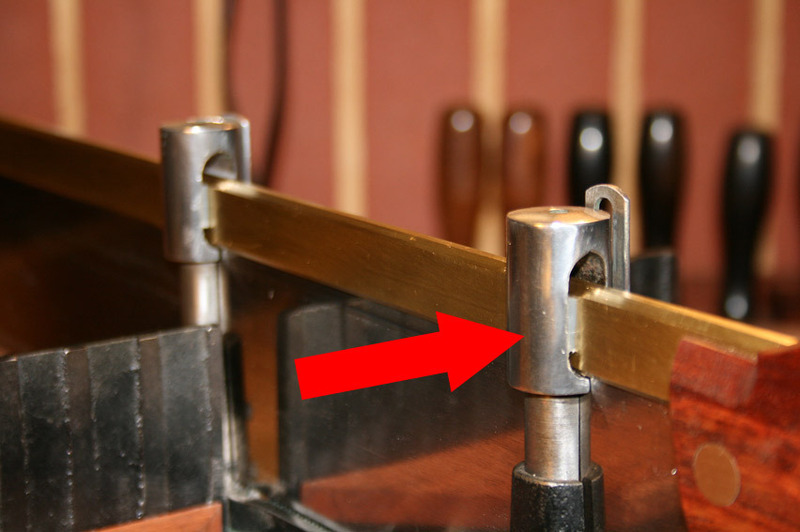 And the difference in size of their saws ...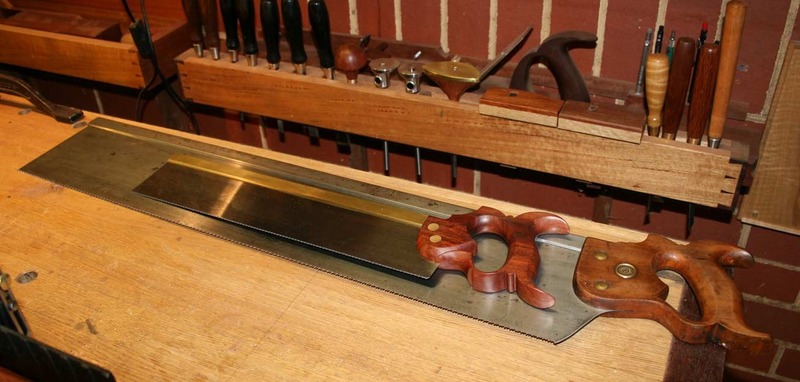 Regards from Perth
Derek