Hand Tools
Subject:
Sometimes we refurb just because ..
Derek Cohen (in Perth, Australia)
That's a nice refurb, Ken. I have had a few of these larger mitre boxes, but could not find a use for them, and so they went.
I do still have one Millers Falls #15 1/2, which is a tiny one, for moulding. It came like this ...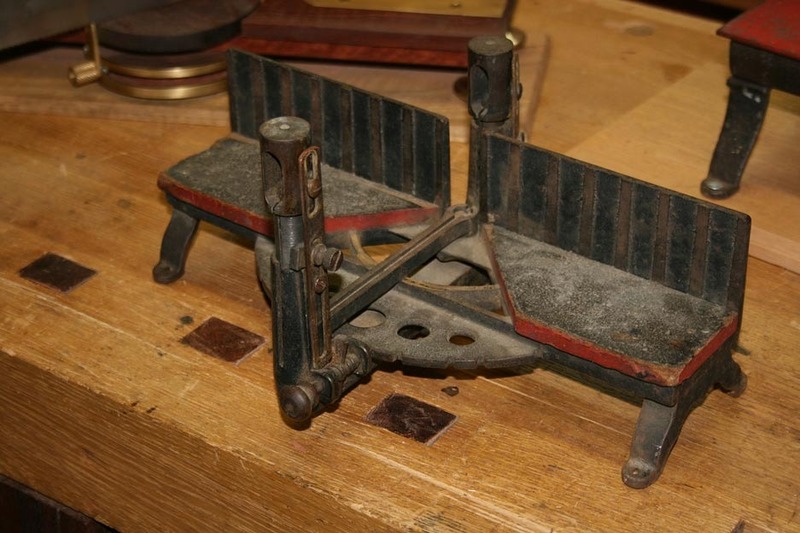 I needed to make the 14" x2" saw as well ...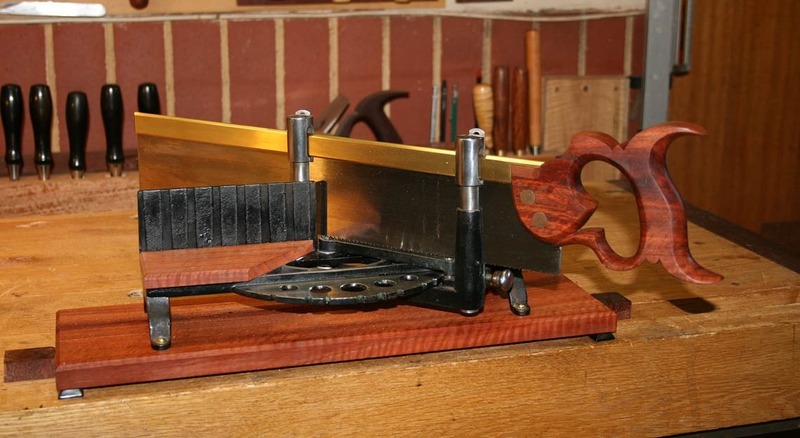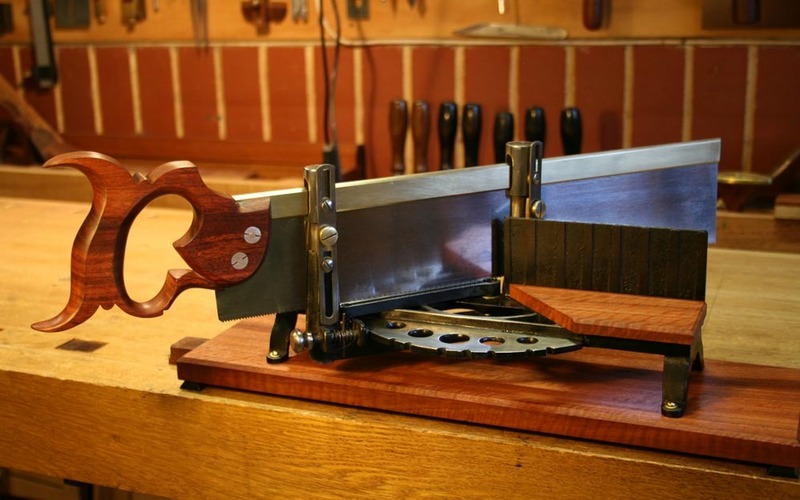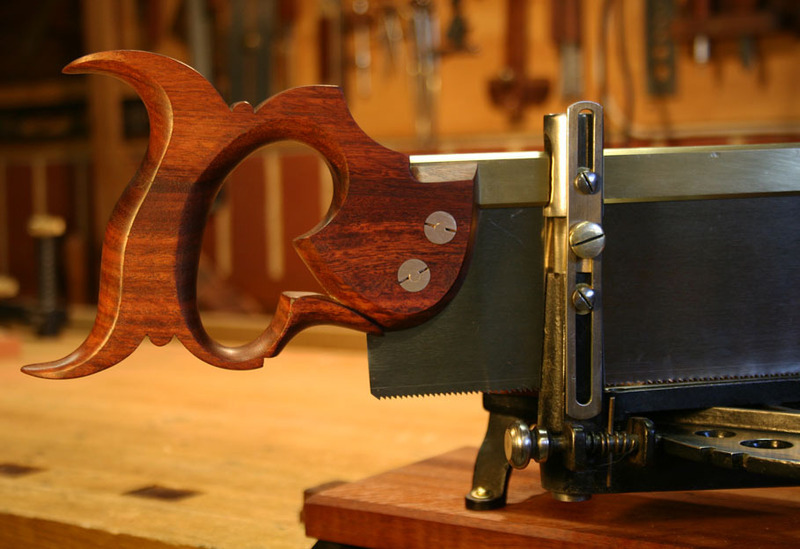 Regards from Perth
Derek