Turning Archive
Subject:
New Woodturning Embellishment Technique *PICS*
Ed Davidson
At least it's new to me...
These tops have a 1.75" wide printed photo-paper cutout embedded into the wood, a metal mesh overlay, and a topcoat of clear resin. The metal mesh is left over from the process of manufacturing sequins and usually comes in 3" to 5" wide rolls. Google "sequin waist" or "puchinella" for more info...lots of potential applications and it's really cheap at around $1 to $2 per linear foot.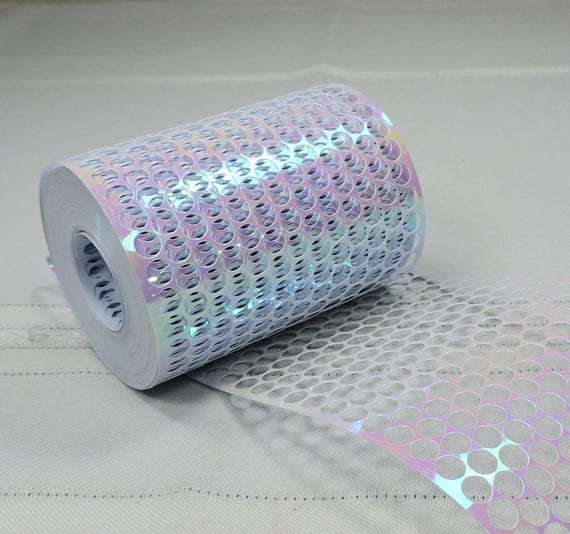 Messages In This Thread