Hand Tools Archive
Subject:
Totally screwed
Derek Cohen (in Perth, Australia)
I put the last screws in after work. That will free up this weekend to concentrate on building the drawers.
There are three screws. The one at the toe is fixed and there is no play for any movement. The two at the rear can slide 2mm each way.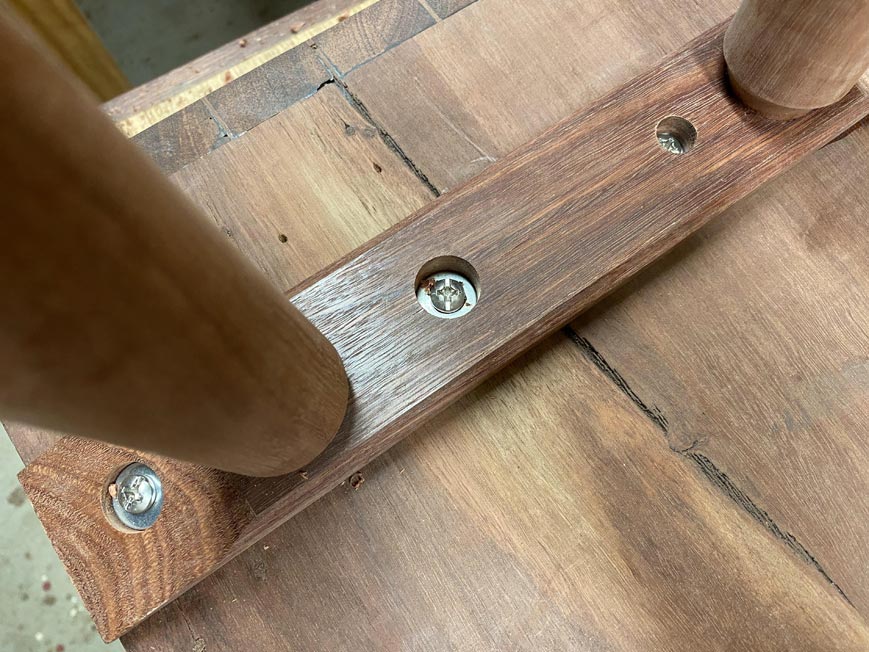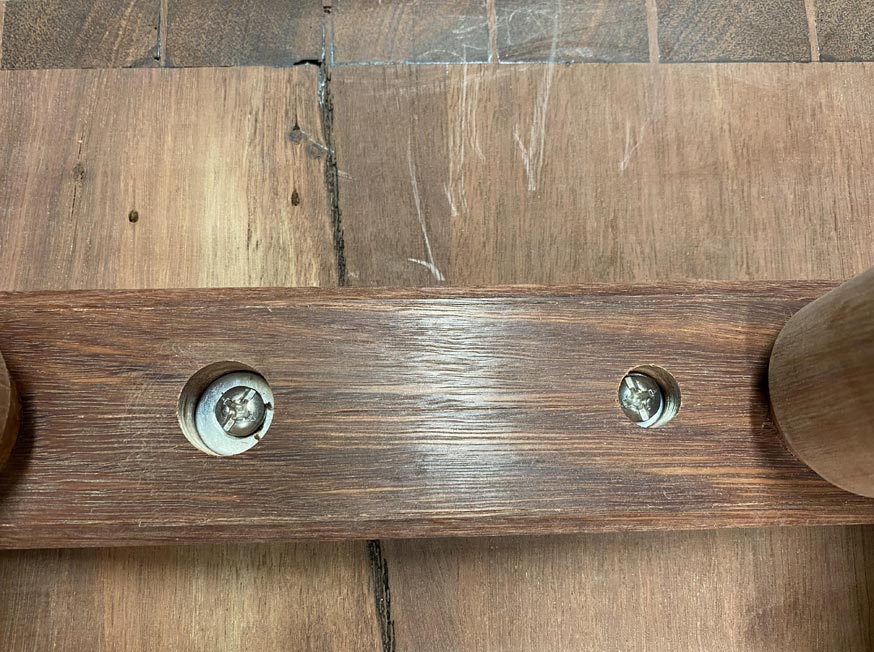 Regards from Perth
Derek