Hand Tools Archive
Subject:
An idea for construction ...
Derek Cohen (in Perth, Australia)
If I build the corners from a solid section, it is relatively straight forward to orient the grain and then plane the inside hollow and rounded outside. This is the picture I posted earlier ...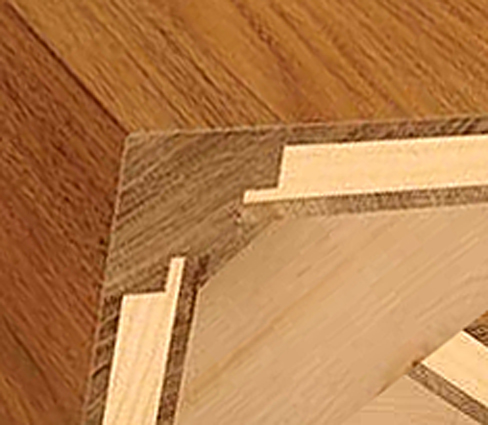 The issue is how the mix of cross- and long grains would look. Very busy in my expectation.
An idea that has occurred to me (suggested by this picture, actually) - to hide the corner being an added section - is to make the entire carcase with the grain running across, rather than than along the length. It may be possible by bookmatching to hide any joins.
I've not seen a construction like this. Could be interesting
What are your thoughts?
Regards from Perth
Derek