Hand Tools Archive
Subject:
A bit of varnish furnace fun *PIC*
Simon St.Laurent - Dryden, NY
Thanks to this forum, I found Stephen A. Shepherd's Shellac, Linseed Oil, & Paint - Traditional 19th Century Woodwork Finishes. One of the neat things in it was a varnish furnace, for working with ingredients that don't dissolve easily.
I tracked down his reference to Theoretical and practical treatise on the art of making and applying varnishes, Pierre-François Tingry, 1803, and typed the relevant section in French. As I don't (despite my name) speak French, I settled for Google Translate's version, which at least looks workable.
http://toolbytool.org/resources/furnace_English.html
I'll be working with a friend who's a potter over the summer to concoct one of these and try it out. Stephen's report in the book is intriguing, and hopefully I can work with and develop some recipes.
Has anyone tried this?
Thank you,
Simon St.Laurent
Very amateur finish explorer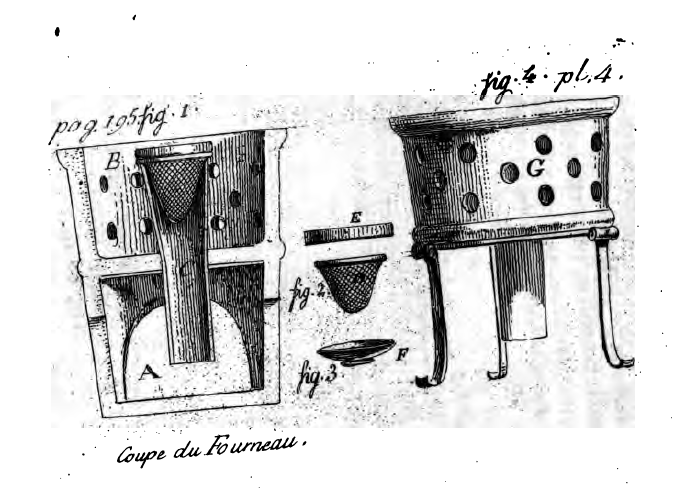 Messages In This Thread