Hand Tools Archive
Subject:
Re: Coved Frame-and-Panel
Derek Cohen (in Perth, Australia)
A final few pictures to complete the section on the panels, as we move to planning out the drawer dividers.
Here is the second panel (on the right) ..
While it appears less figured than the first panel completed (on the left), it does have a special charm of its own. Here is a close up of the book matching and the central figure ...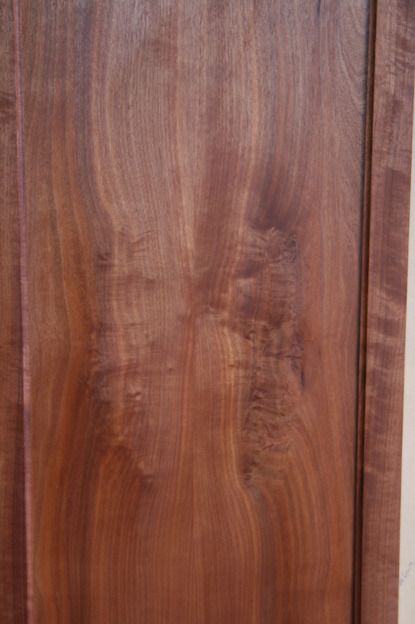 This will give you a little more of an idea of the curve in the design ...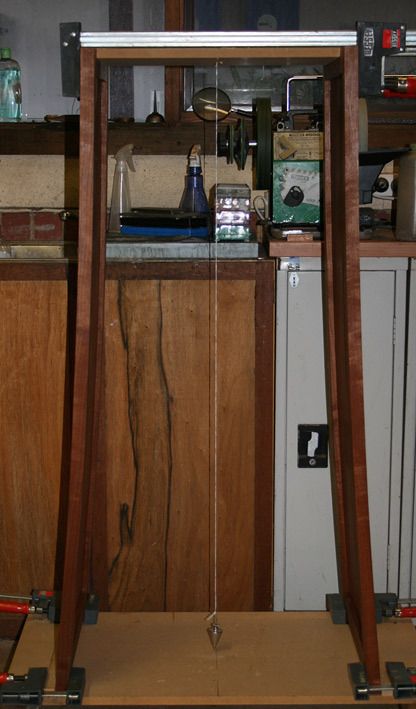 Regards from Perth
Derek
Messages In This Thread