Messages Archive
Subject:
Update on Woodchuck Hotel *LINK*
Alan Young
It's been a while since I checked in. I've been busy helping my friend John Hilligonds finish up the restoration work on my out building earlier referred to as "The Woodchuck Hotel"- see my first posting before any work was done here:
https://www.woodcentral.com/woodworking/forum/messages.pl/md/read/id/535148/sbj/outdoor-project-2-woodchuck-hotel/
Yesterday John finished the work we contracted him to perform. Although if some one walked onto our property and saw this structure for the "first time" their reaction would probably be "Wow this barn needs some Work!"...it still needs a new roof-coming in a month or so and a paint job-maybe before winter but probably next spring. But we are thrilled with the amount and quality of work done to the structure to stabilize the foundation and seal it from woodchuck and other animal access not to mention the above ground work that includes a total reframing of two walls, adding a garage door, an interior stairway and a storage shed.
Here are some photos of the "finished" structure:
A stairway added on the inside: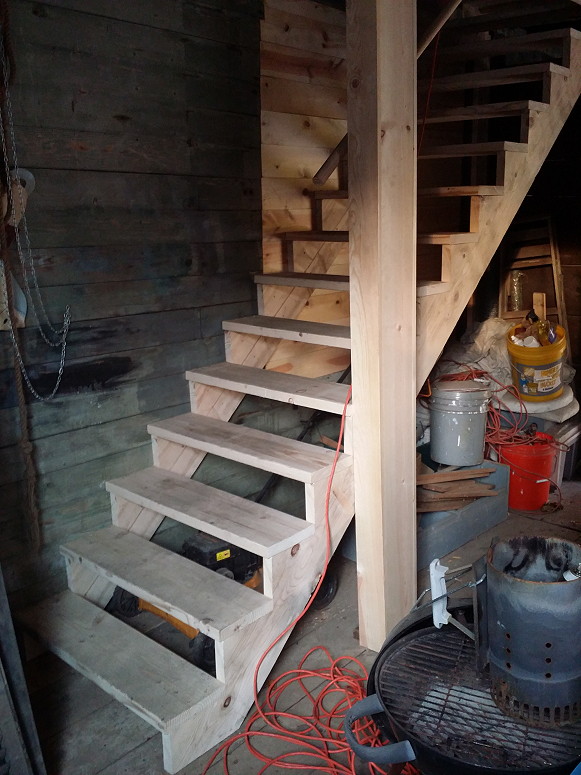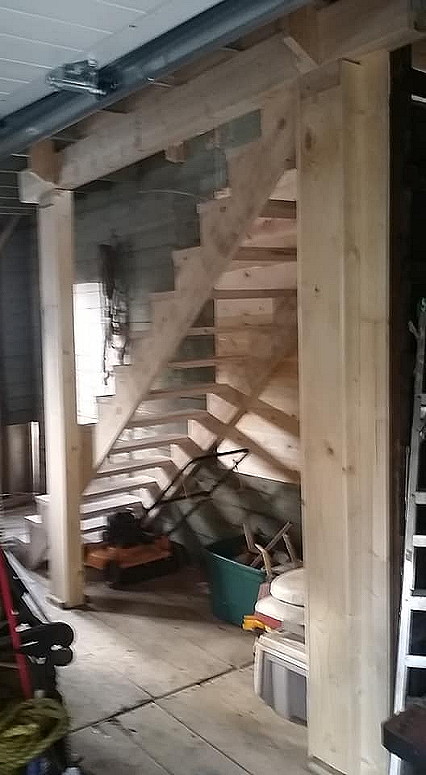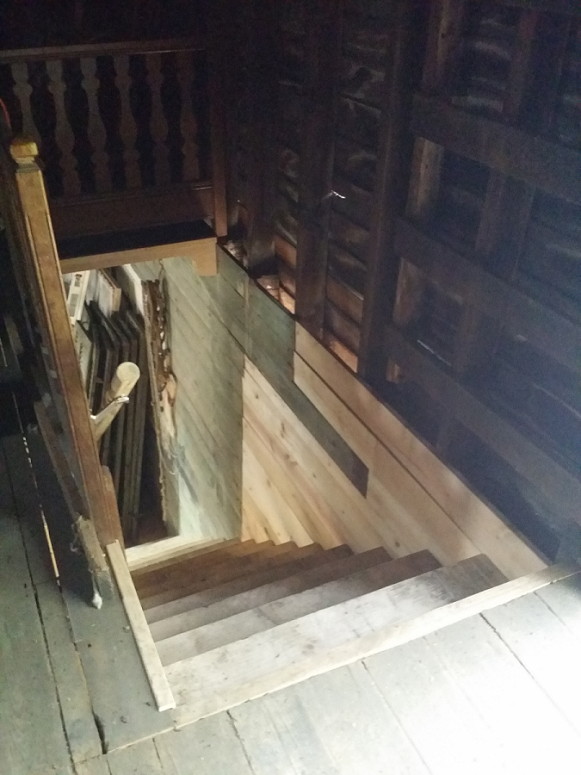 The Outside work;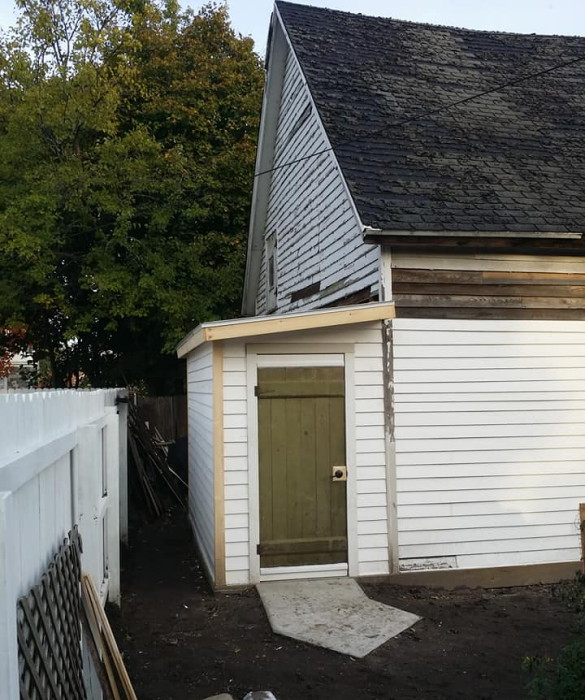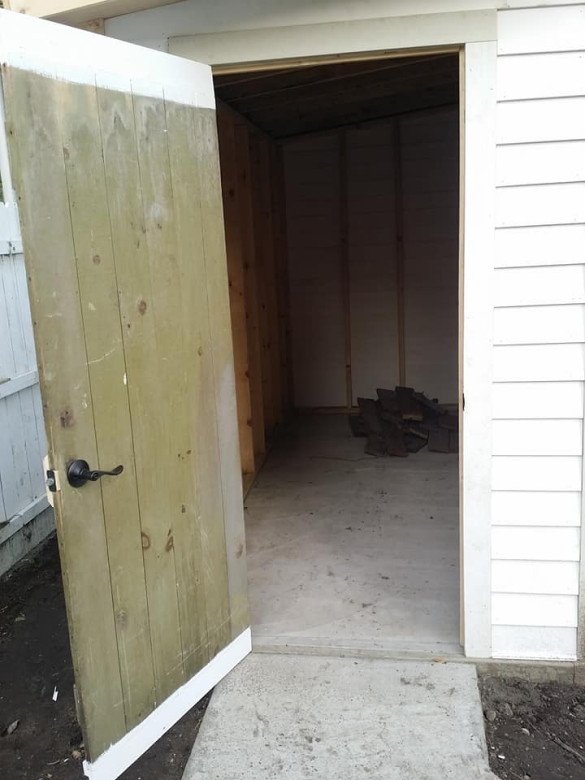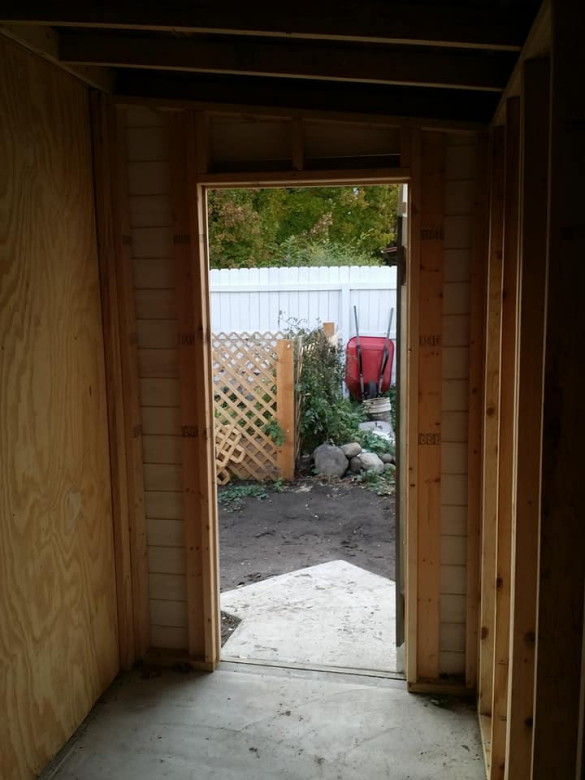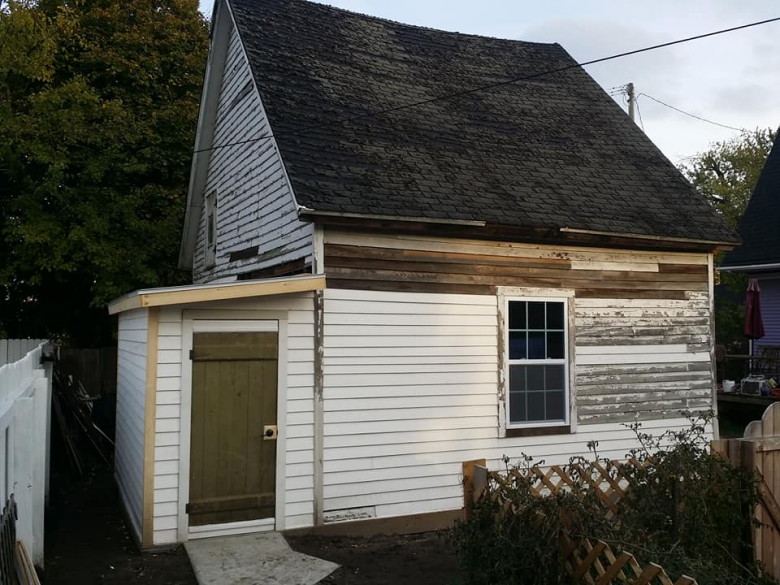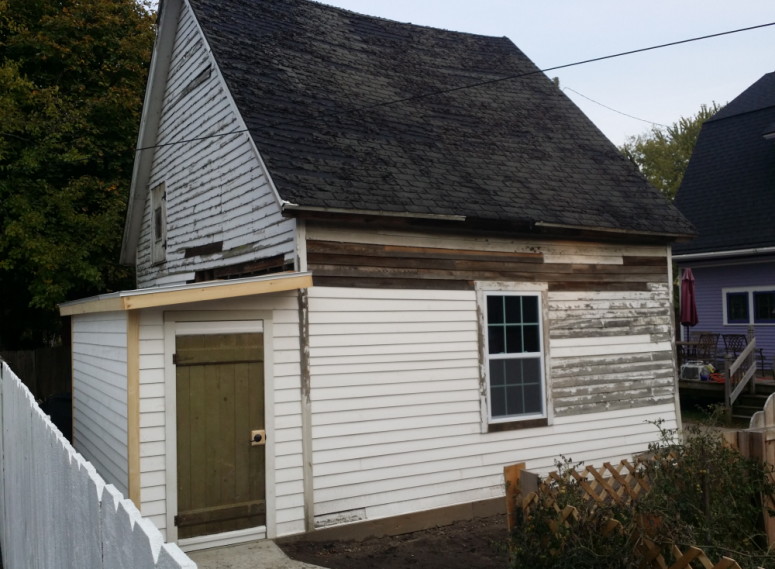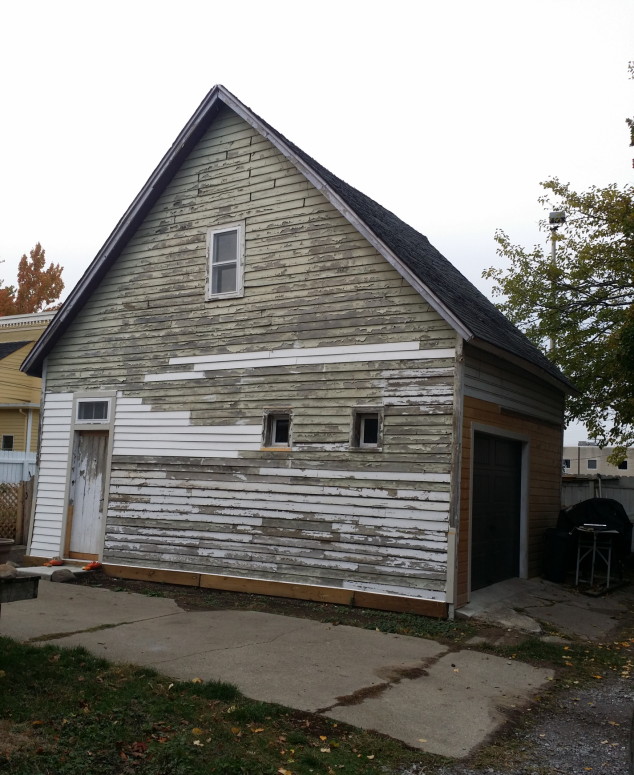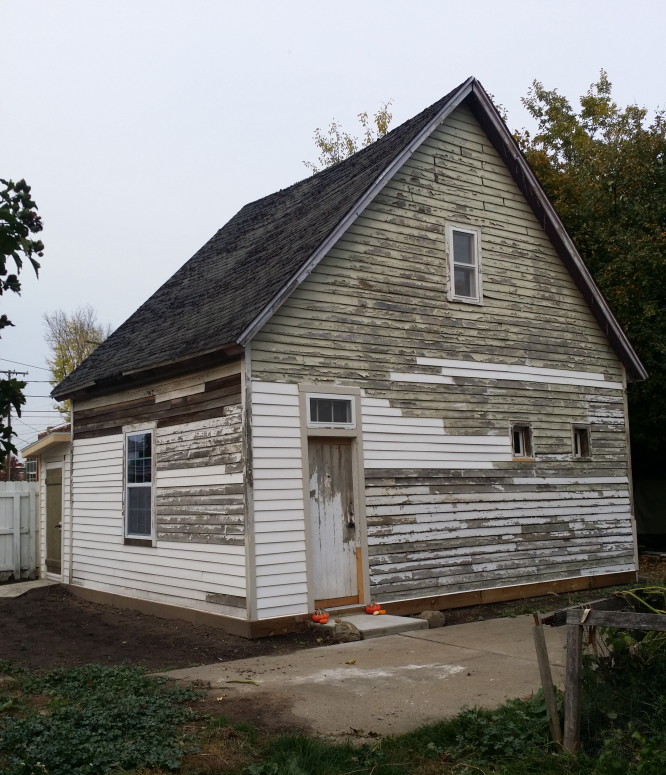 For an insane amount of progress photos and update videos you can go to the link below. The photos do not have a lot of written descriptions-the videos are just shot with my phone but cover the work on a general week by week basis. The last videos are the latest updates etc...
Messages In This Thread