Messages Archive
Subject:
Outdoor Project #1 Garden Boxes
Alan Young
With no commissions as of late I've had time to do some outdoor projects. This is a set of garden boxes made from leftover T&G cedar I got for free a year or so ago.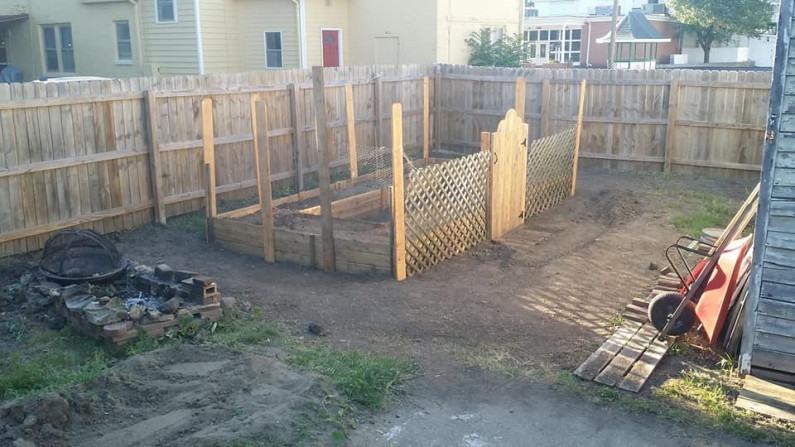 It's thin material so the sides bow out a tad-I may add more staked wall supports-But Mrs. Young is happy. She wants lattice work all around the perimeter. Hard to tell but there is chicken wire on the sides without the gate and the current lattice.
I don't have too many before pictures: This is the area after I removed almost ten year old boxes: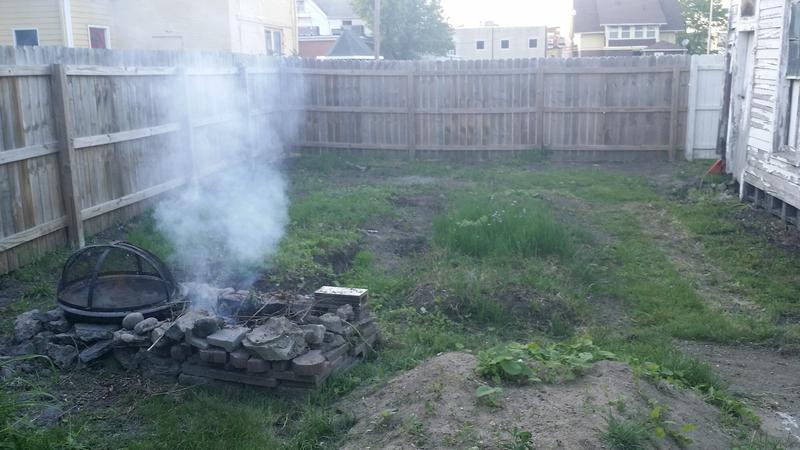 I pulled out the top grass surface by hand- then I rented a rototiller to grind up the area. In retrospect I would have been off renting Bobcat or a small back hoe/front end buck etc to move this dirt around-I tried "dragging" the dirt with the rototiller in reverse- I was able to move the dirt but it wasn't very time/effort efficient. I ended up with a flat but totally level yard.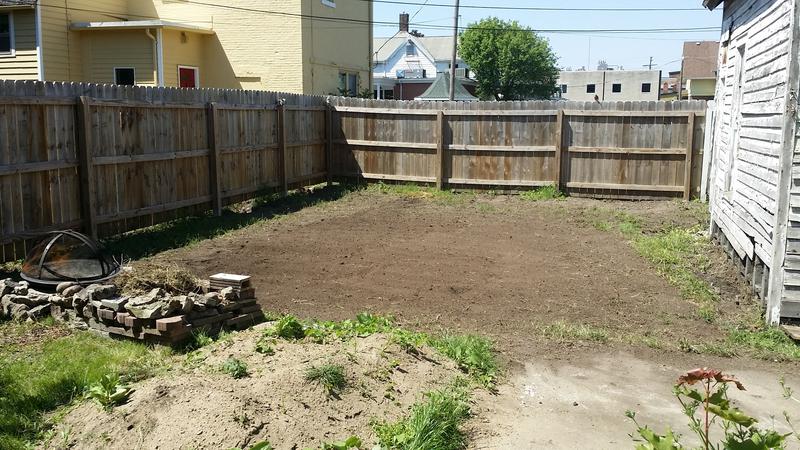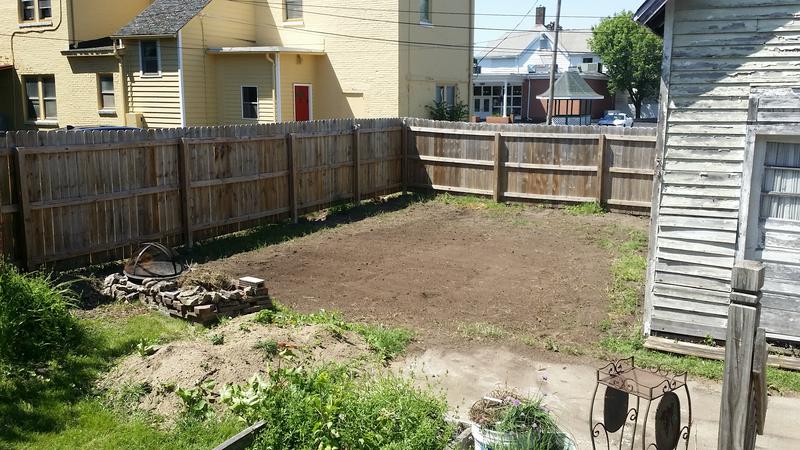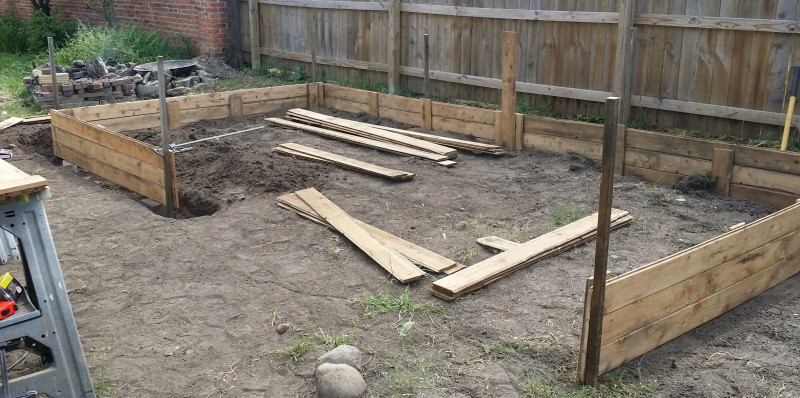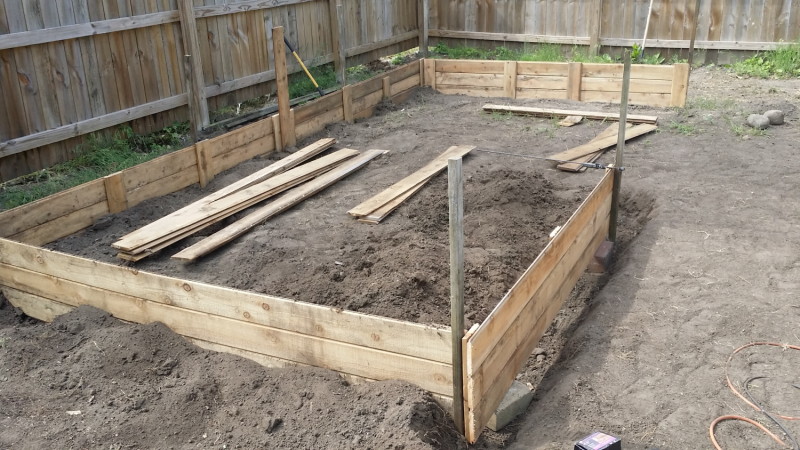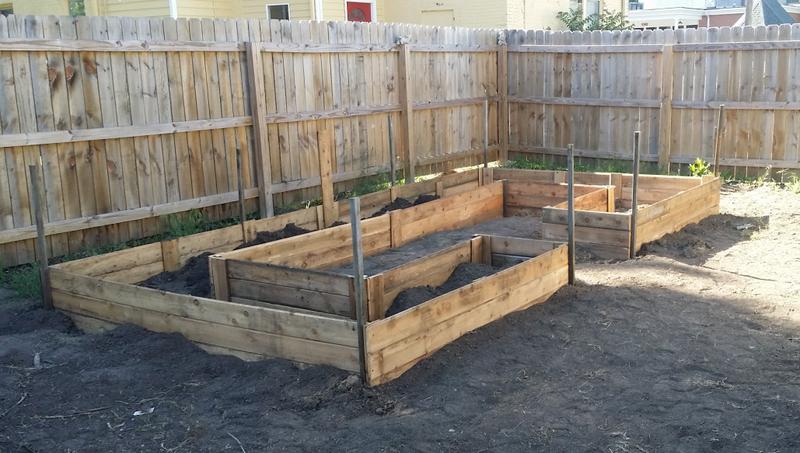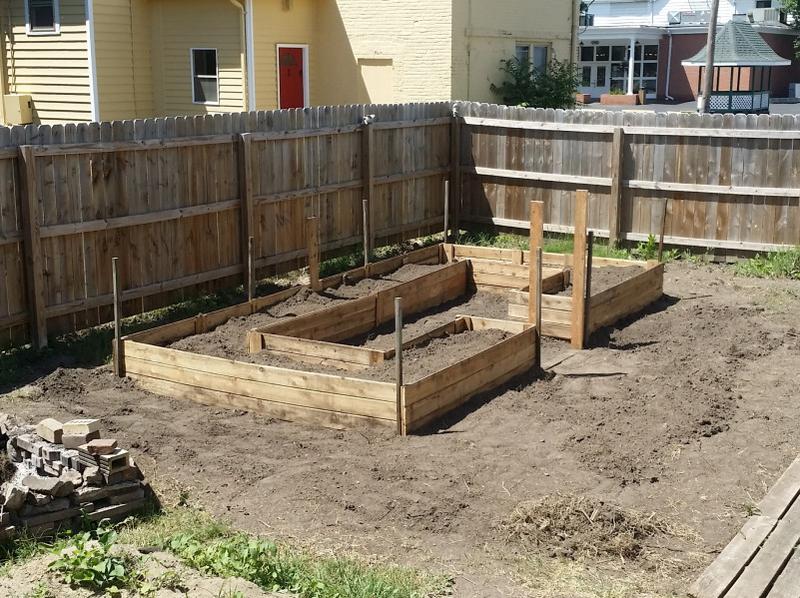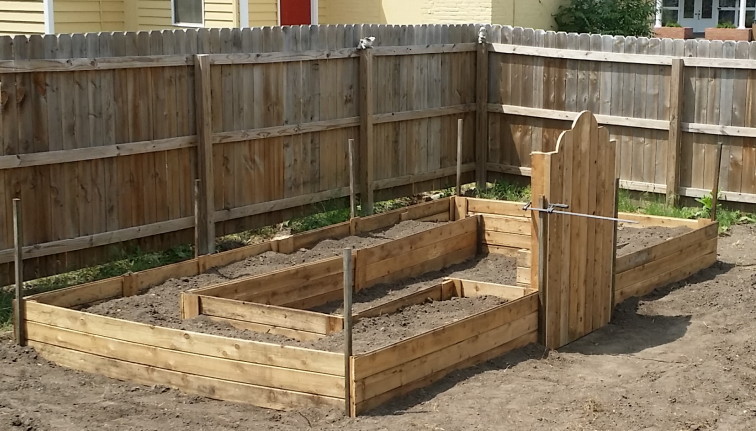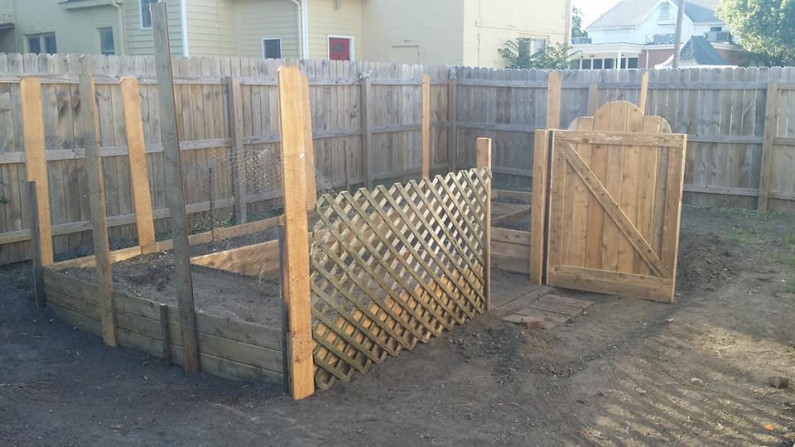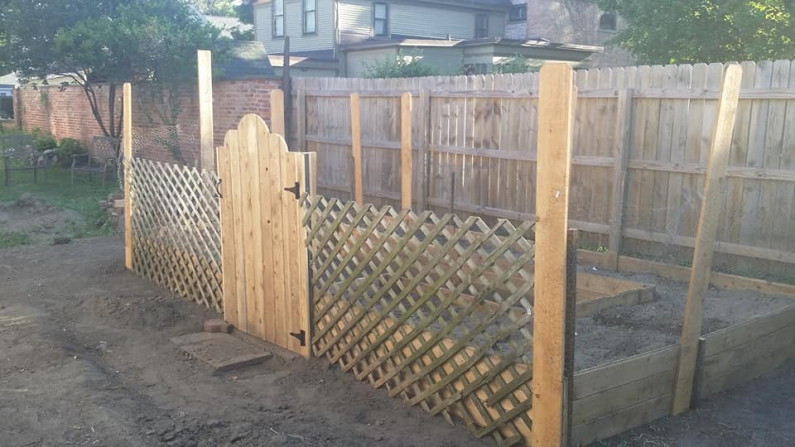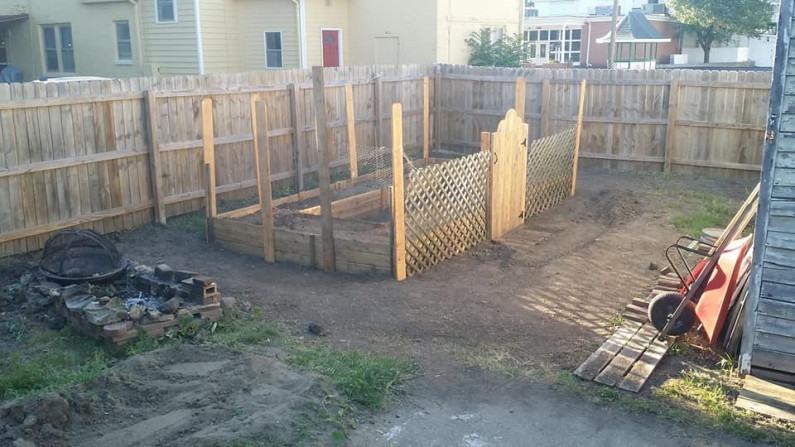 Messages In This Thread
Outdoor Project #1 Garden Boxes