Messages Archive
Subject:
Re: Sliding Away
Derek Cohen (in Perth, Australia)
It has been my observation that few on this forum own or use a sliding table saw. The differences between a true slider and a cabinet saw are great. The Ryobi saw, to which you refer, is not a true sliding saw, or could be classed with the saw I am using. It is a traditional table saw with an attached crosscut table.
The slider table is long - the one on mine is a short version, 49" (although it can cut 53"), and the edge of this is 1" from the blade. Most sliders have a table at least 50-100% longer. This is as big a slider I could fit in my work shop, keeping in mind that the travel of the sliding table must be accounted for. I do not work with sheets of ply or MDF.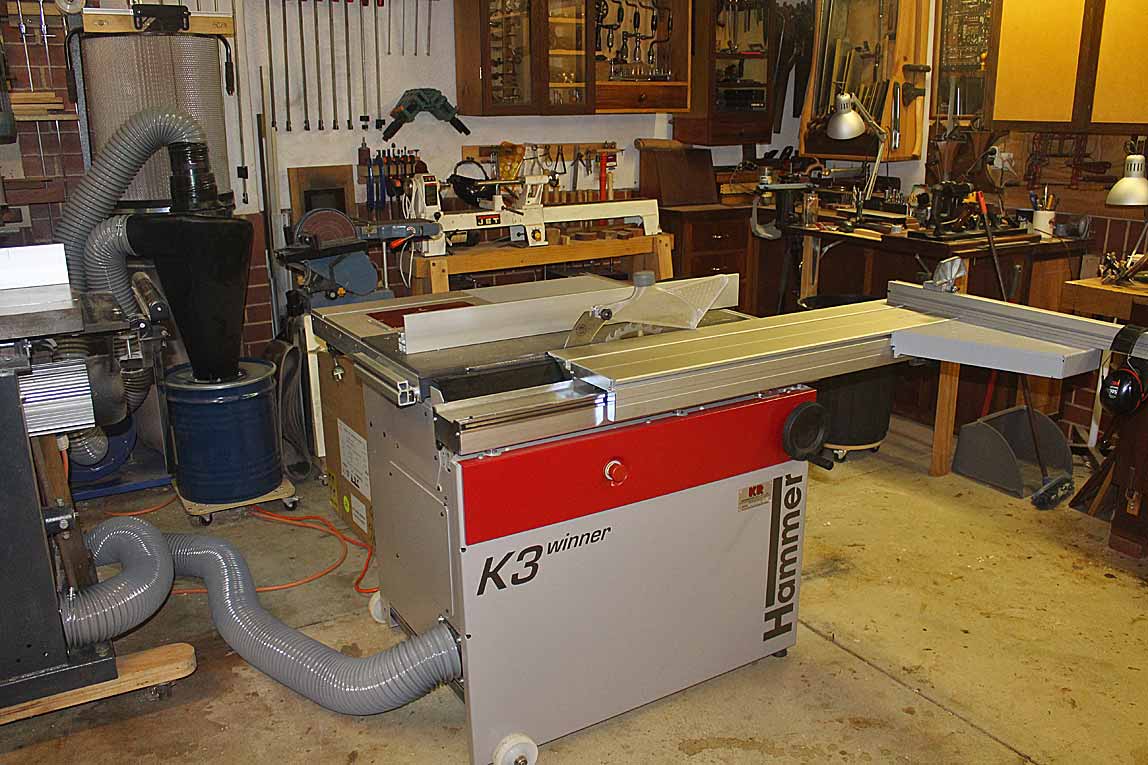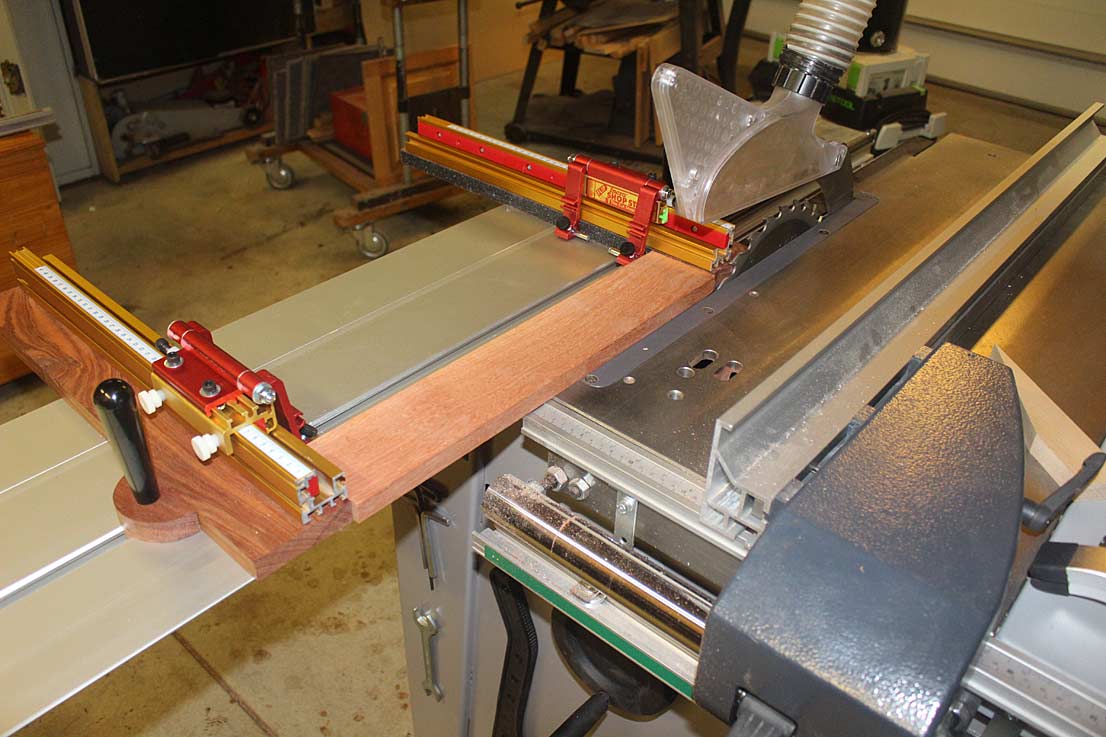 The slider changes your mind set how this type of machine is used.
Regards from Perth
Derek