Messages Archive
Subject:
Re: Before and after dovetailing
Derek Cohen (in Perth, Australia)
You're a better organised woodworker than me if you can keep your bench clear while working, Bill
My experience is similar ... which is why I built storage behind my bench (which is close a wall ... I think that yours is away from walls?) ..
Tools on the wall, and a tool tray attached to the wall as well ...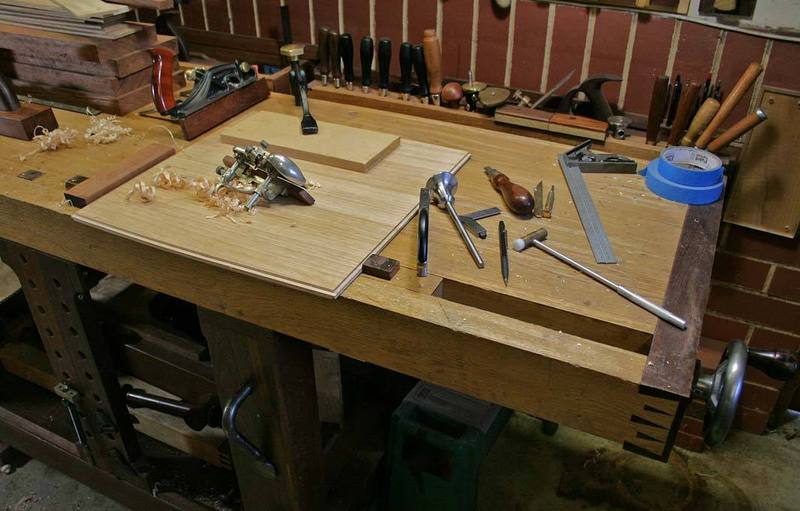 Regards from Perth
Derek
Messages In This Thread