Messages Archive
Subject:
Music Stand in Walnut and Ash
Alan Young
Here is the stand completed in December, 2019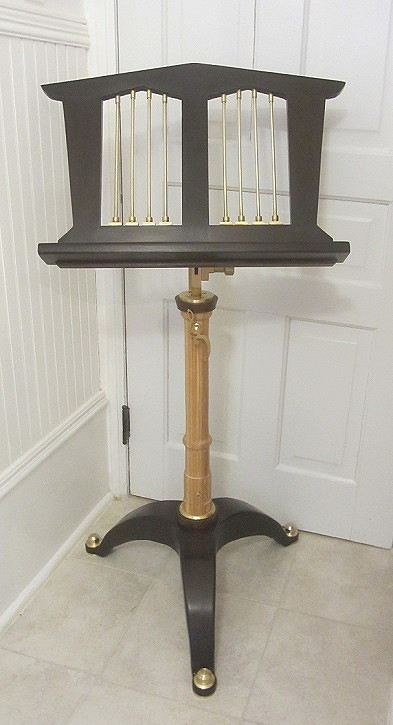 My home has very little space in which I can photograph pieces like this and get good lighting with no extraneous/distracting elements in the picture at the same time. This entryway to the bathroom is the least "cluttered"....
This Music Stand was designed to hold the score to the opera "Cyrano" composed by the late David DiChiera.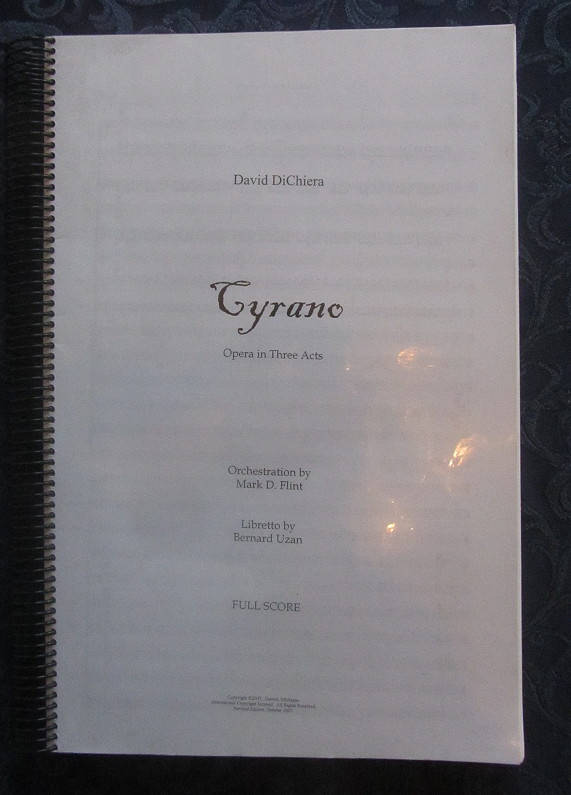 DiChiera was an American composer and founding general director of Michigan Opera Theater.
The finish for the Desk and the Tripod Base is Antique Walnut gel stain by General Finishes with a top coat of Shellac and Wax . The brass and the center post in Ash are sprayed lacquer.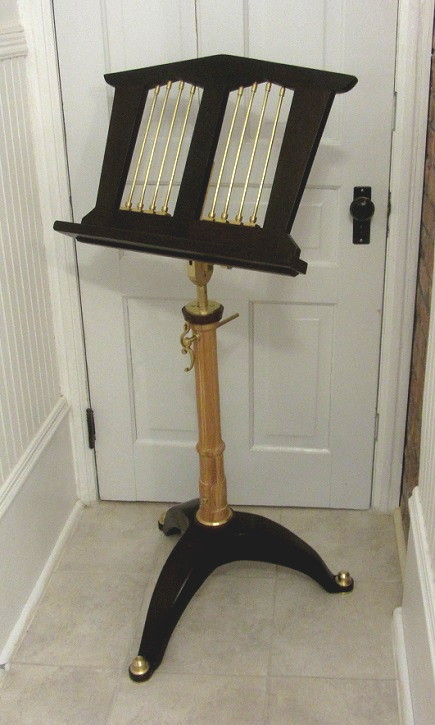 There are four locked angle settings for the desk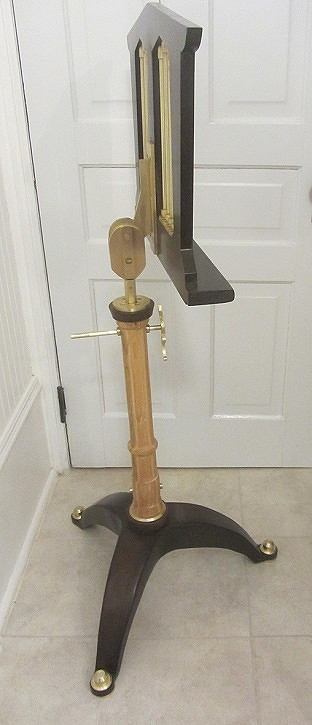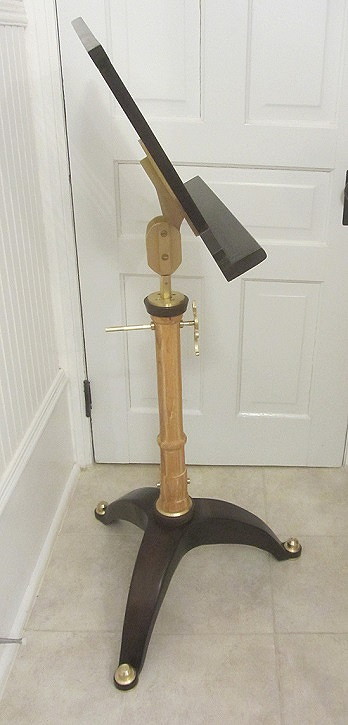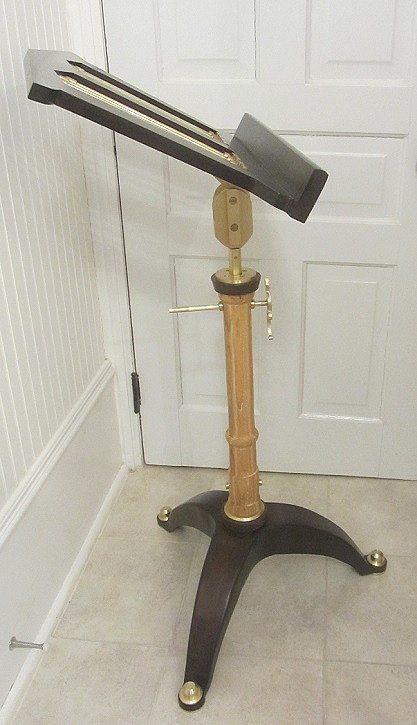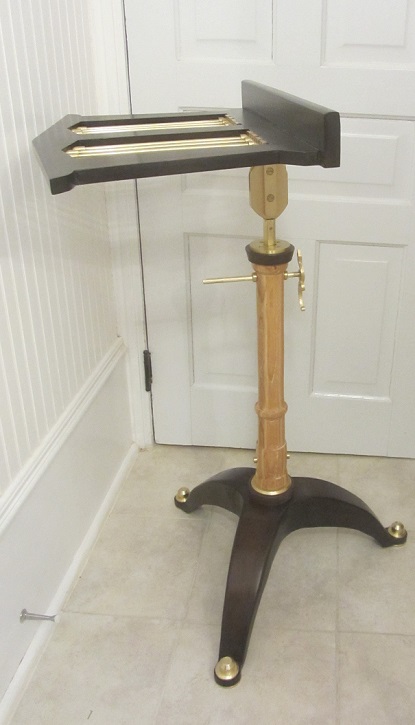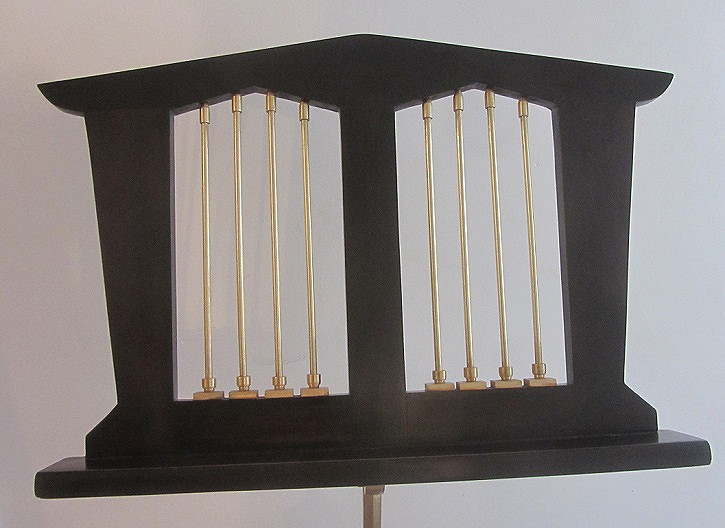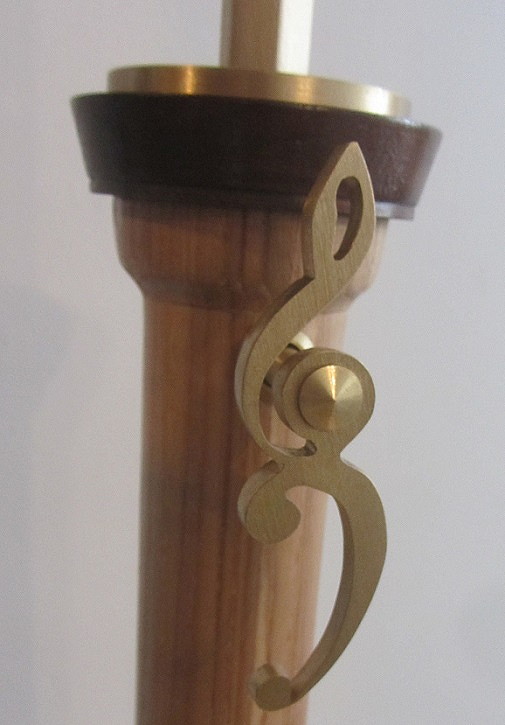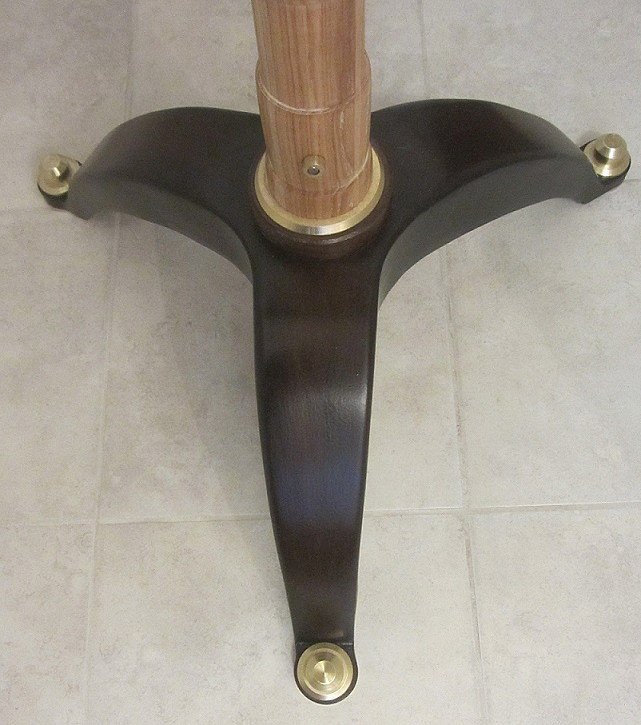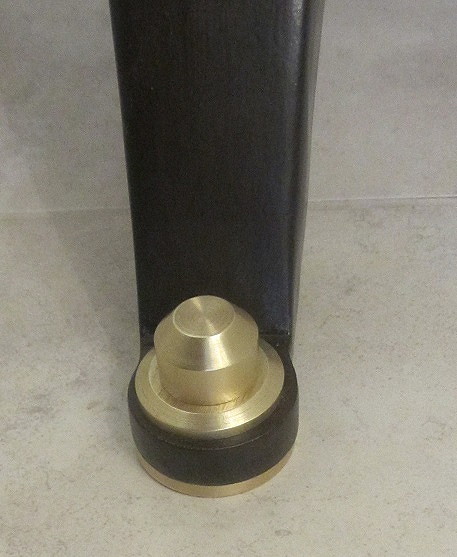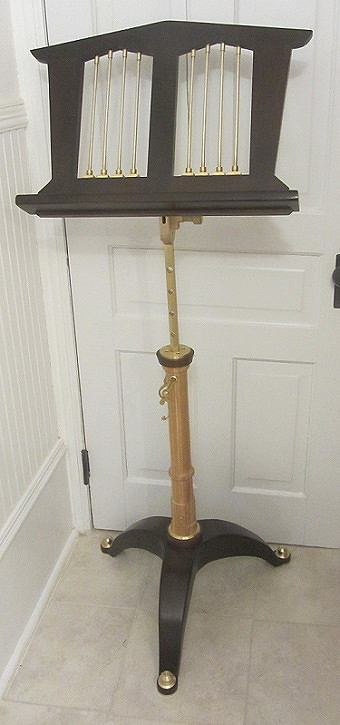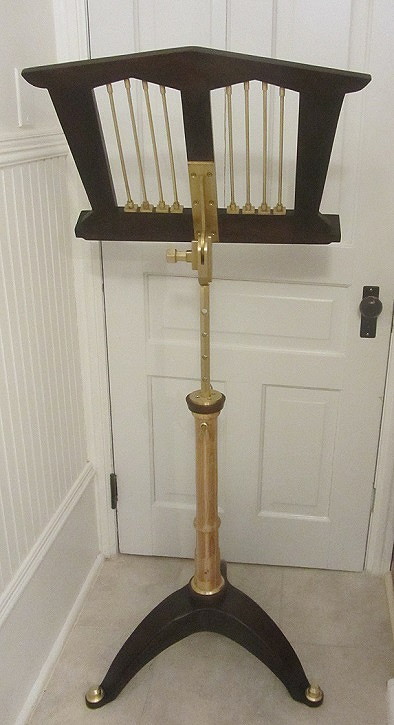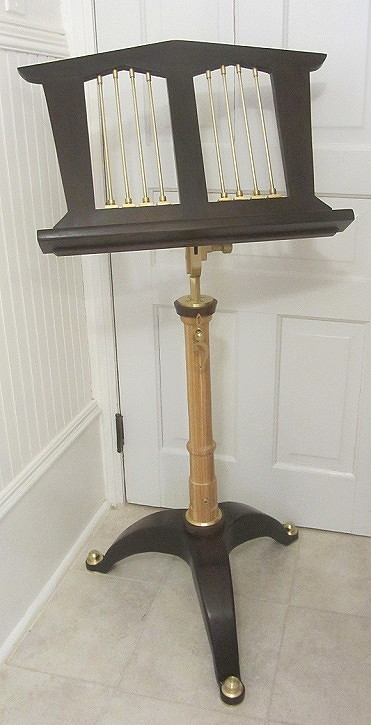 Messages In This Thread
Music Stand in Walnut and Ash