Messages Archive
Subject:
Christmas lights for the drill press
Derek Cohen (in Perth, Australia)
Hey, it's a new drill press, and it's Christmas. So I added a Wixey laser guide ...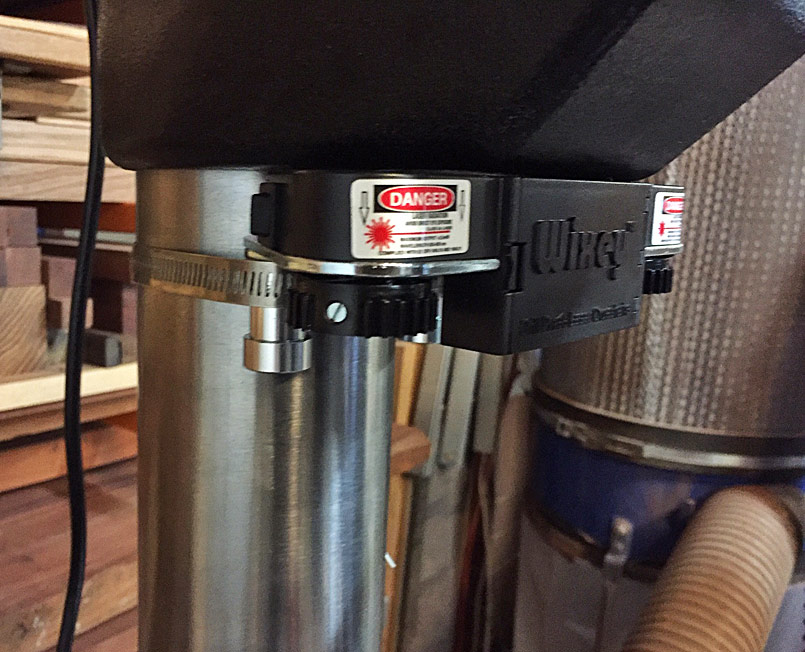 It tucks aware and is quite unobtrusive ...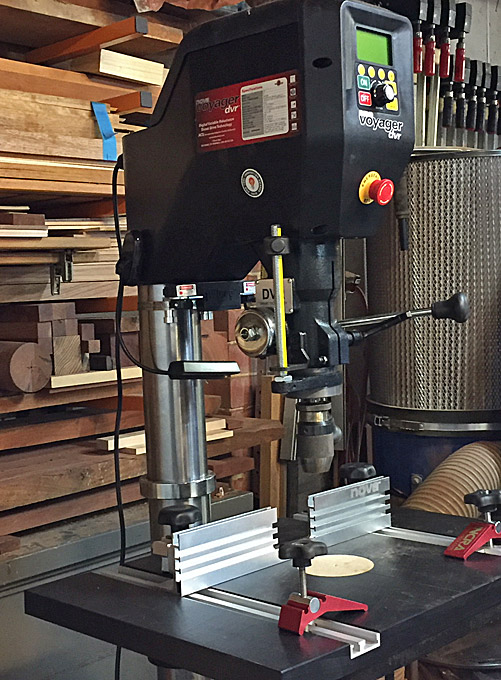 It leaves a nice, clean line ...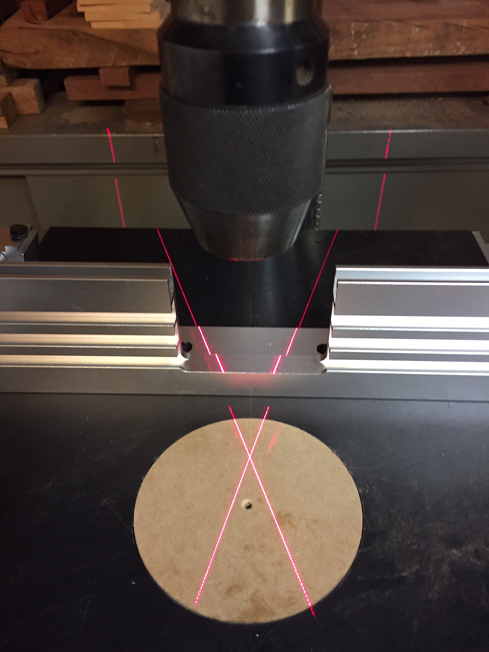 ... but it is a little wider than expected. The jury is out whether it is just a gimmick, or whether it will prove to be useful.
Good lighting is helpful. On my old drill press I used a LED book light. This was transferred over ..
It occurred to me to try another light I have used on other equipment, and that I should pass this on to everyone.
Light off ...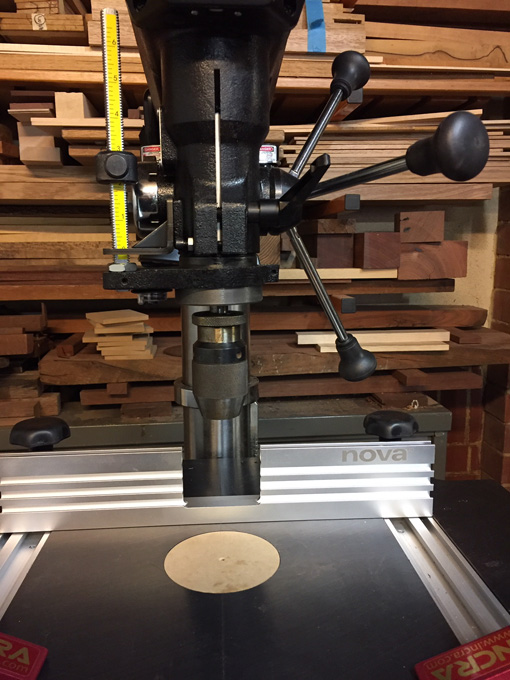 Light on ...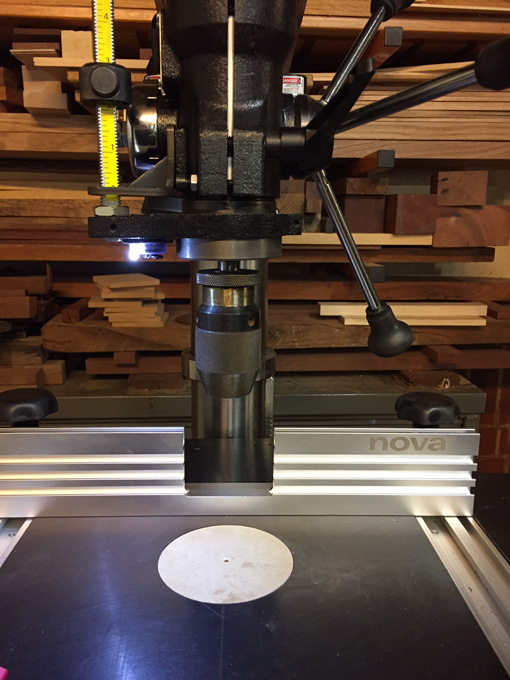 For such a small light, it is very bright ...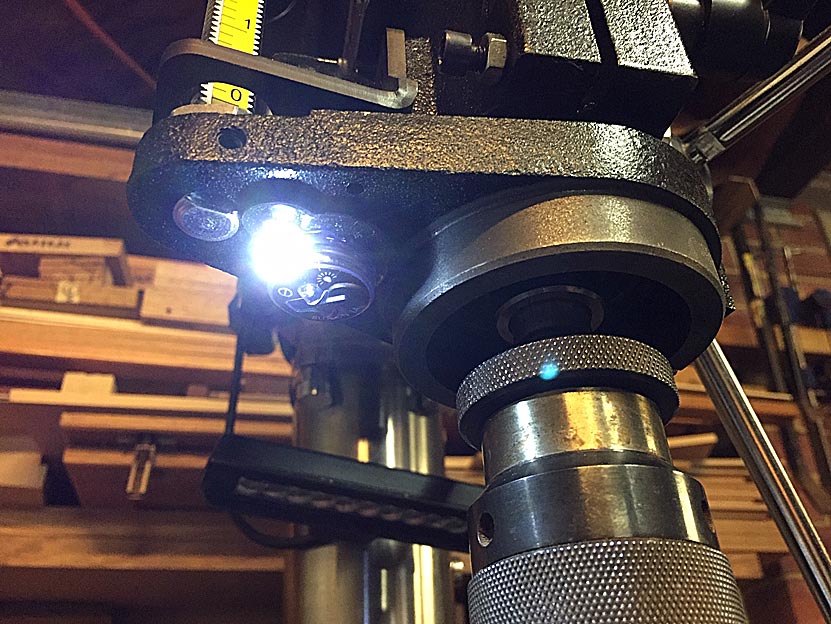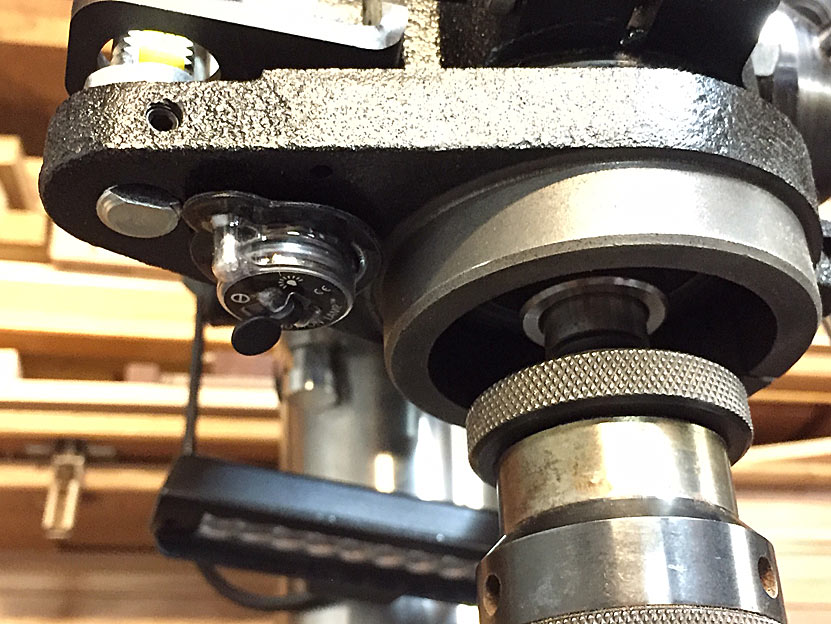 ... and cheap (from eBay) ...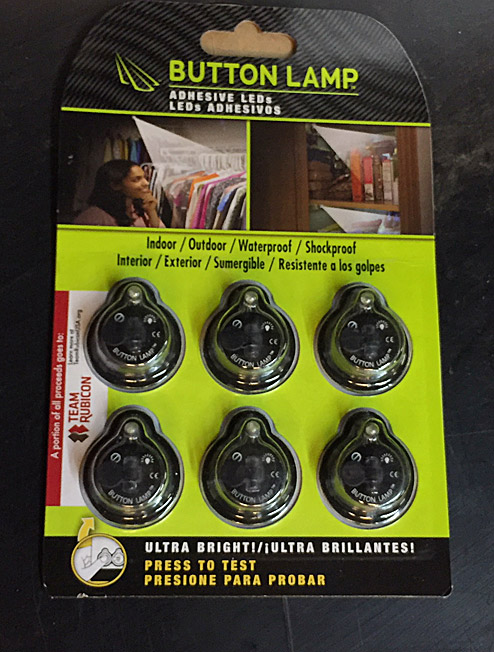 Adds light to the bandsaw ...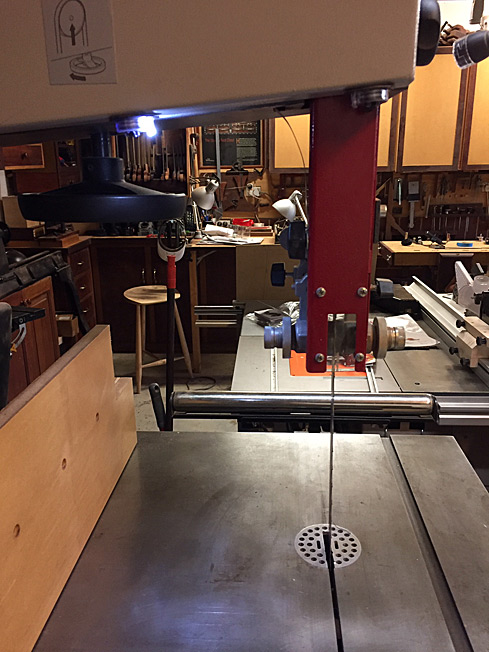 ... and bench grinder ..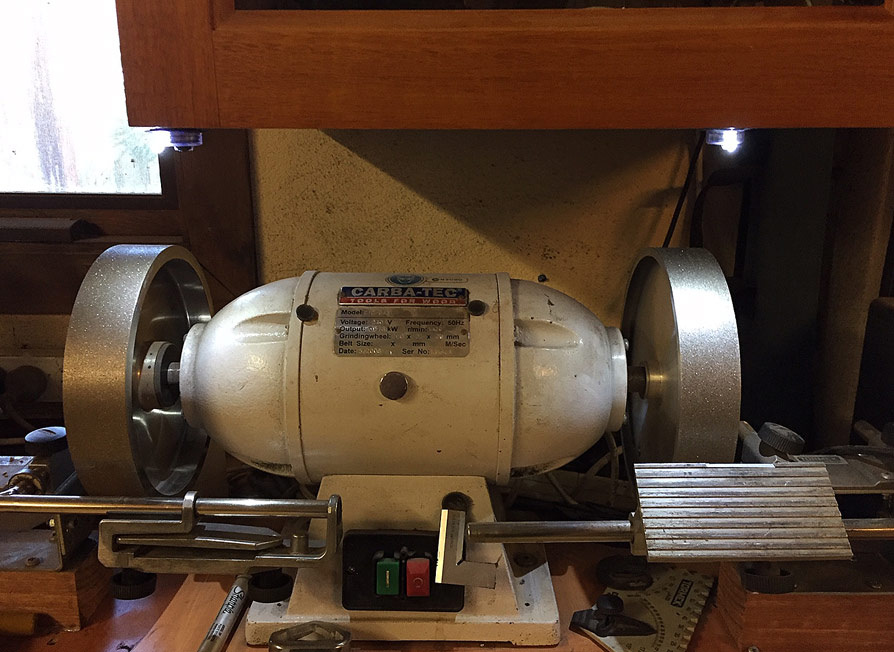 Regards from Perth
Derek
Messages In This Thread