Messages Archive
Joe in a Cleveland suburb
Last week while driving home from visiting my daughter in Athens GA, we took two days to come back and stopped at Pleasant Hill Shaker community. I've been wanting to go there since the 80's. First time there. As luck would have it, it was pouring down rain. We just came home. Didn't see anything on the inside other than one building quickly. We had one of our dogs with us - one of their rooms allows dogs.
We plan to go back the day after Christmas.
Anyway, I heard somebody say (or I read it someplace, don't remember) something wondering about how they would have shaped the cherry rails on the steps in the pictures below in the early 1800's
Pretty amazing to me. I know they are in sections, but still.
Any guesses on how they would have made these?
#1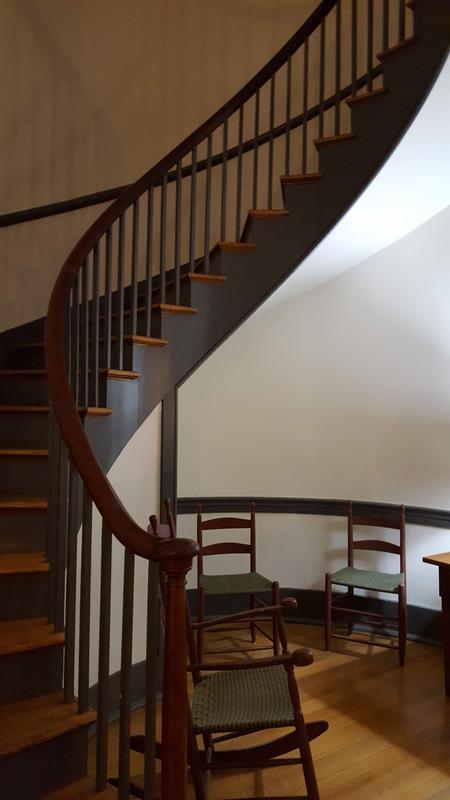 #2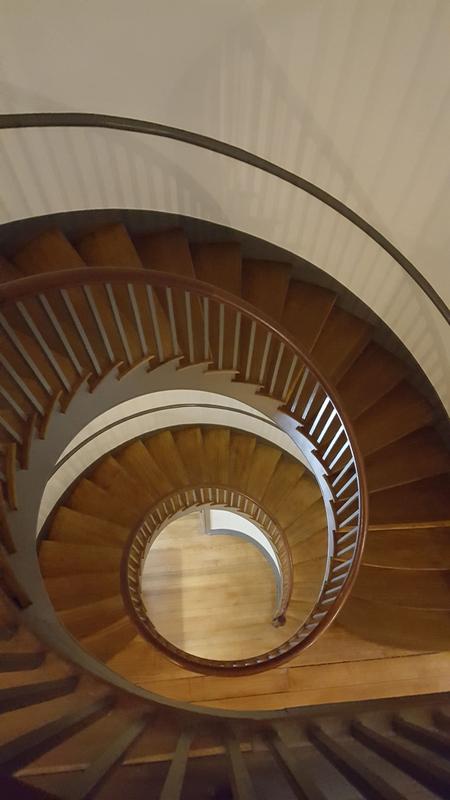 Ps
Thanks Bill Tindall for the redirect directions driving to Athens. I think it helped although it took me 14-1/2 to get there.