Messages Archive
Subject:
Re: Music in the shop
Derek Cohen (in Perth, Australia)
Absolutely!
I have an oldish Cambridge Audio amp fed by an older iPhone 5 into AR speakers.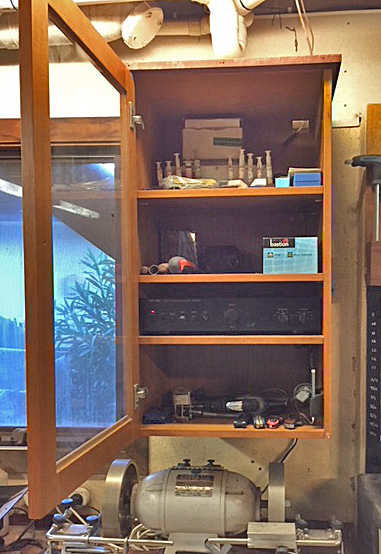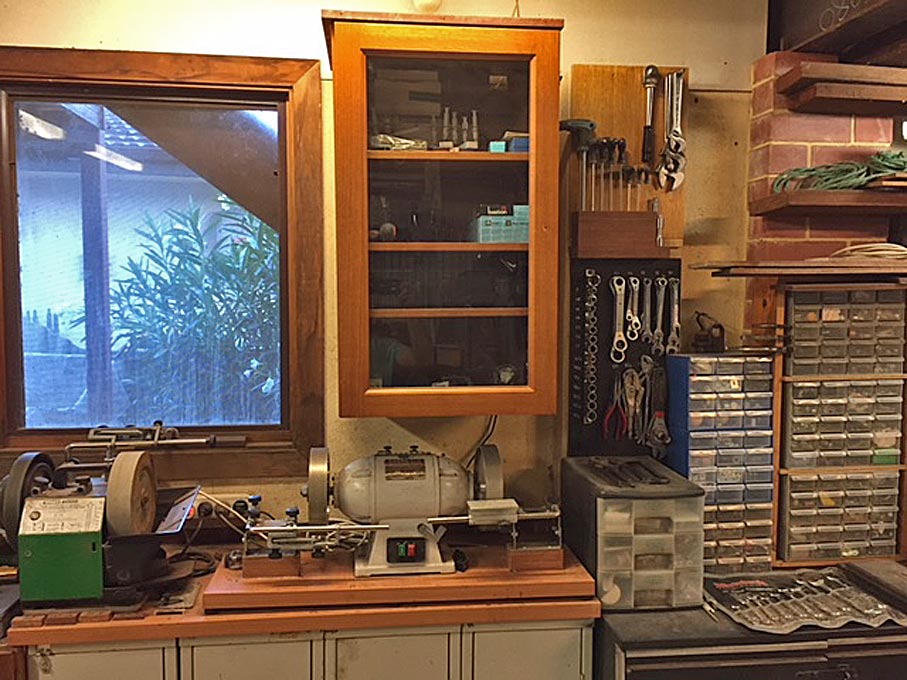 Music taste ranges from bebop jazz, such as Charlie Parker, Miles David, Colman Hawkins, Bill Evans, the blues of BB King and Taj Mahal, and the lighter stuff of Van Morrison and Steely Dan.
The iPhone is great for internet radio - I get all the jazz stations around the world!
Regards from Perth
Derek