Messages Archive
Subject:
OT - Flange thing
Joe in a Cleveland suburb
Does anybody know where I might be able to buy this flange looking thing. Not sure what it is called.
This is on one of my dog grooming dryers/blowers. This particular one is no longer manufactured. So I can't call and ask for parts...
This flange thing is cracked in multiple places and when you turn it on, it just blows the hose off/out.
Thanks for any suggestions.
1.)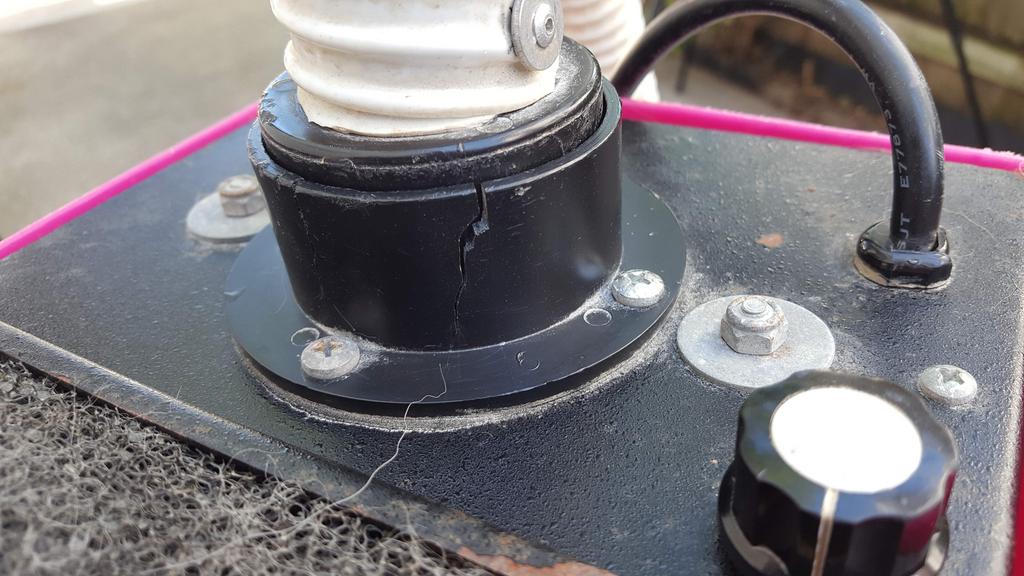 2.)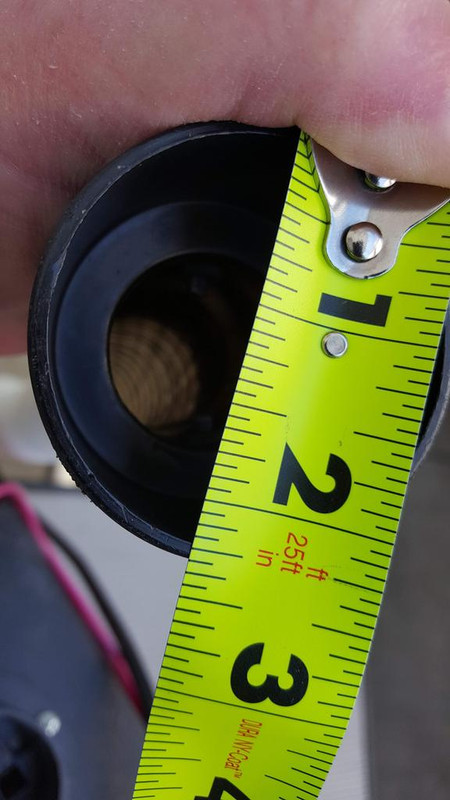 3.)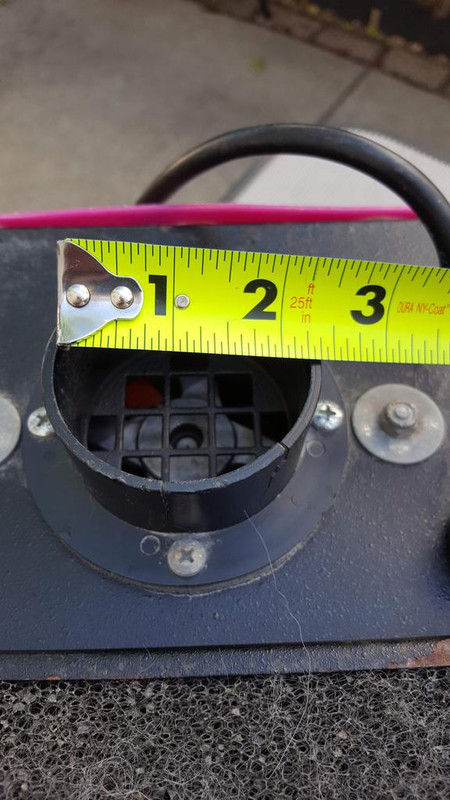 4.)