Messages Archive
Subject:
Re: apothecary cabinet
Derek Cohen (in Perth, Australia)
I think that the complexity of that chest is amazing. My own is only curved at the front, not all around.
But it does have hand dovetailed drawers (I could not imagine how these could be made any other way) ...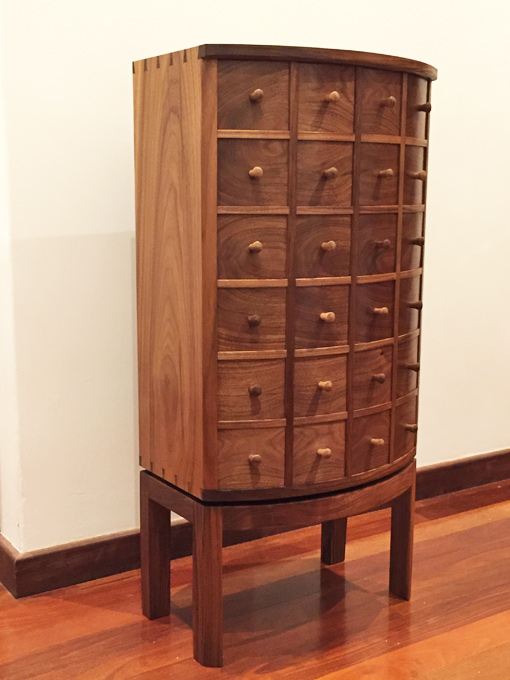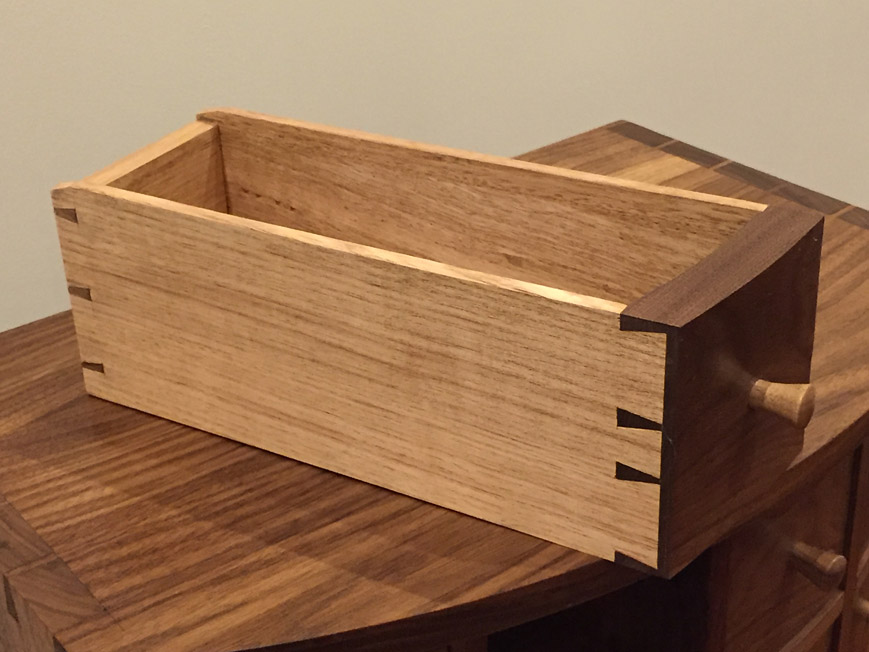 Regards from Perth
Derek