Messages Archive
Subject:
Attaching the legs: your input please
Derek Cohen (in Perth, Australia)
The Harlequin side table will have round legs at each corner, which will be attached from the outside.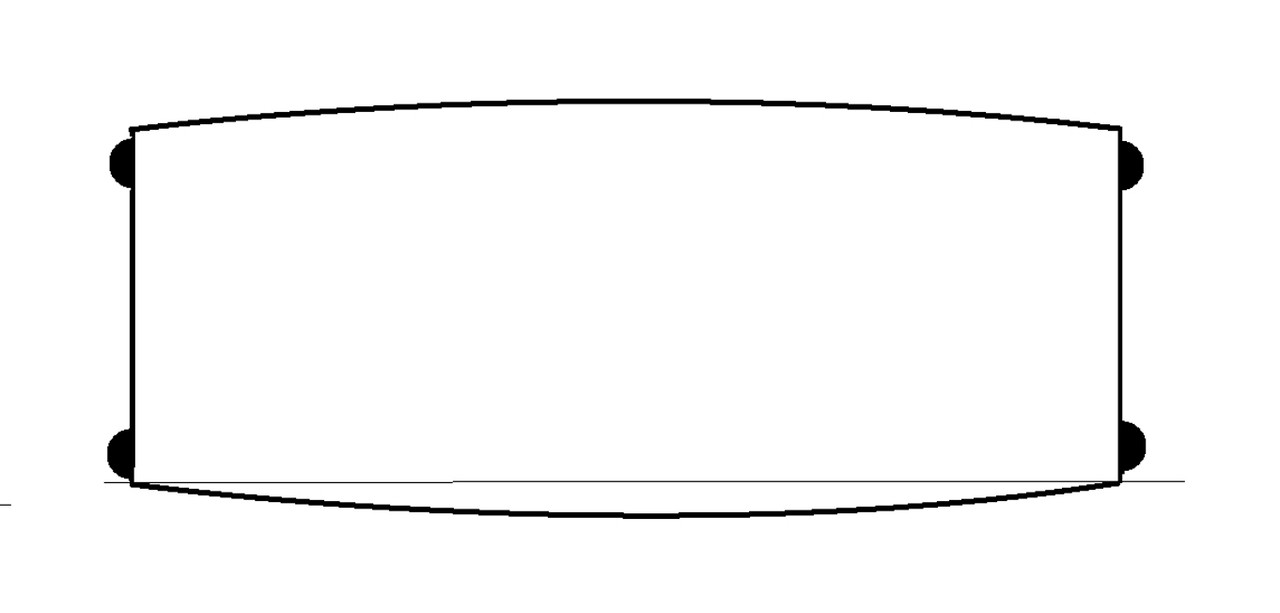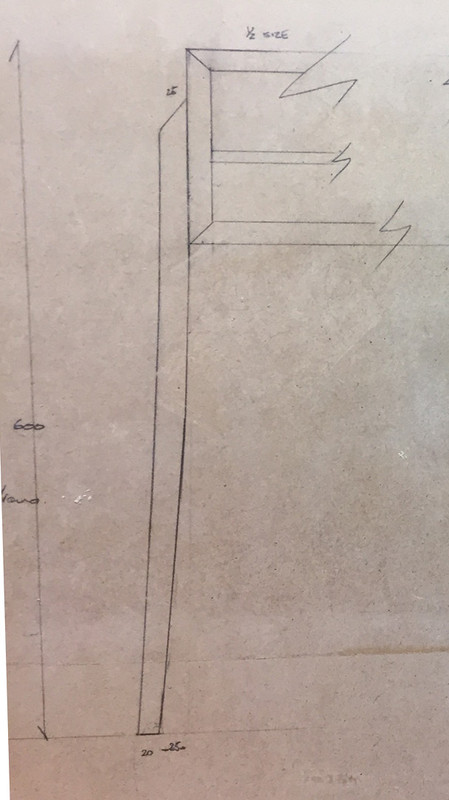 Ideally, the legs will be attached without any bracing. I would prefer to not even have a stretcher between the legs, however recognise that my intended connection of the legs to the case may not be enough to prevent flex in the legs.
The plan I have is the attach a wedged through loose tenon into the case (which is 20mm thick), and connect the legs to this with a pinned mortice-and-tenon.
This will need to be done before starting on the drawers (for access). The wedging should prevent the tenon from being pulled out, and the pinning with prevent the tenon separating from the legs.
The legs are likely to be 1-3/4" to 2" diameter (not exactly sure yet) at the top, so can be morticed 1-1/4" deep. If the tenon is 75mm long, will this be wide enough to prevent any twisting? Or do I still require a stretcher?
Any other ideas to attach legs? (No, I am not considering a frame below the case).
Regards from Perth
Derek