Hand Tools
Post some of your shopmade tools
Date Wednesday, 11 January 2023, at 10:42 a.m.
It is toooo quiet here, and we cannot let the Hand Tool forum remain bare. So, please post some of your favourite shopmade tools. Here are a few of mine...
Router plane built from a rough casting ..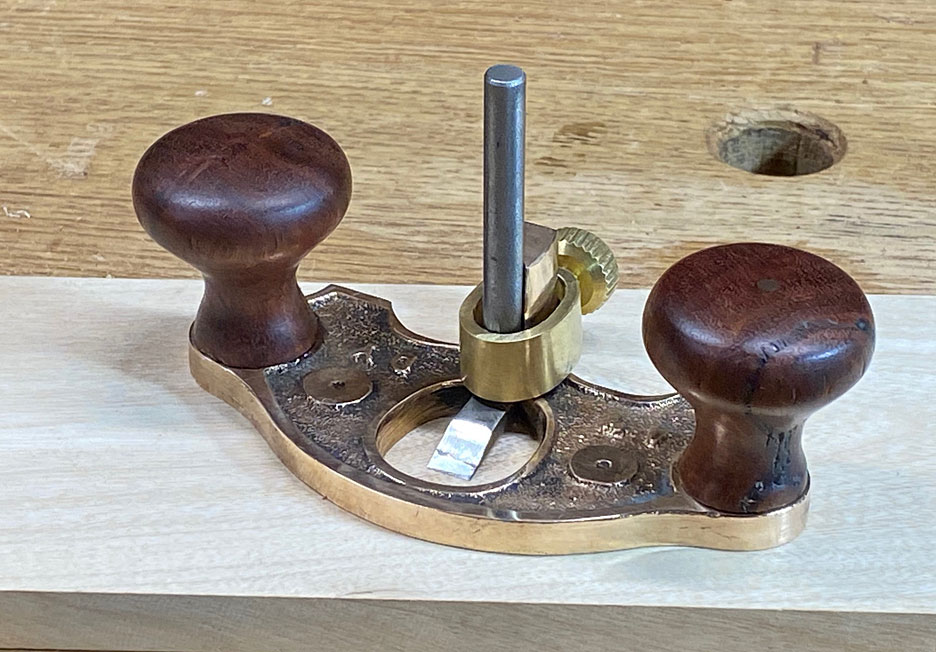 ... alongside a Veritas Large Router Plane ...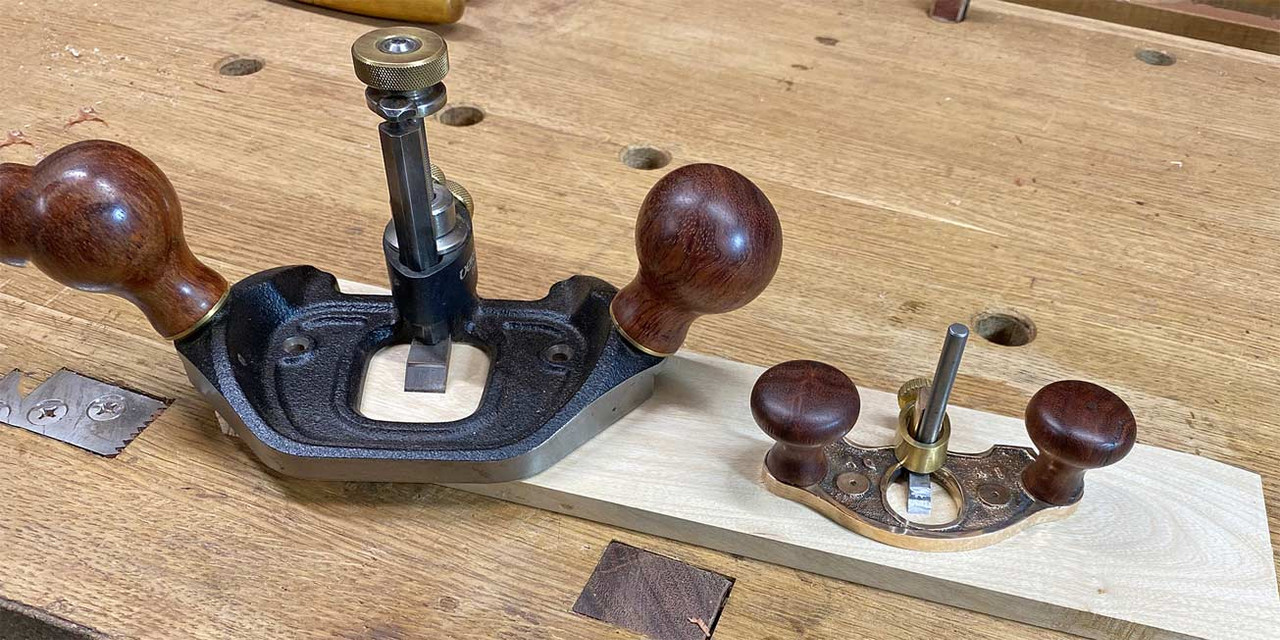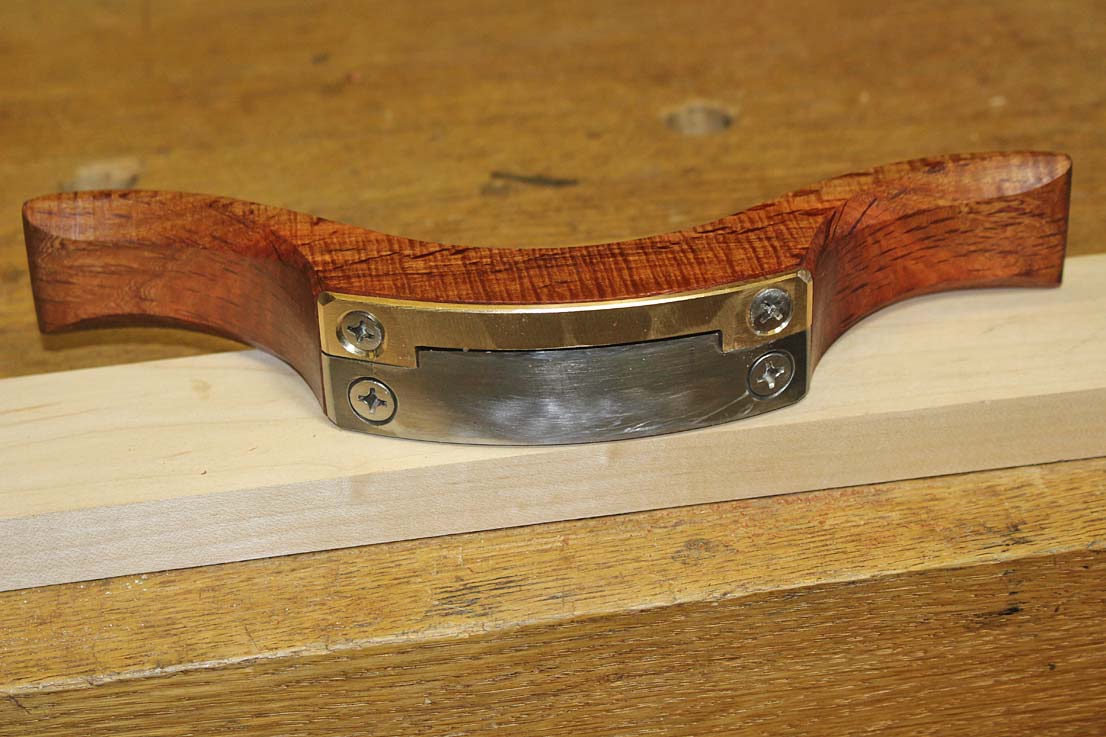 Dovetail saw, 10" 0.15" thick plate, 17 tpi rip at 5 degrees rake ..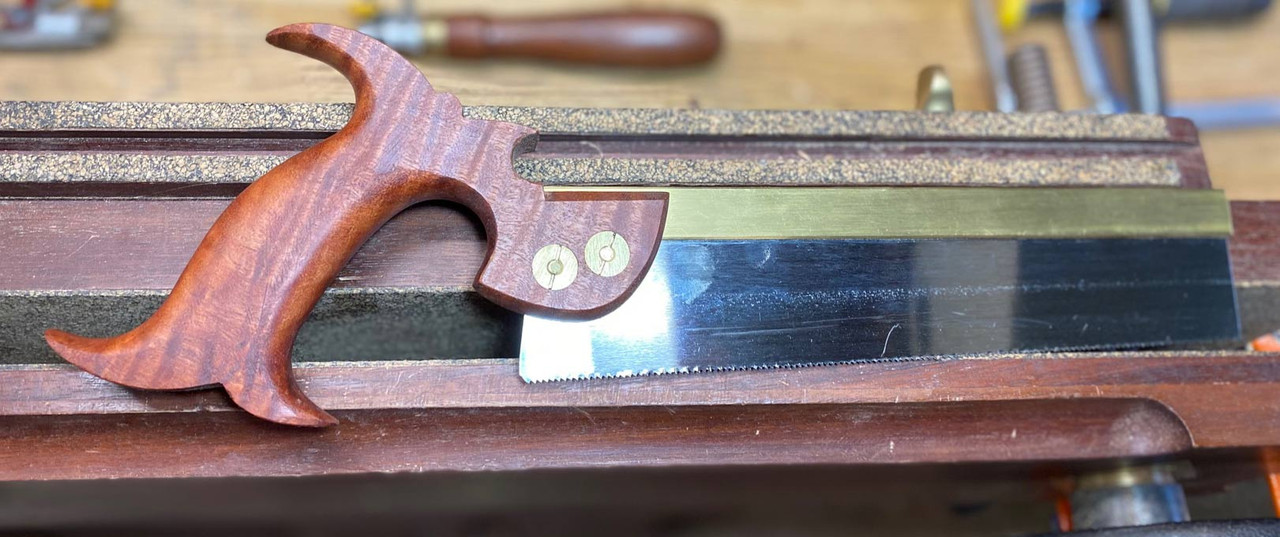 Birdcage awl ..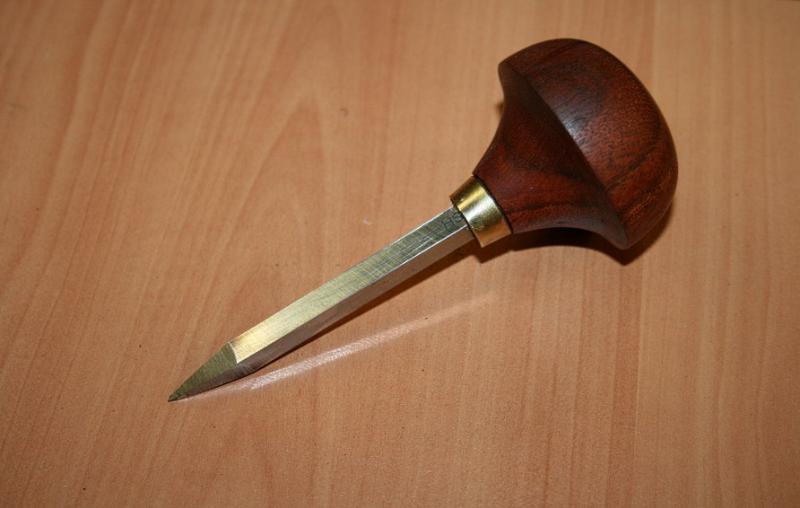 Fishtail chisel made from a spare pre-production Veritas chisel ..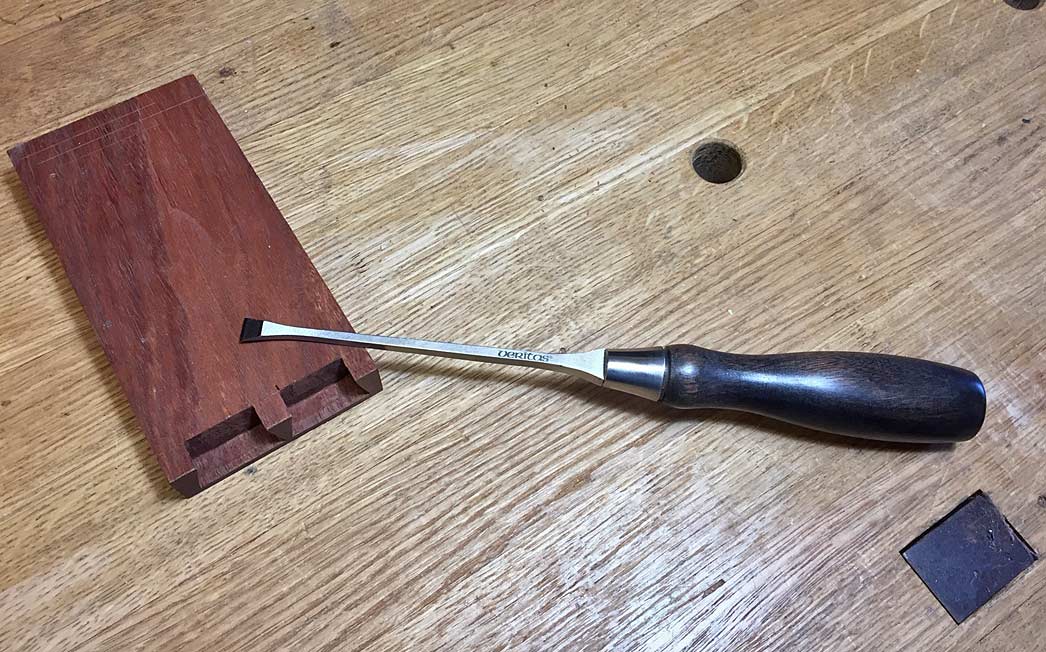 Regards from Perth
Derek
Messages In This Thread
Hand Tools is maintained by Administrator