Hand Tools
440 Million years back in time
Date Wednesday, 20 July 2022, at 2:28 a.m.
I have just returned from a couple of weeks in Alice Springs and Uluru (the Aboriginal name for Ayer's Rock). This is at the very heart of Australia, both geographically and spiritually.


This is Uluru ...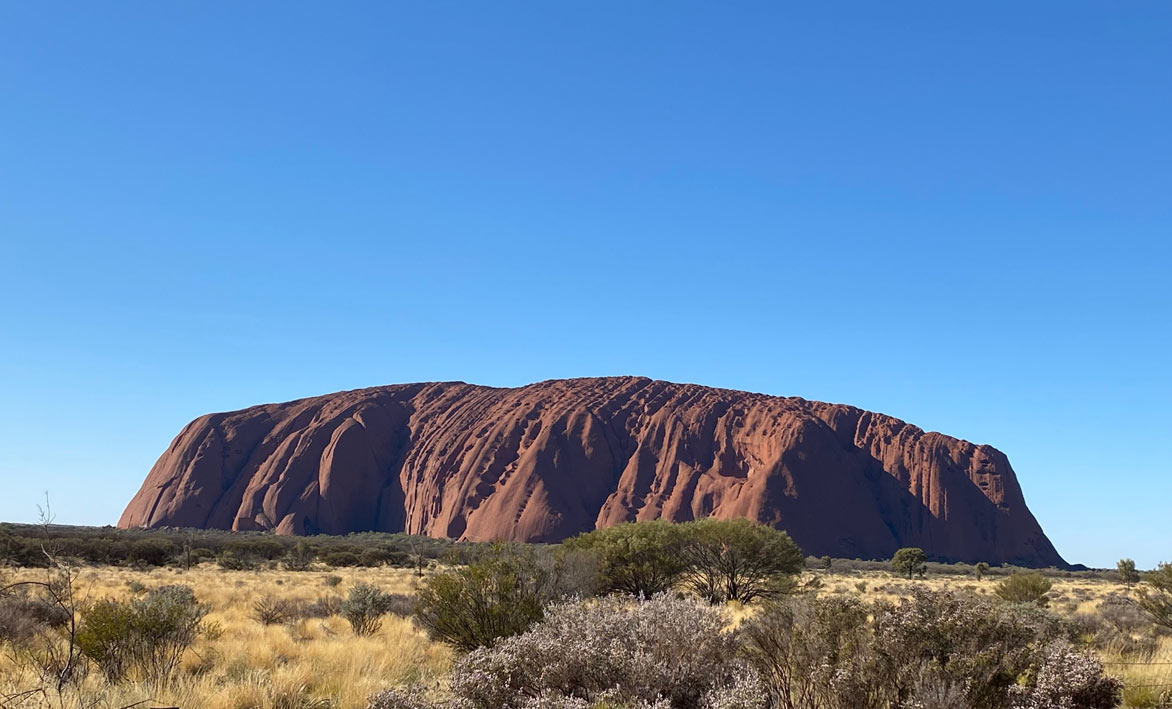 There does not appear to be much around ...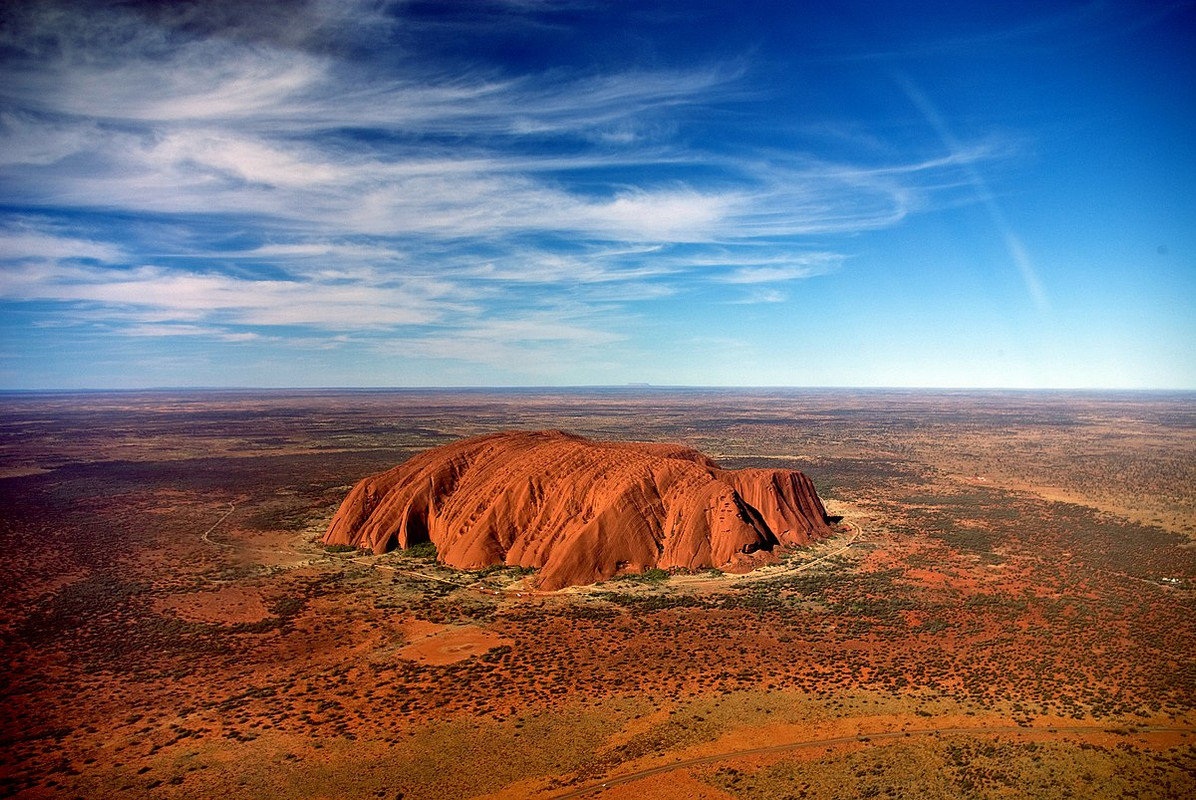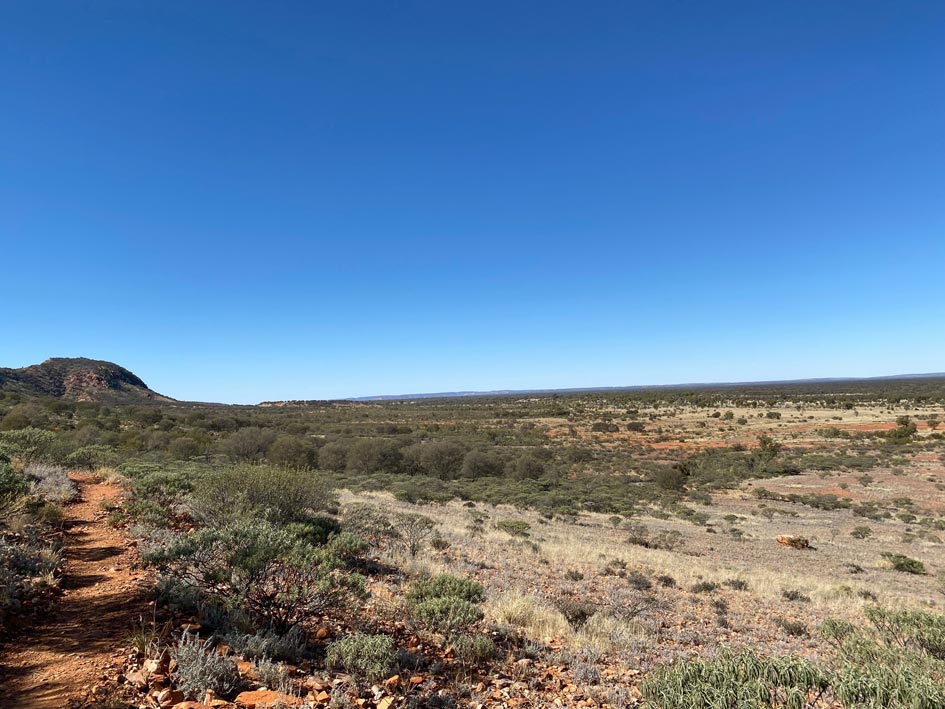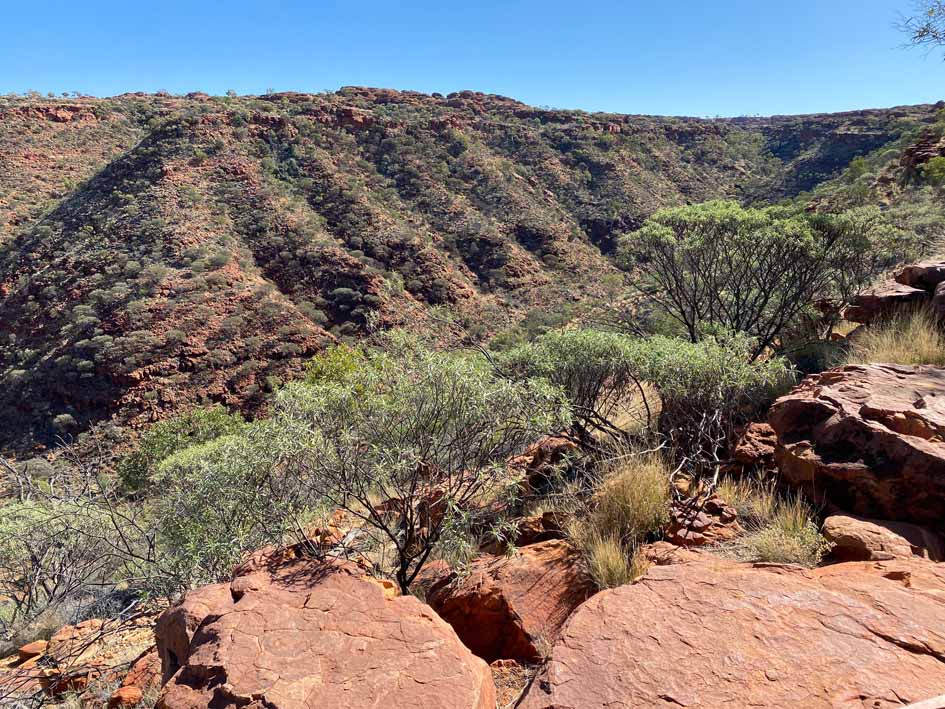 But it is filled with gorges ("gaps") and canyons and mountains, which one only recognises when you visit ...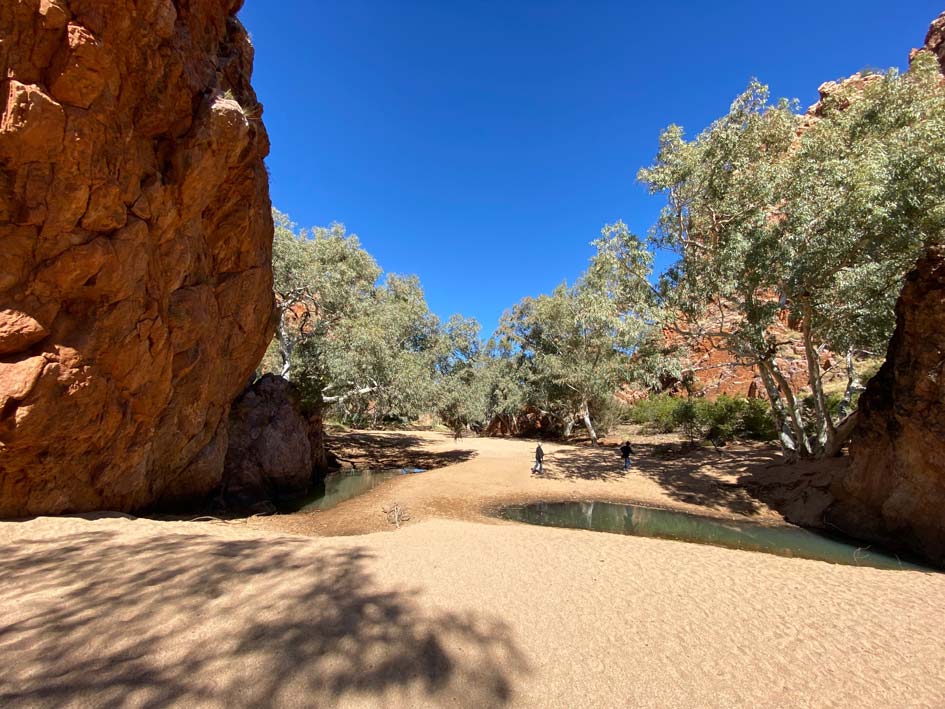 I would not say that it is teeming with wildlife, as this only comes out at night. There are waterholes ...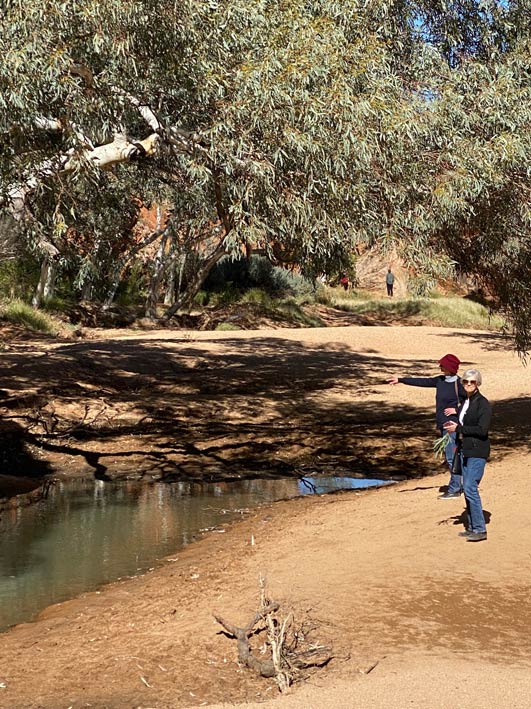 .. and incredible beauty in the desert ..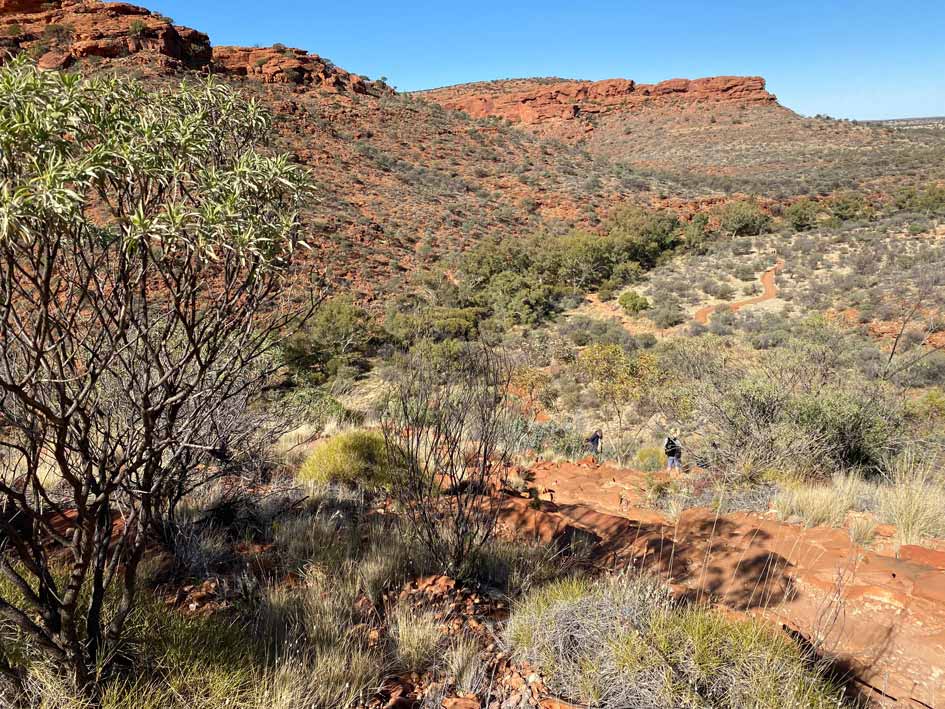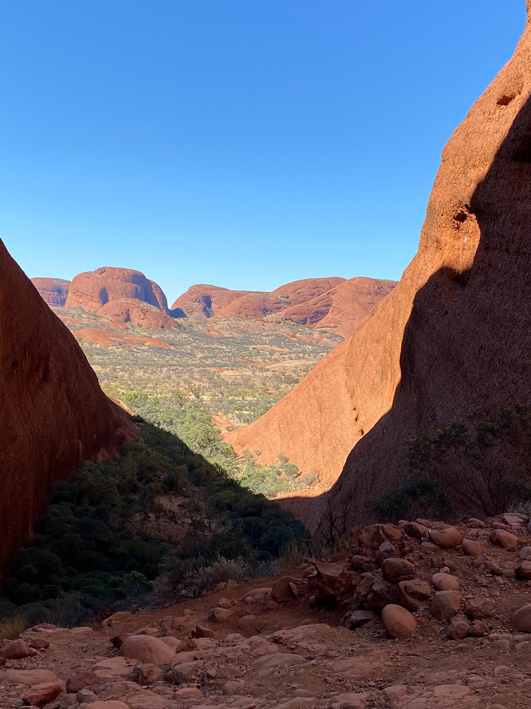 We climbed many trails. The surrounds and Uluru are steep and rocky ...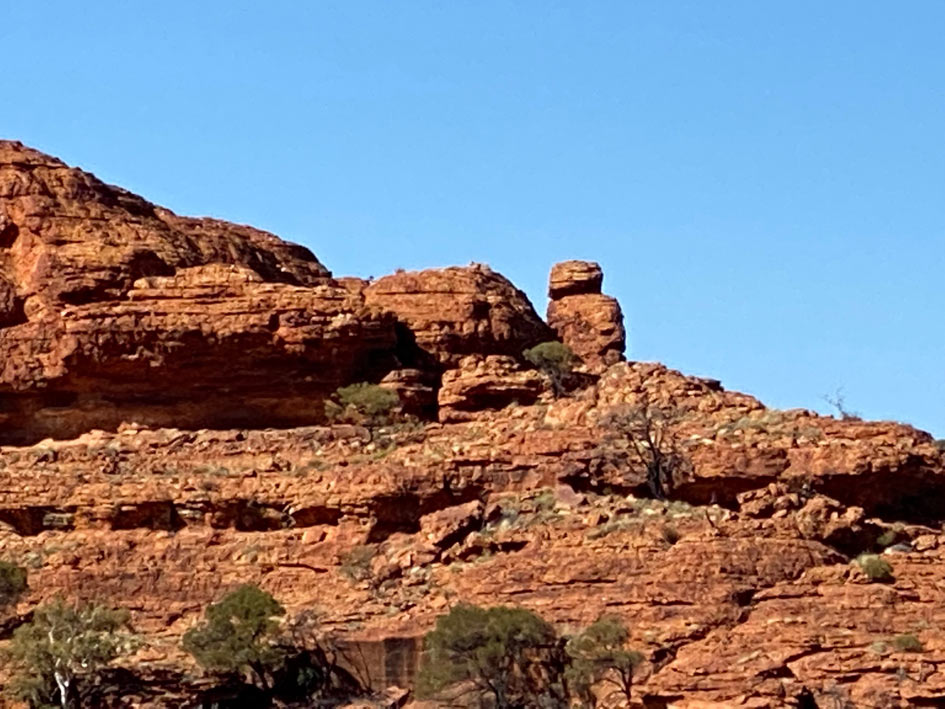 For many millions of years, the many Aboriginal groups have learned to live off the land, recognising the medicines in bushes, food under the grass, and hunting Kangaroos, Wallabies and Emu.


Simple but startlingly beautiful wild flowers ...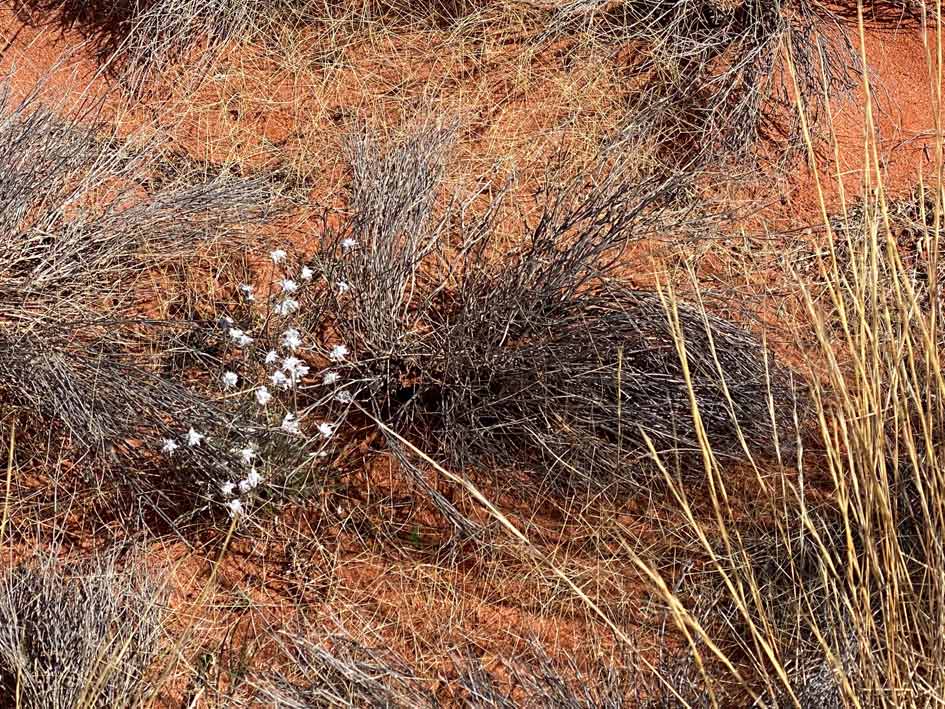 The desert oak, most common tree ...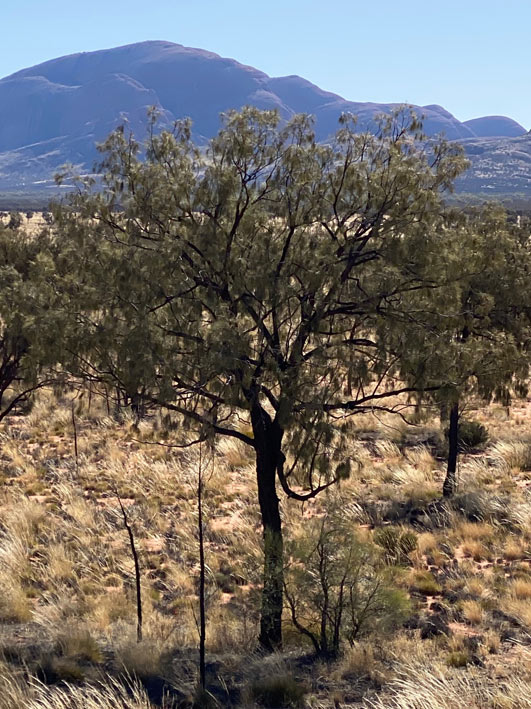 Uluru had a magic, at times hypnotic ...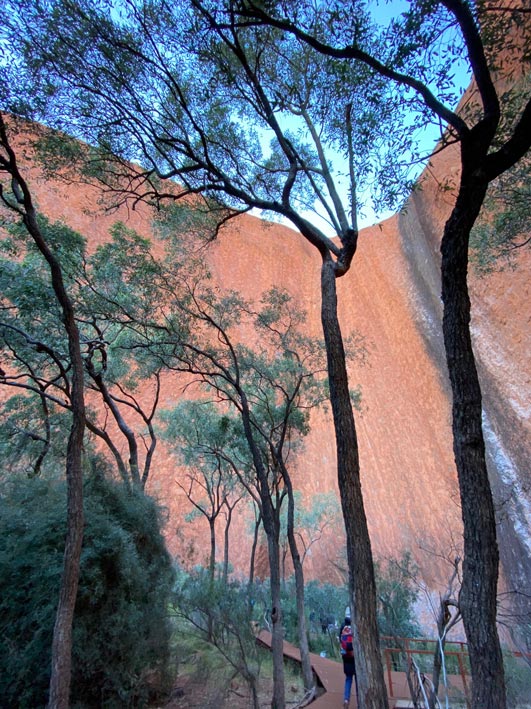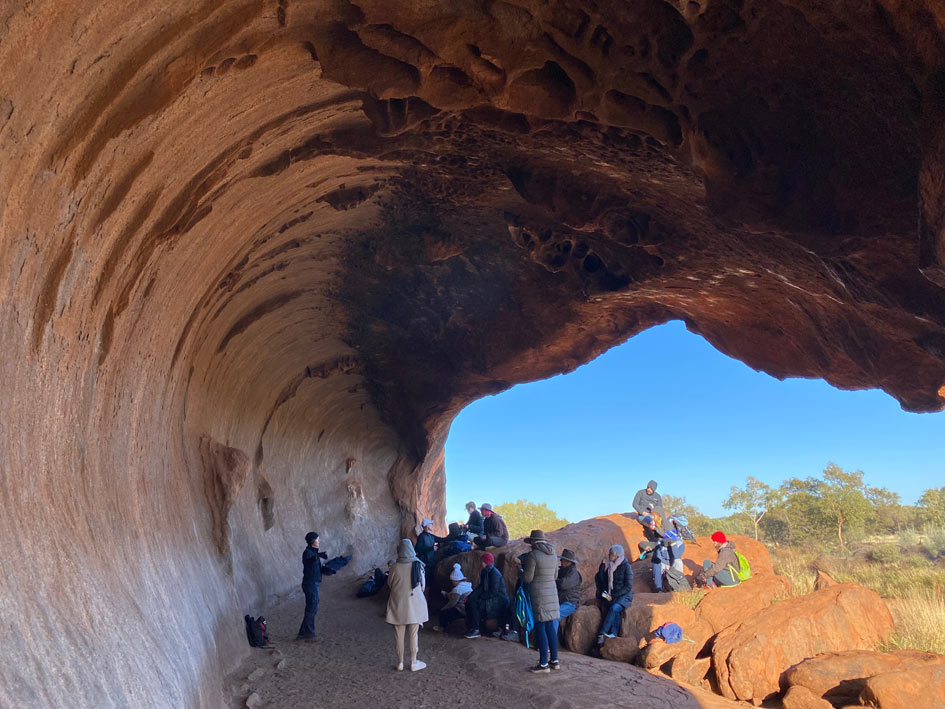 For the first time I began to understand Aboriginal art, its symbols and stories. Much of this is about maps ... landscapes. The circles are usually about women. There are streams and mythical creatures, such as a snake. There are flowers and trees. All symbolized ...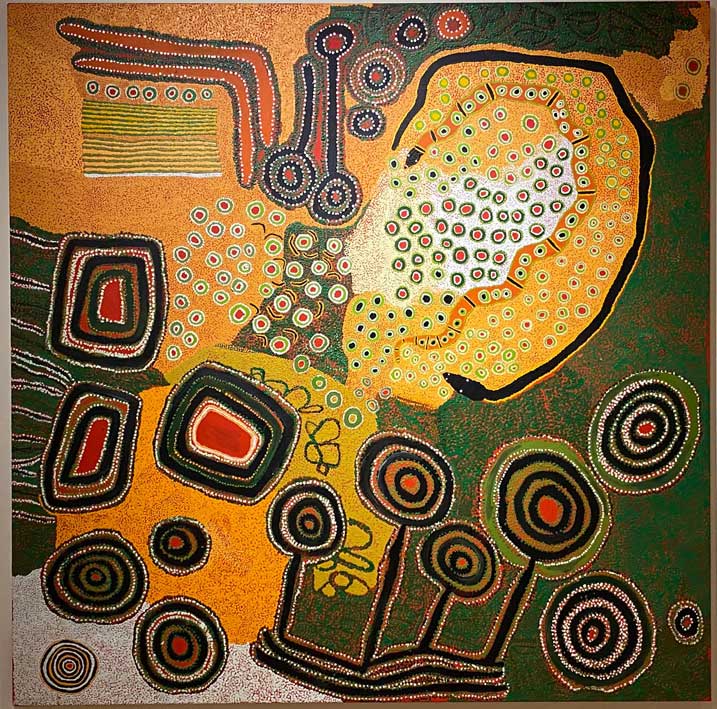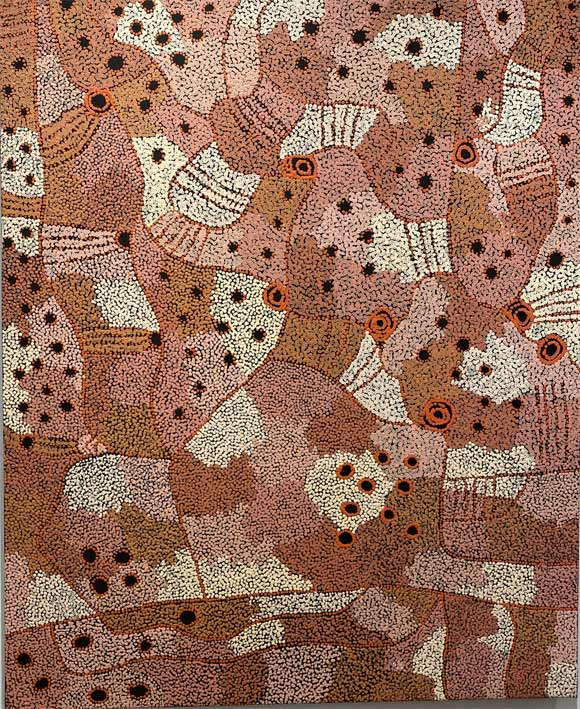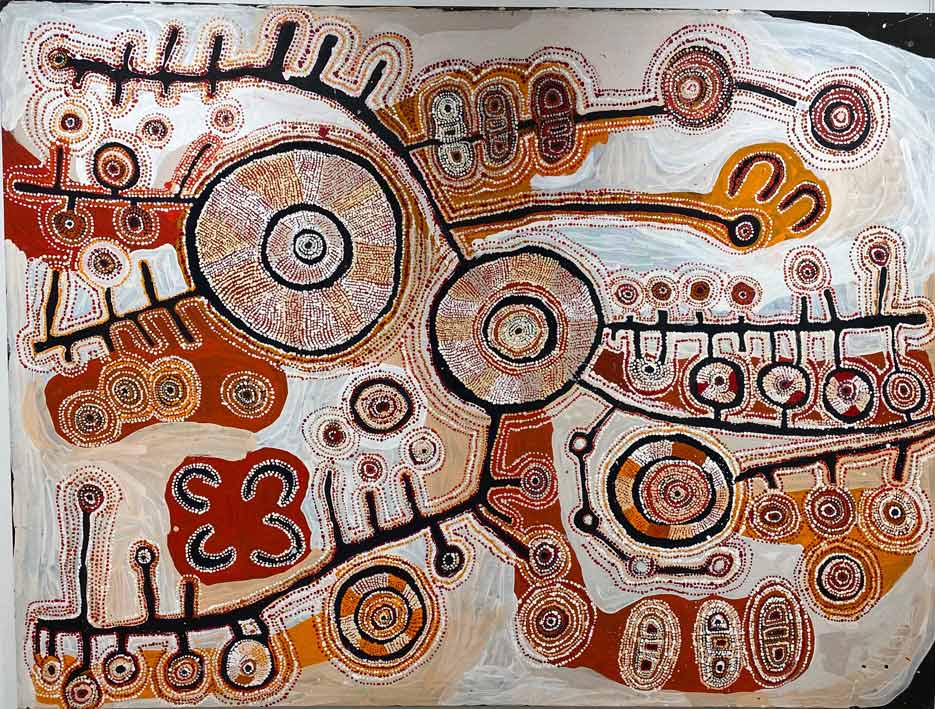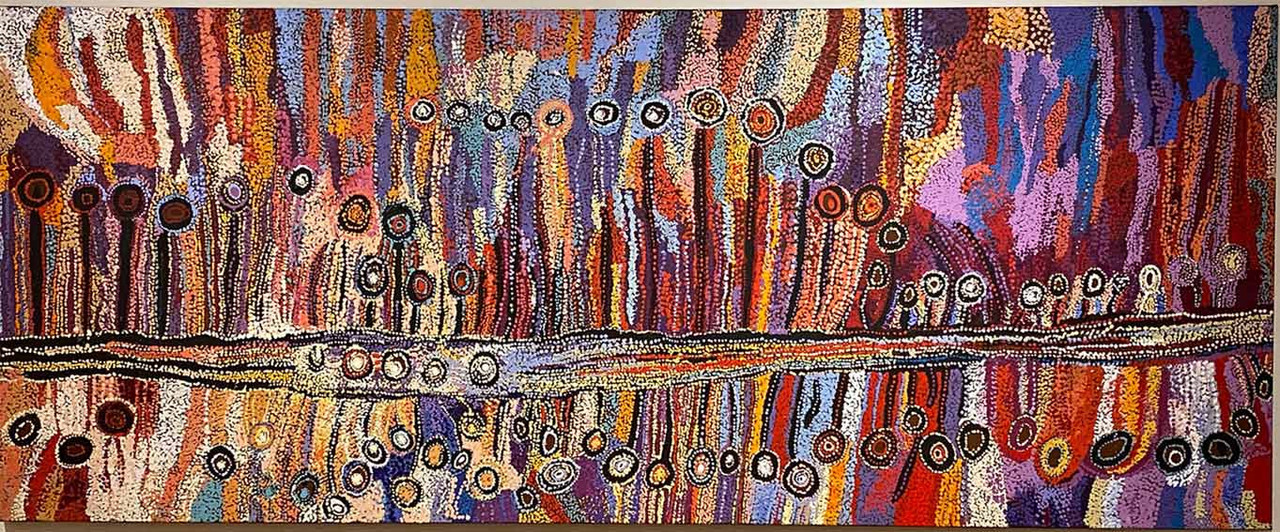 The symbols adorne more ...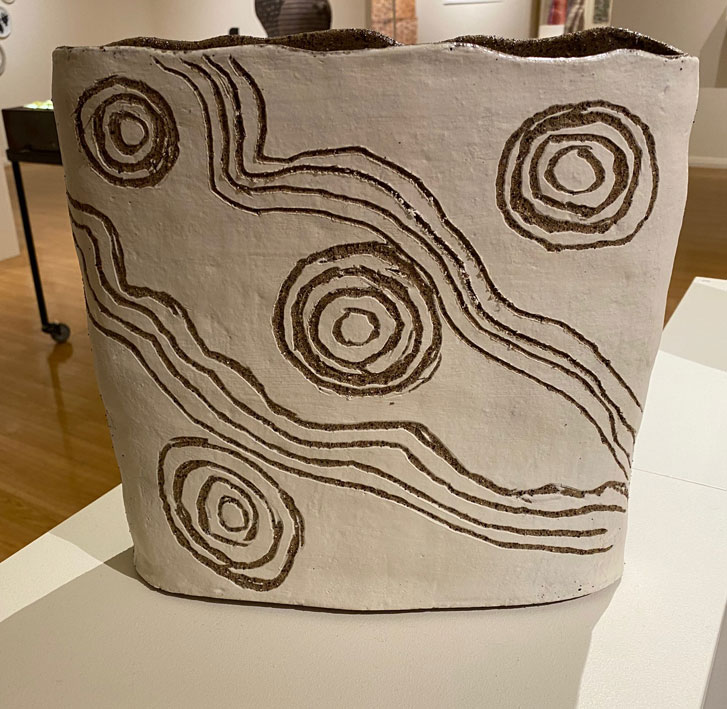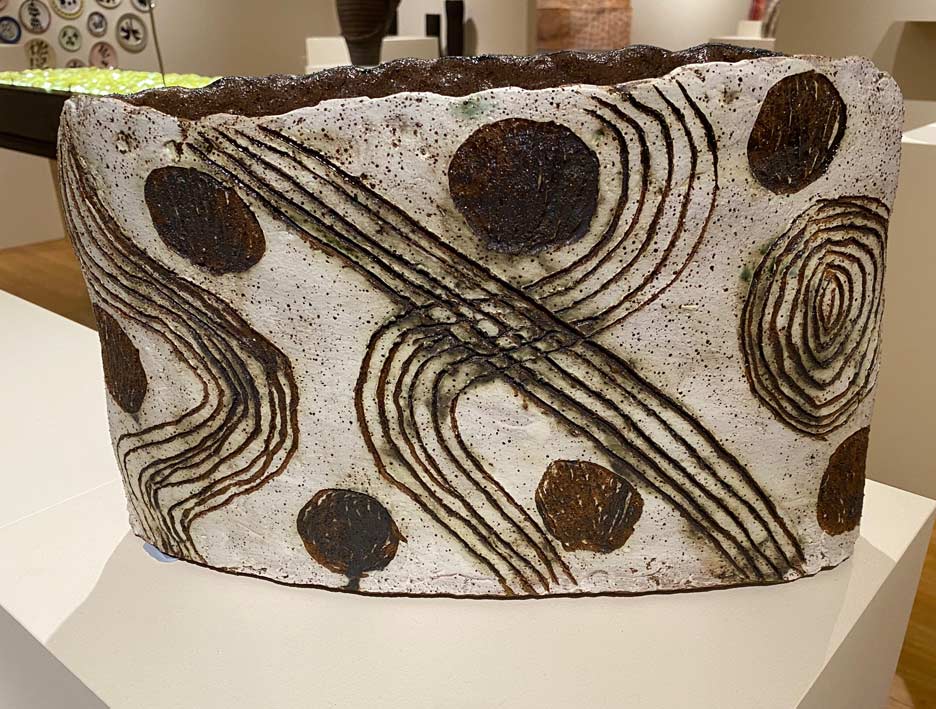 What I would like to do is incorporate the essence of Aboriginal symbols in wood (not in colours, however), in boxes for example. In other words, using texturing in the wood to illustrate the symbols.


Your thoughts on techniques?


Regards from Perth


Derek

Messages In This Thread
Hand Tools is maintained by Administrator