Photography
Subject:
In a previous life
Alan Zenreich
To help kick off the new forum, I thought it might be fun to show a photograph I made when I was a NYC commercial photographer.
The photo was made for my portfolio, circa 1988.
As you can imagine, this was in the days before digital photography. The photograph took about a week to produce (the camera work, followed by very detailed darkroom work)
I was one of very few photographers who ran an E6 line, processing the 8x10" Ektachromes in my darkroom so I could have complete control of the results.
The photo-composition technique involved 10 pin registered overlays, and about 30 steps in complete darkness to combine the images and the glows.
I could do this now in a few minutes in Photoshop!
We've come a long way!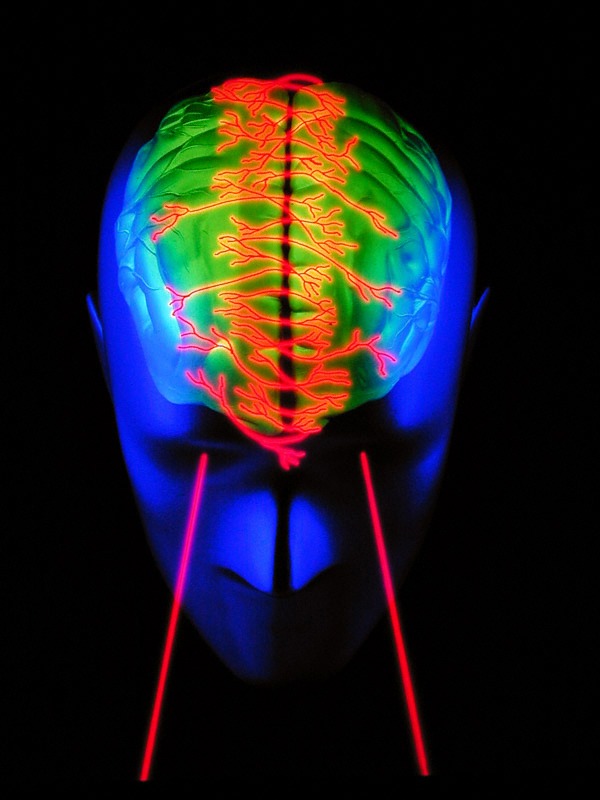 Messages In This Thread