Turning
Subject:
NOW you tell me *PIC*
George Guadiane
10/15 years ago, I had a chance to take a SIGNIFICANT amount of willow burl. I was very excited and asked my friend Ron Pessolano if he wanted to join me as there really was SO MUCH.
Cutting it in the open air in the early spring, everything went pretty well.
When I got it home and started roughing out a hollowform, I discovered that (THIS) wet willow smelled very unpleasant.
I finished the piece, with LOTS of sanding, and gave the rest to Ron and others, whom I warned.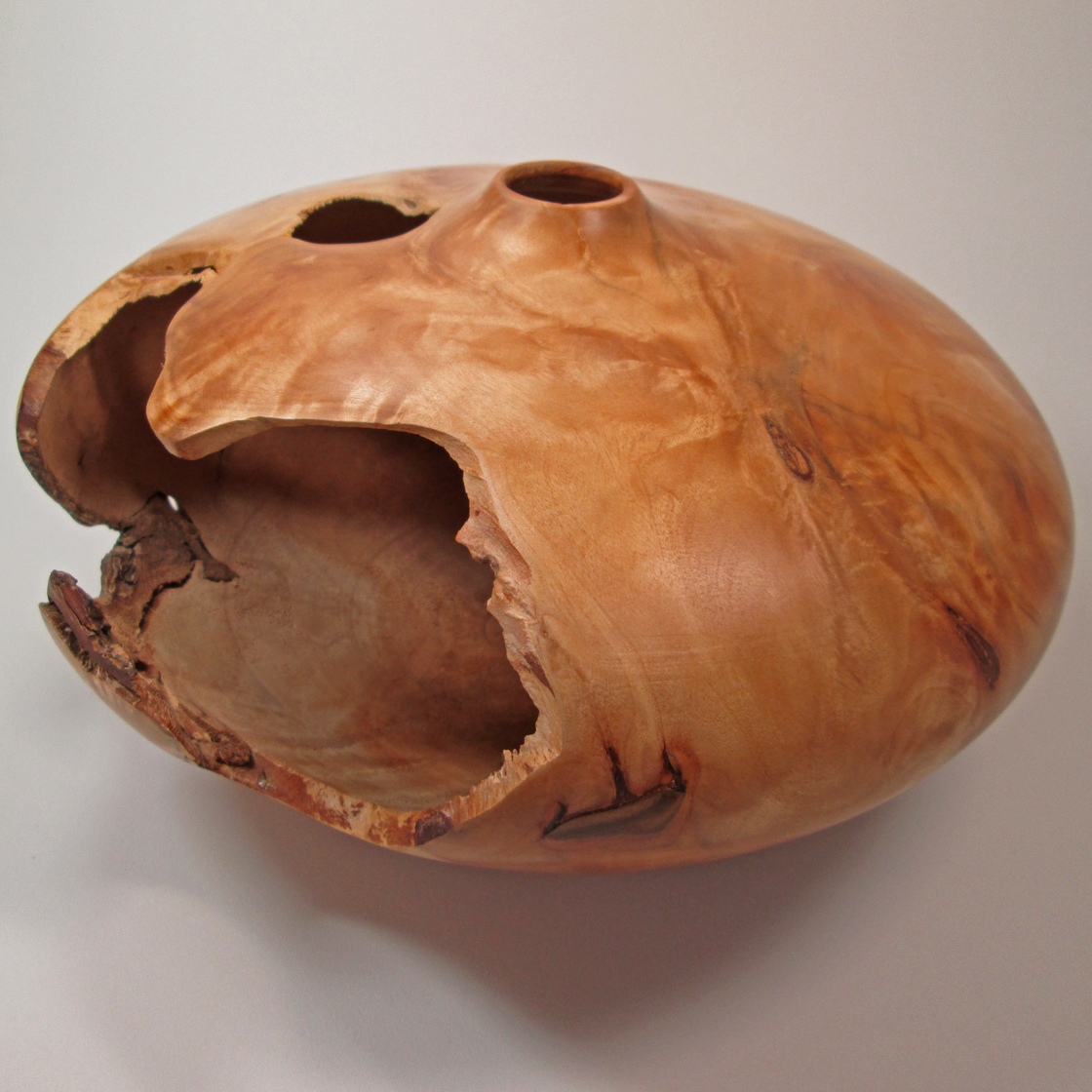 Messages In This Thread