Messages
Joe in a Cleveland suburb
Last night I mortised a couple Horton Brasses butt hinges into a door stile.
I am using Steve Latta's article from FWW #240 May/June 2014 issue as a guide.
I set my combination square from the edge of the hinge to the edge of the pin to set how from from the edge of the stile the hinge will be set into as described in the article - if that makes sense.
To me it looks like the hinge is not set in deep enough. Looks kinda odd.
Should it be deeper (set in more) or does it look ok?
Thanks as always.
#1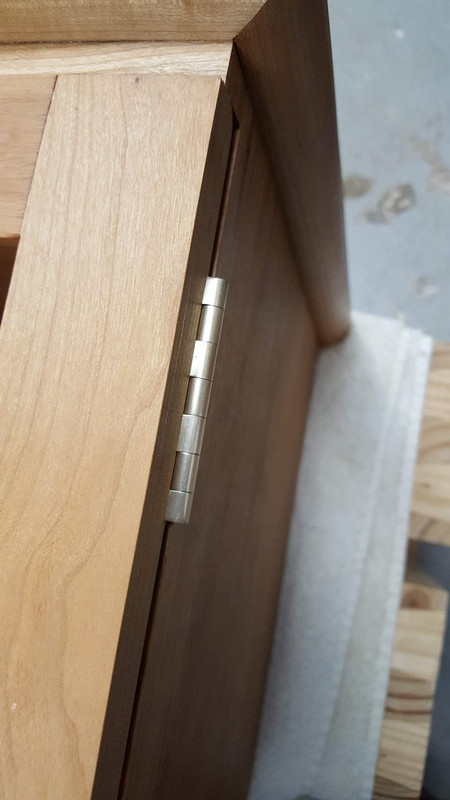 #2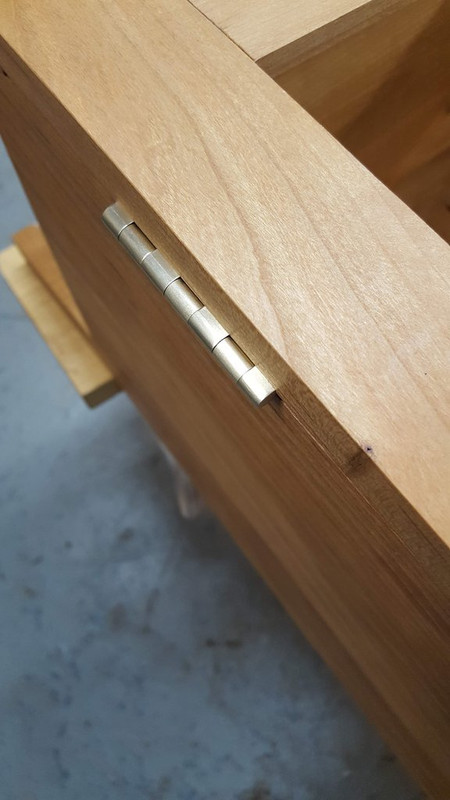 Messages In This Thread