Messages
Subject:
I've been using this code
Alan Young
I memorized the code below to access a picture file located on a different url.

This has allowed me to publish files on WC that are larger than the files I can load directly from my computer. Here is the code from one of my webpages without the html language that works here
http://youngremodeling.homestead.com/BarnGarden/barn3a1.jpg
Here is the result when I place the url between the quotes.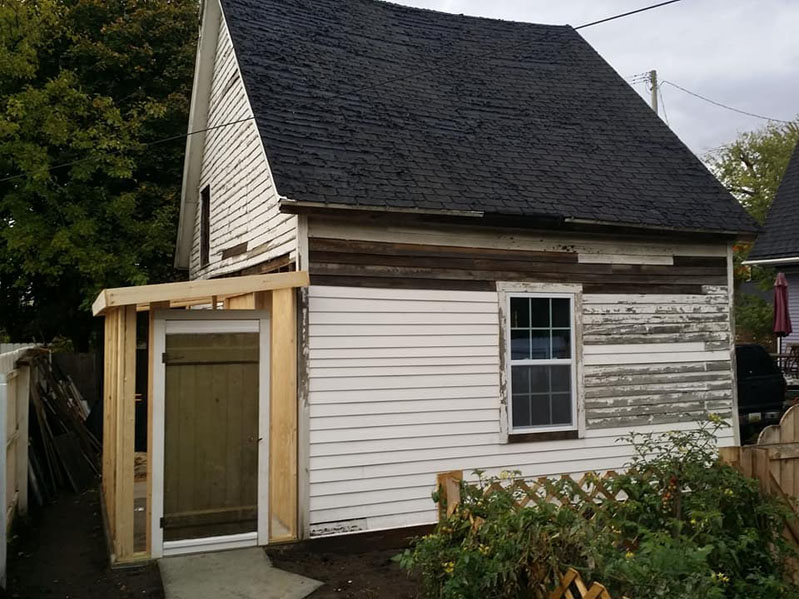 I'll have to adapt if there is a format change but I'm not too old of an old dog!