Messages
Subject:
Re: Transformations
Derek Cohen (in Perth, Australia)
Did you make a new top? Pics of underside of original top show three glue joints (four boards), but the revised top appears to be only two.
Jim, yes the top was cut down from three to two boards. The third board was a narrower one.
The original top was squat and dumpy. It needed to be made narrower to create the illusion of being longer and slimline.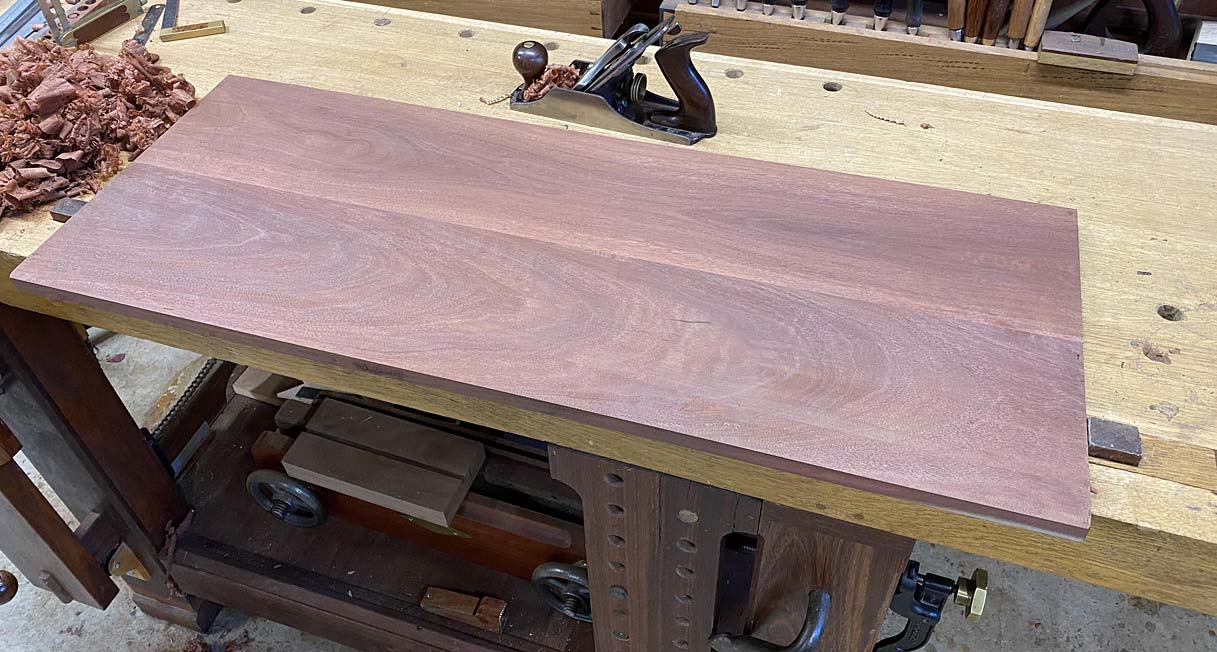 Regards from Perth
Derek