Messages
William Duffield
It doesn't matter how many times I set the default dimensions in my drafting program to n a/b, it changes them back to n.xxxxx whenever I reboot it. Even my granite and antique cast iron surface plates aren't that accurate.
This isn't rocket science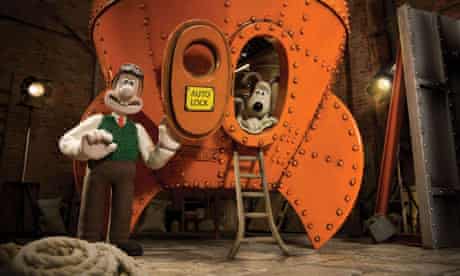 , but I can appreciate you needing that much precision in your day job.
Great table, by the way, even without optically flat surfaces.