Messages
Subject:
Minwax Wipe On Poly Update
Alan Young
After reading through all the comments suggestions on my earlier thread (Wipe on Poly) I took the route suggested by David Yoho and our fearless leader-Ellis. The suggested regimen was 2-4 four coats of gloss followed by one coat of final desired sheen. Eliis suggested using Spar Polyurethane. I proceeded with three coats of Gloss Spar Polyurethane and one top coat of Satin Spar Polyurethane. I hand sanded between the gloss coats with 320 sand paper-with the paper wrapped around a sanding sponge. After the last gloss coat and before the satin coat I used the same 320 grit paper but with my Rigid Sheet Sander.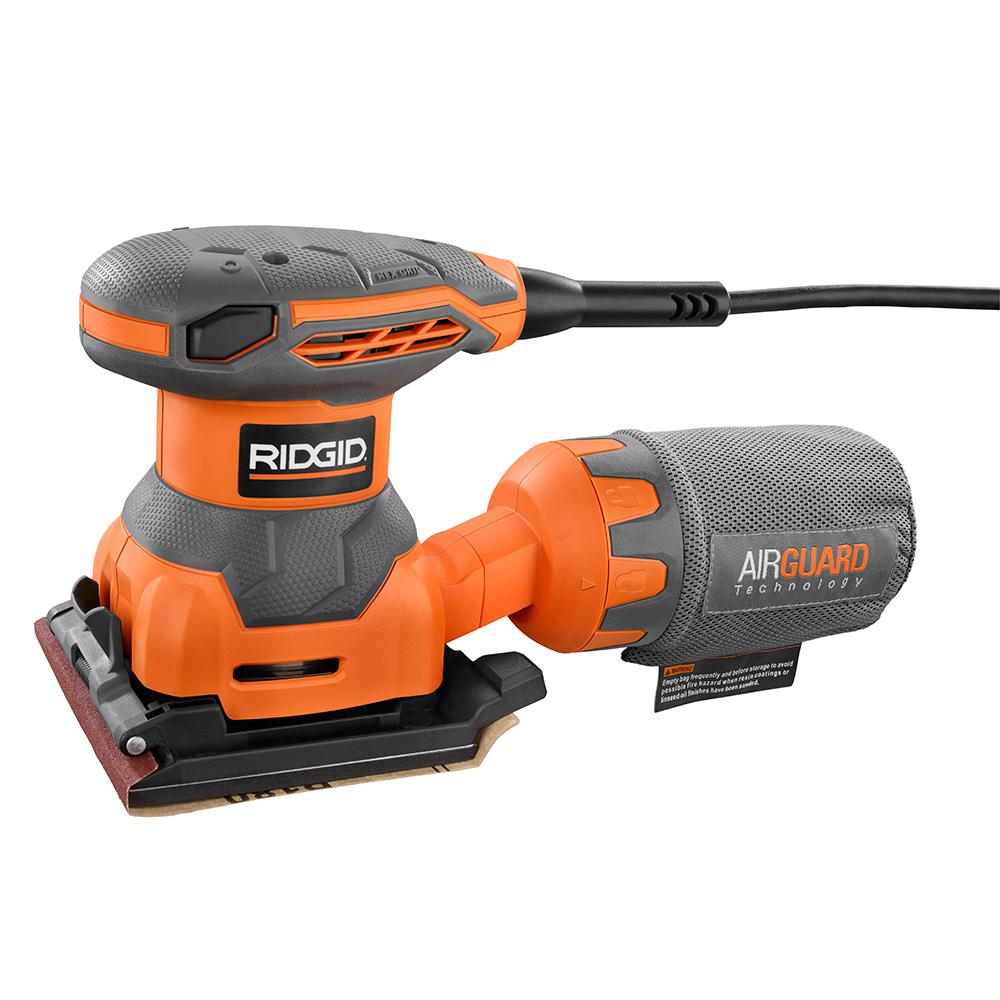 I sanded with this along the grain-wiped the dust off and applied the final coat- as I did the others with a foam brush.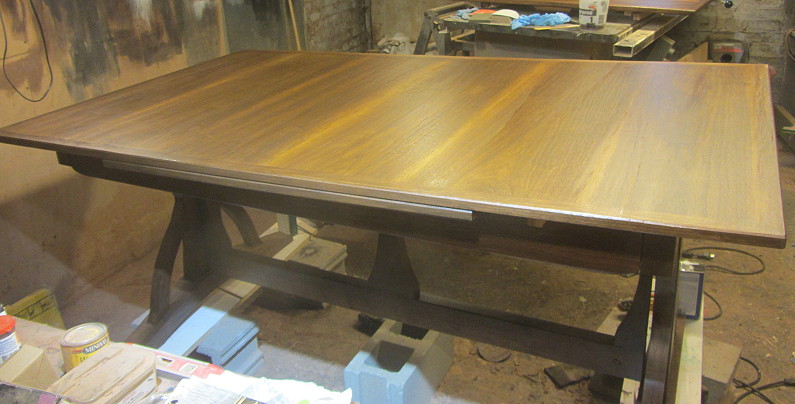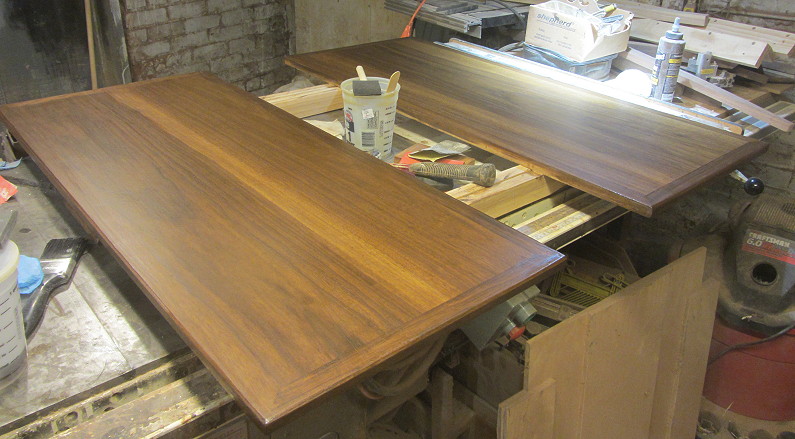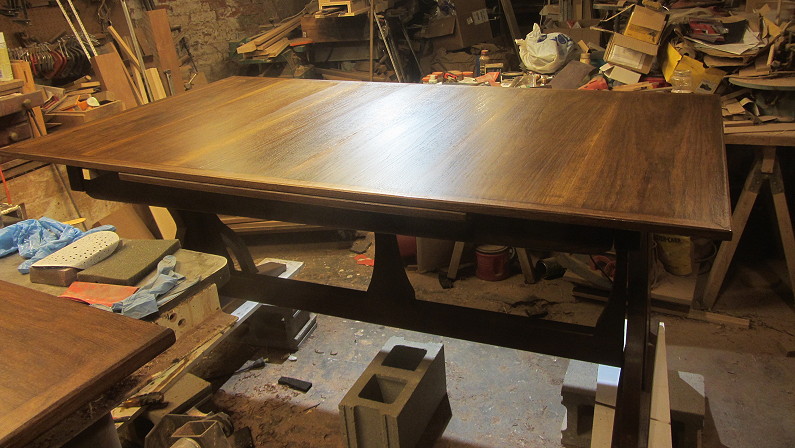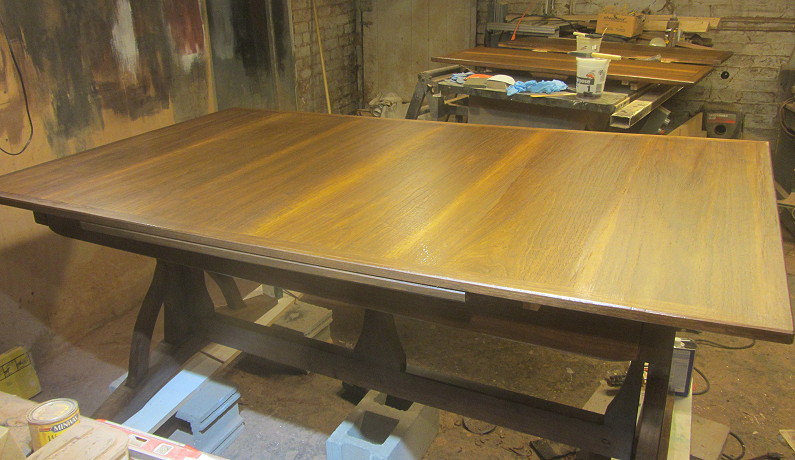 Each gloss coat was thinned before application-approx 15%. The satin coat was thinned 50%. Overall I'm pleased with the results-If I were to do this again I'd thin the gloss coats a bit more-probably needing another coat to build the finish-but it would have made leveling better. And I'd think about semi-gloss rather than satin for final coat...