Hand Tools
Subject:
Interest may be renewed.
Derek Cohen (in Perth, Australia)
The skew block is great for cross-grain work such as refining tenons, doing breadboard ends, etc. Others may use a moving fillister instead. The skew is bevel up if that matters as compared to a standard block.
The skew block plane can be a very useful plane in the shop. The ones I use are the Veritas, which come with a fence and nicker, but now available is a depth stop as well.
In addition to breadboards and rebates, they are great on raised panels.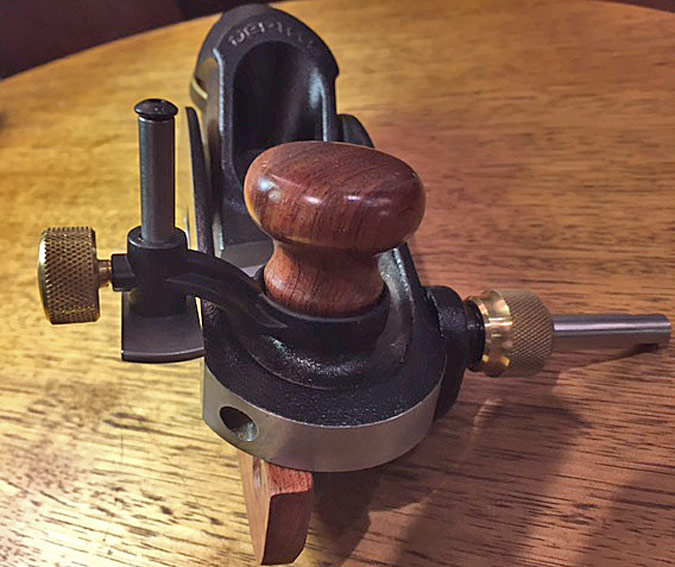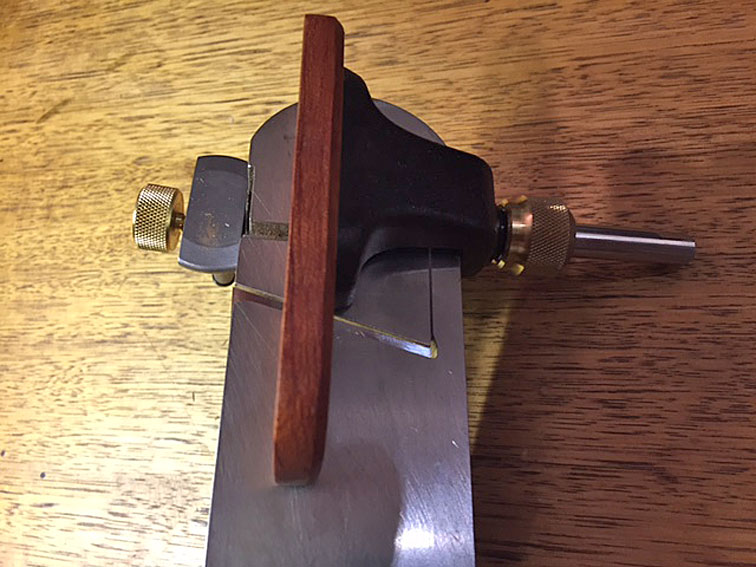 I do not use them on tenon cheeks.
Specialist planes. Not for everyone.
Regards from Perth
Derek