Hand Tools
Subject:
Re: For all who have built a kitchen
Derek Cohen (in Perth, Australia)
Hi Steve
Yep, euro hinges. They are a different design to those posted by Bill. The ones I have are made by Grass ..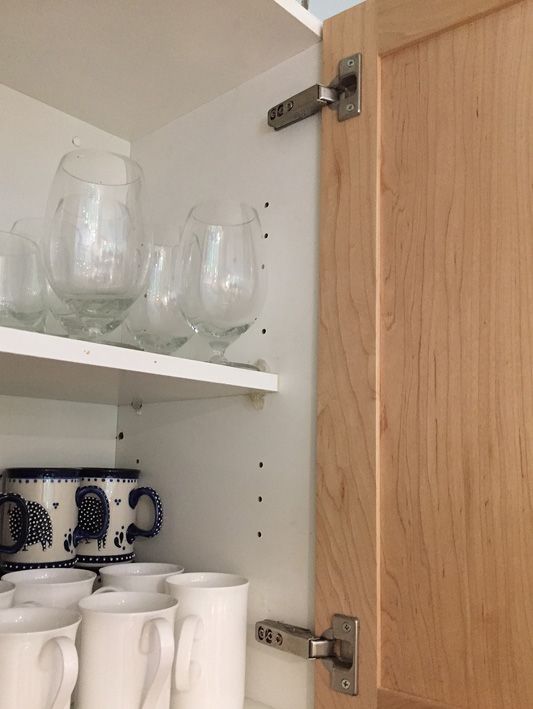 I am not sure if they are any easier to adjust - all these bloody hinges will try the patience of a saint.
Regards from Perth
Derek