Turning Archive 2005
Subject:
Spalted Birch HF
John in Abbotsford
>Had a bit of spare time yesterday to play on the lathe and this is what I came up with. It was a piece of spalted birch still very wet. Measures 9-1/4"h x 6"w
Hollowed out from the end grain to a wall thickness of 1/4".
I've got 1 coat of turners polish on the outside of the form and I coated the inside with end sealer in hopes that it will dry out slowly and not crack on me.
Taken at close up portrait without flash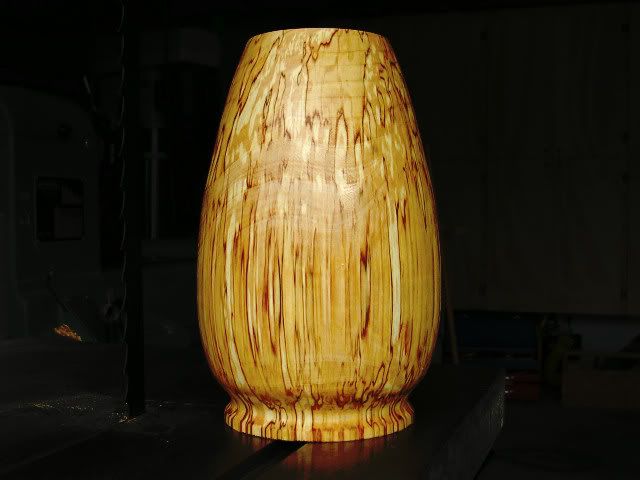 Taken at close up with flash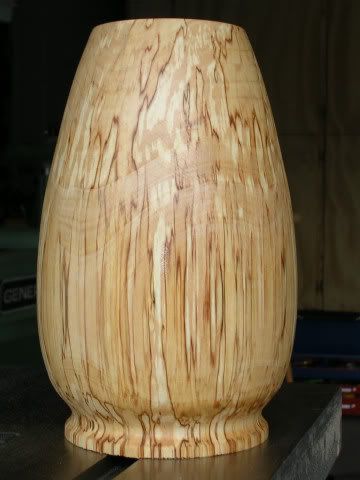 Taken at close up with flash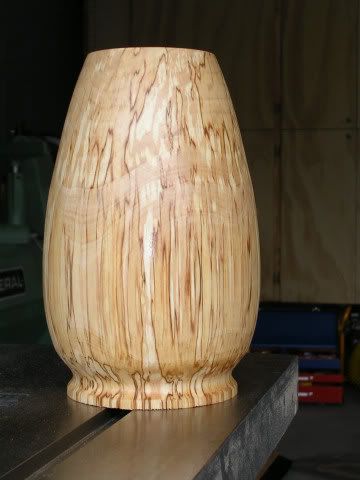 Messages In This Thread
Spalted Birch HF