Turning Archive 2005
Subject:
Some new work: *LINK* *PIC*
David Hammond, in Powder Springs GA
>I finally got around to fooling with my photo booth and snapped some shots of three new peices, and two slightly older ones that I haven't posted either.
Let me know what you think of these peices. All five are simply Watco and wax, a very simple finish I'm finding I really like, all the way around.
The first photo is the best one I've taken yet, I think - please let me know what you think of the photo's as well.
Any comments are welcome - just follow the link for the other photos so I don't just load up the bandwidth here.
David Hammond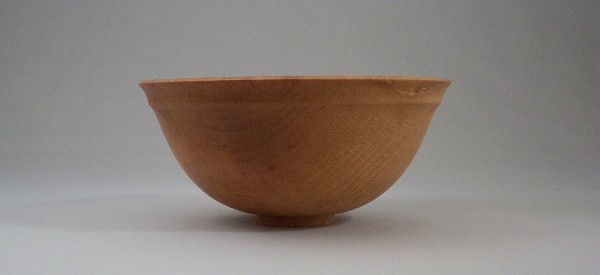 Messages In This Thread