Turning Archive 2007
Jennifer@Indy.USA
>Here are some Indyfest pictures from Saturday. Ray and Lynn, I want to tell you thanks again. I wish I could have stayed longer and helped more this year. The weather could not have been more perfect for this years event. It was gorgeous! To everyone who I had never met before it was a pleasure and those familiar faces who seem to make it year after year it's so great to see you all! I'd also like to thanks Carol Reed for saying grace before lunch. Your words were wonderful and made everyone feel so close and right at home and put a bit of love out there for Ellis and his family at such a tough time. Thank you.
These first pictures are of the gift exchange and the recipients who traded. It was a ton of fun as usual!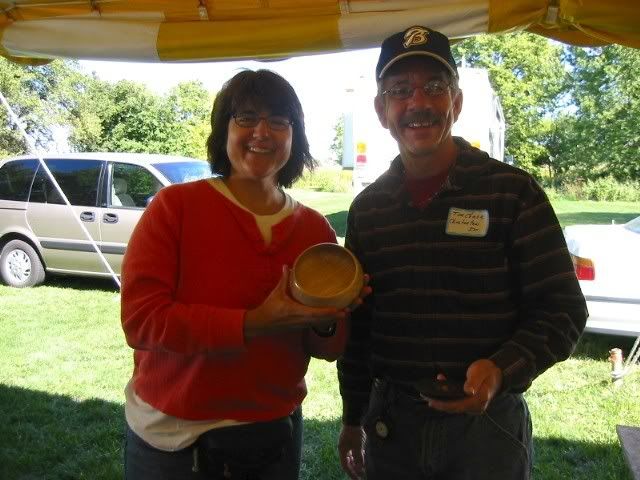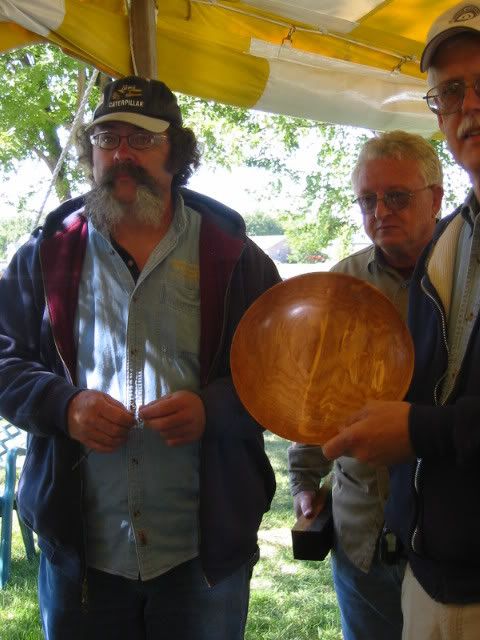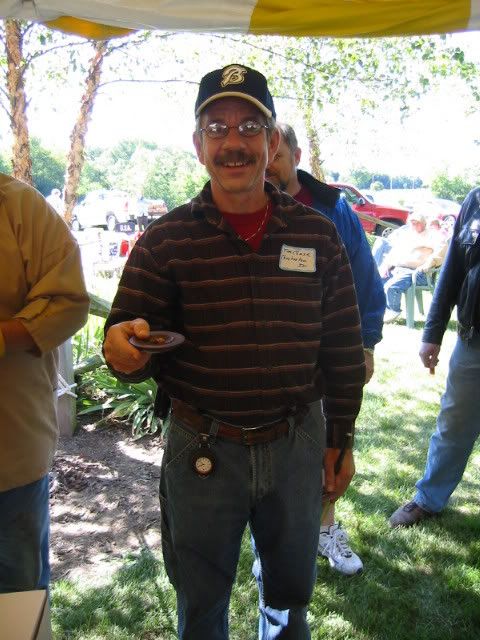 That's all folks!
Till next year :)
Messages In This Thread