Turning Archive 2007
Jim Shaver - Oakville, Ontario
>Had some unexpected time on my hands this week..
:-)
Turned a few Prickly Pear Cactus pens, on el Toro fountain pen kits.
I have started to paint the brass tubes, white first then frosted with a black mist.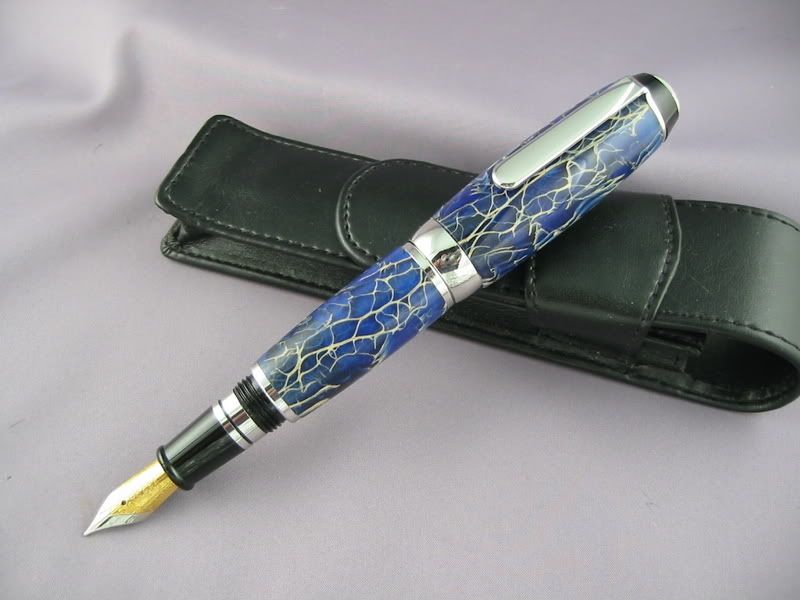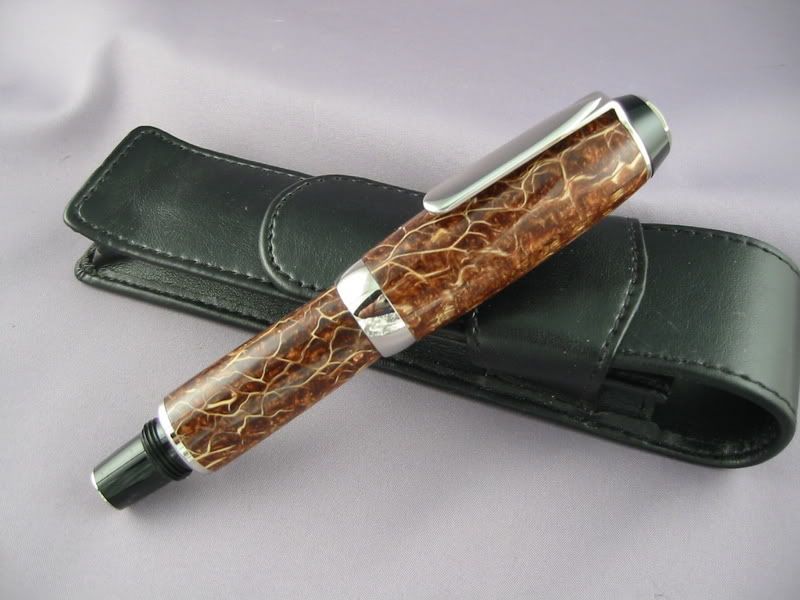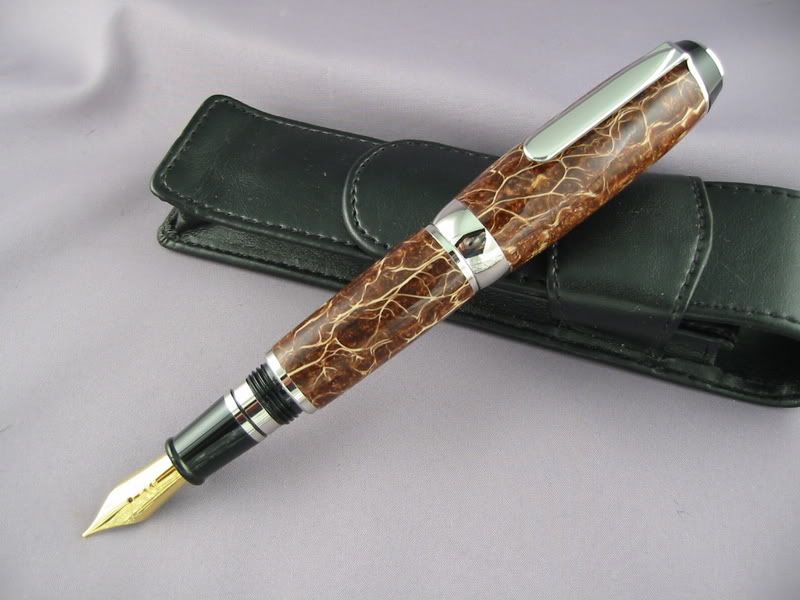 Tried a new finishing process on the following Ligero's. I am now using a method that Ed Davidson shows in one of his pen DVD's, sand 320-400-600, then buff with tripoli and then white diamond. I am sold, it works and is way faster than using Micro Mesh.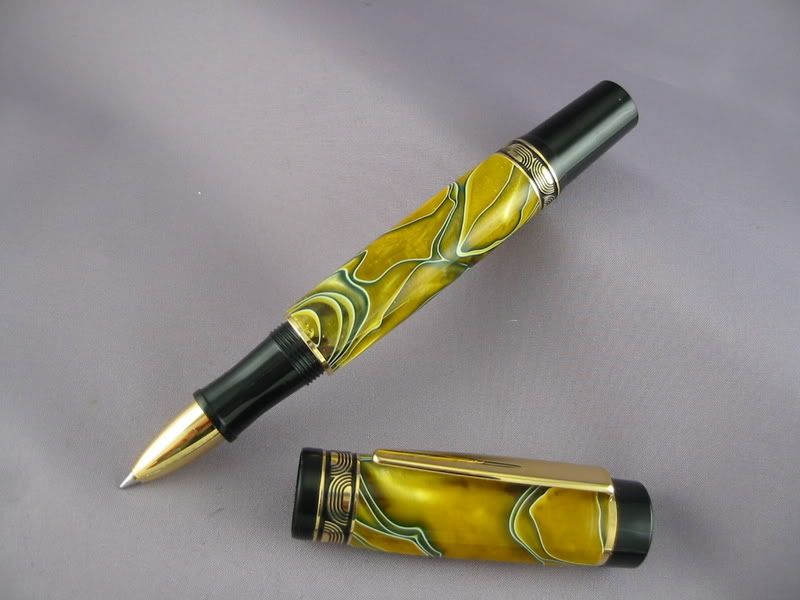 I spent the afternoon cutting fingers....but that will be another post.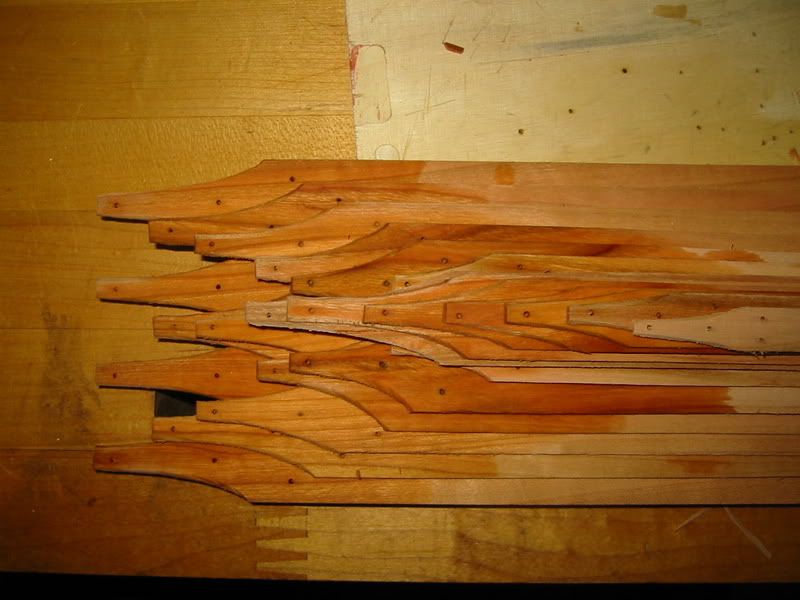 Take care,
Jim