Turning Archive 2007
Subject:
Recent Pens - Twisters!
Jim Shaver - Oakville, Ontario
>Hi,
I have been turning a few pens in the last week or so, I have a few Jr Gentleman twist pens to show..
Spalted box elder burls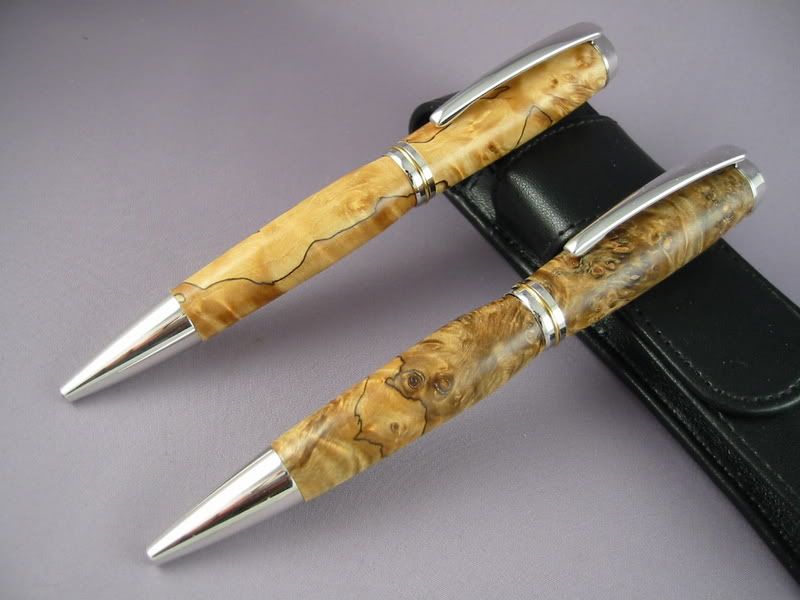 Pomele Sapele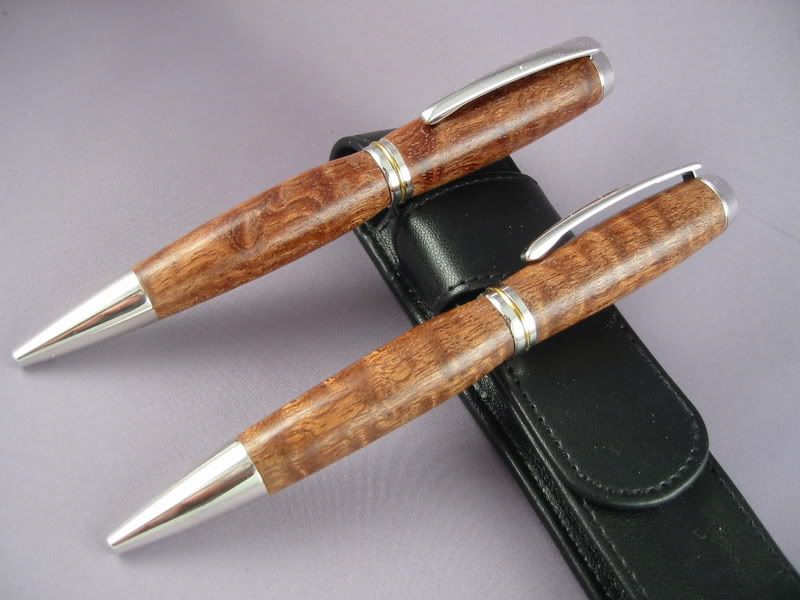 English Brown Oak and Curly Walnut

Red and Blue box elder burls
Comments and critiques are welcome as always.
Take care,
Jim
Messages In This Thread
Recent Pens - Twisters!