Turning Archive 2007
Subject:
Thank You Ed Moore
Jim Shaver Oakville, Ont.
>Hi,
My heavens, what can I say...I received a package on Friday from Ed Moore.
Sometimes you never know what to expect...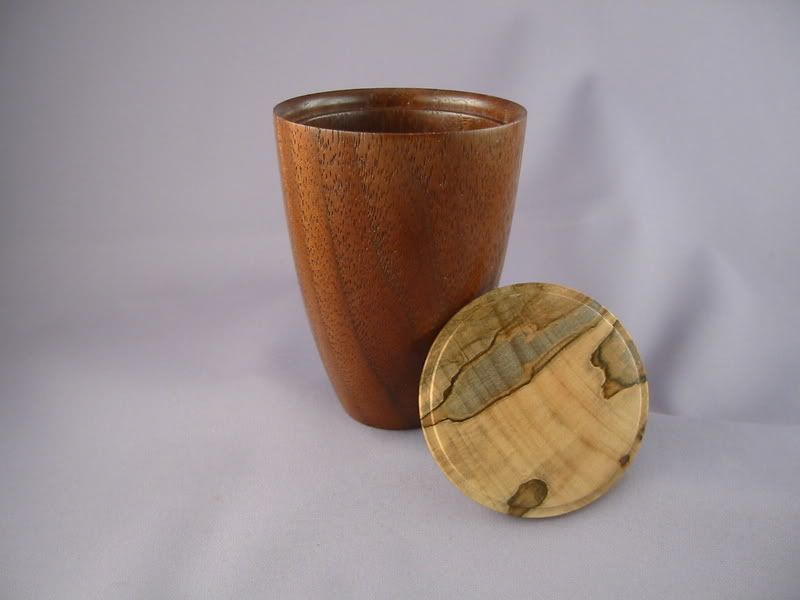 This lidded box is totally beautiful!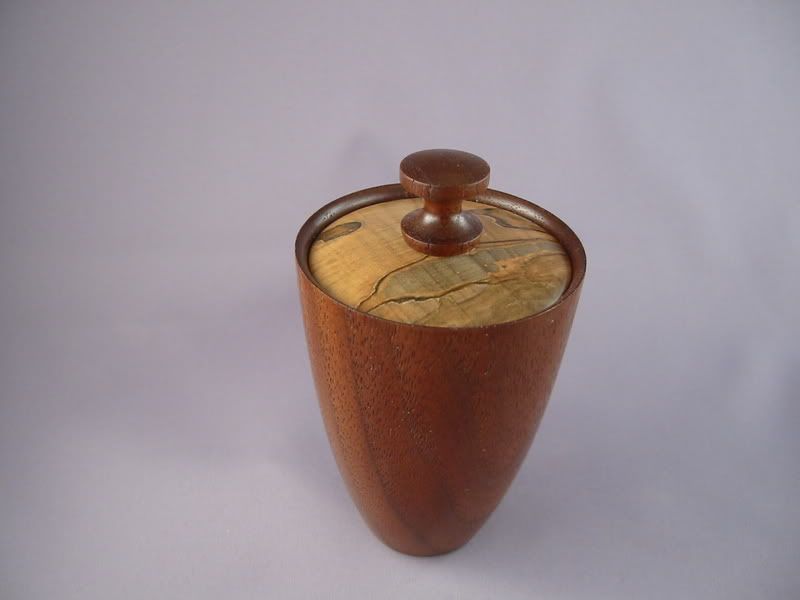 Thanks Ed...I am proud to have one of your fine works in my box display.
Ed and I had an "unnoffical" exchange...I sent him a pen a few weeks ago just because I thought he might need a pen...I did not expect this in return.. Thank You again Ed!
Take care,
Jim
Messages In This Thread
Thank You Ed Moore