Turning Archive 2006
Subject:
OT-On The Road, A Quiz Too!
Jim Shaver Oakville, Ont. (110 In Phoenix!)
>Hi,
Iím away this week on business in Phoenix for a week. I can not imagine why any one would not want to be here in July to enjoy the triple digit temperatures and the wonderful sunshine.
During the flight today I saw some nice cloud formations and thought I might share them.

And for all of our Arial City identification experts I have this one for you, what city is this??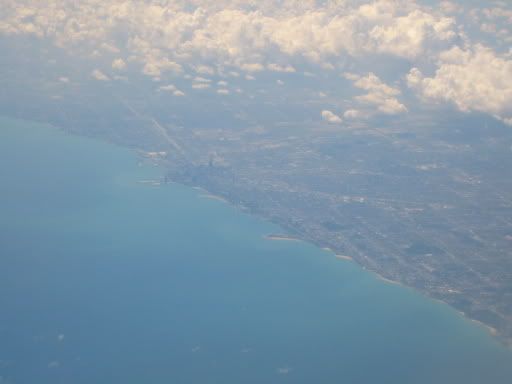 Take care,
Jim
What is the difference between dry heat and not dry heat, Iím still sweating!!
Messages In This Thread