Turning Archive 2006
Subject:
More From My Shop
Jim Shaver Oakville, Ont.-Let's Go Oilers!
>Hi,
Well I have been on a bit of a run lately…and here are some of my favorite results.
This is a Junior Statesman made with a red celluloid
An amboyna burl on an Emperor's kit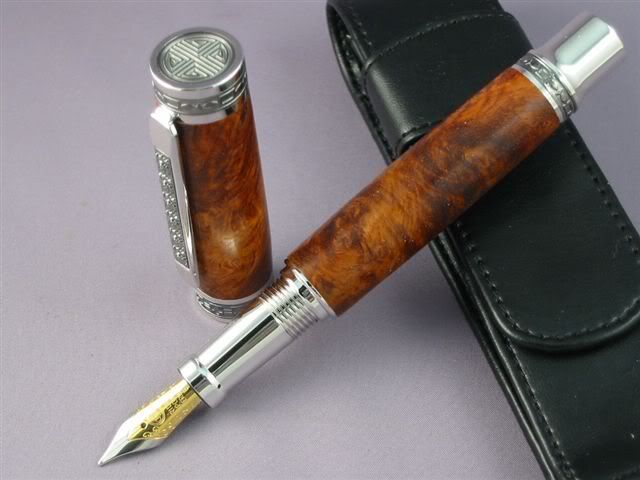 Again another Emperor with a violet box elder burl

This is a pair made with black acrylic, on a Statesman and a Junior Statesman.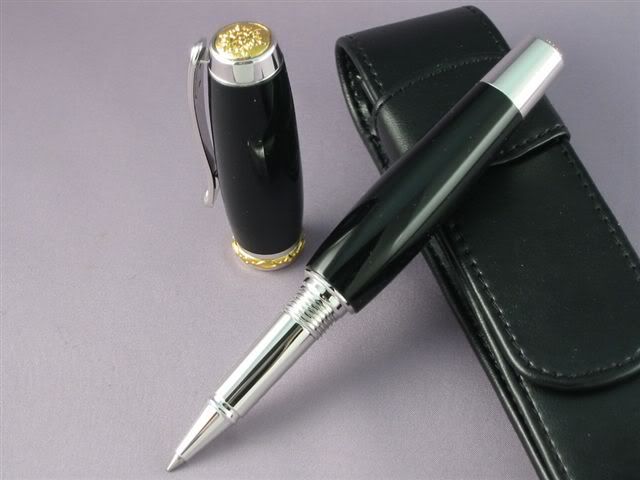 Thanks for looking,
Take care,
Jim
Messages In This Thread
More From My Shop