Hand Tools Archive
Subject:
The Iris - buyer beware
Derek Cohen (in Perth, Australia)
I posted about this tool several weeks ago, having watched and been taken by a video by Adam Savage about The Iris, a circle-drawing tool, on YouTube: https://www.youtube.com/watch?v=PVQFvHuJHec&ab_channel=AdamSavage%E2%80%99sTested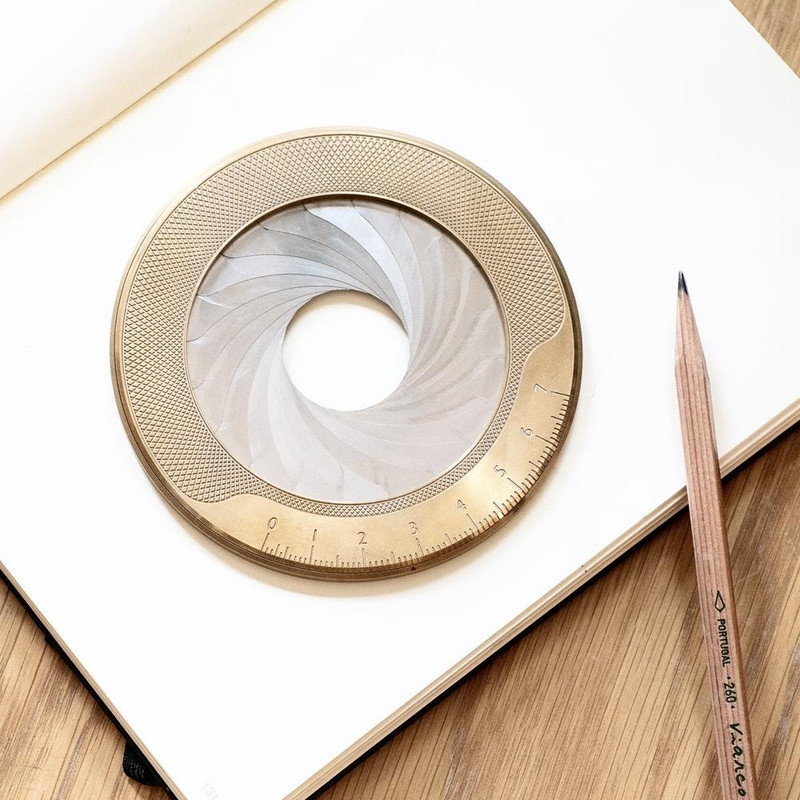 https://www.makerscabinet.com/products/iris
Since receiving it, I must update my earlier post with a review to warn others against purchasing this tool. Customer support appears to be absent. Should something be faulty, you will not receive any assistance.
My order was filled and the Iris arrived quickly .... but it was not working - stuck fast in the open position. I emailed the company on three occasions over a period of two weeks (once from their own website portal), and so far not received a reply. At this time I have an expensive paperweight.
This is not a tool one can take apart, and clean out oneself (something is catching inside, I expect). If I tried to do this (and I am handy), it would never go back together again. My recommendation at this time would be to give this company a wide berth. I shall update this review if-and-when they get back to me and deal with the problem.
Regards from Perth
Derek
Messages In This Thread
The Iris - buyer beware