Hand Tools Archive
Subject:
Re: Hand scraping?
Derek Cohen (in Perth, Australia)
Good idea, Jim!
A carbide scraper should work well. M4 might be easier to find and prepare.
Hollow grind a camber on one side ... you would need a diamond (for carbide) or CBN (for M4) wheel to do this.
The diamond disks are available cheaply on eBay.
Everyone should have a CBN set up anyway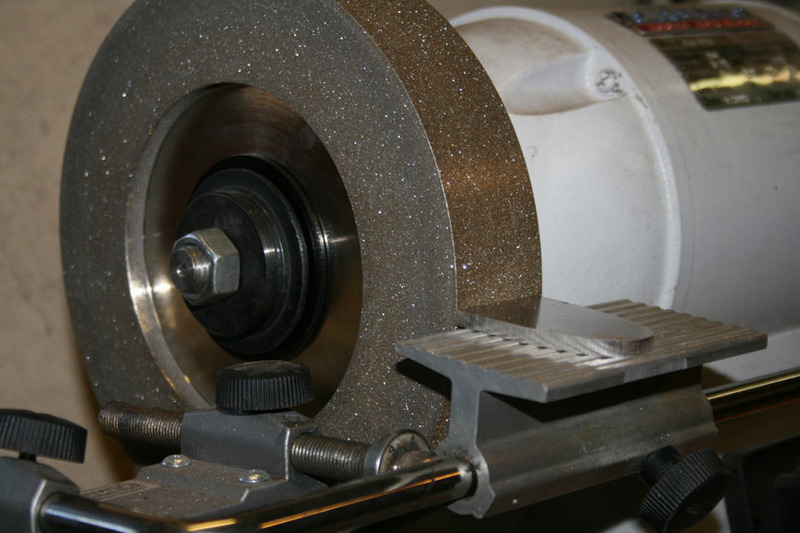 Regards from Perth
Derek