Hand Tools Archive
Subject:
Small Router Plane
Derek Cohen (in Perth, Australia)
I've been wanting to build this router plane from St James Bay for many years. I purchased the brass rough casting about 18 months ago, and finally got to it this past weekend ...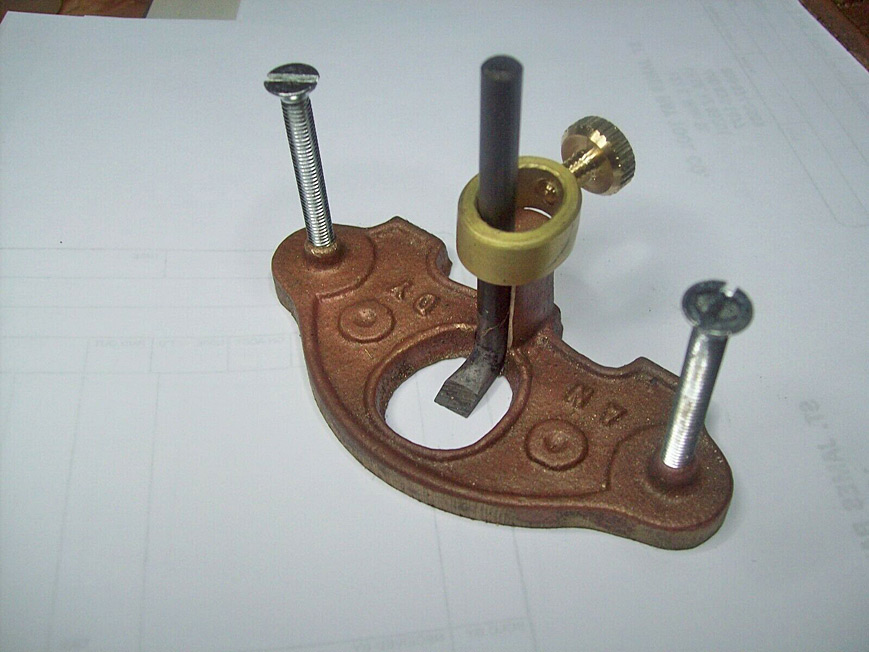 With the aid of a file and Dremel, and Jarrah (what else!) handles turned on a lathe, this is the result ...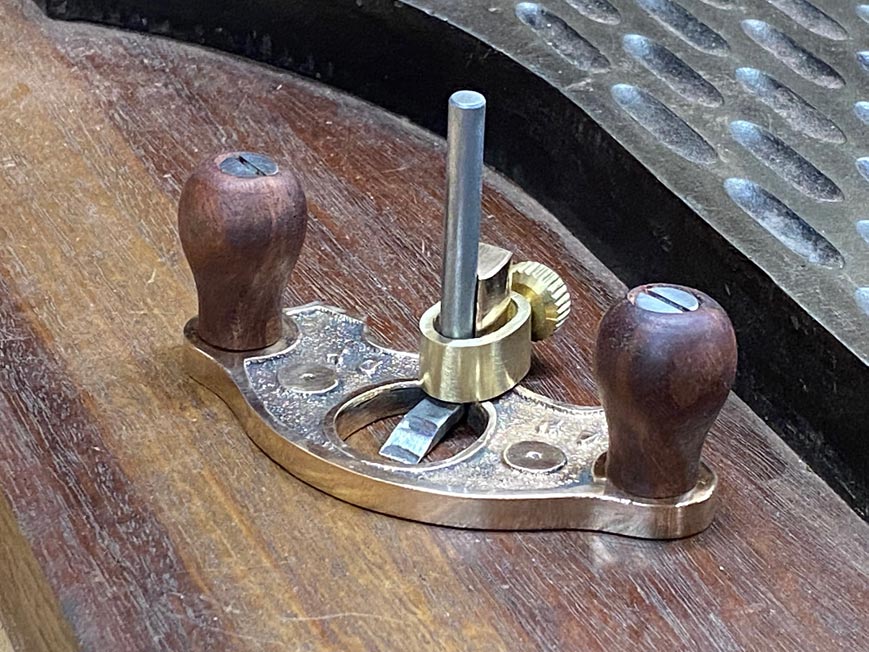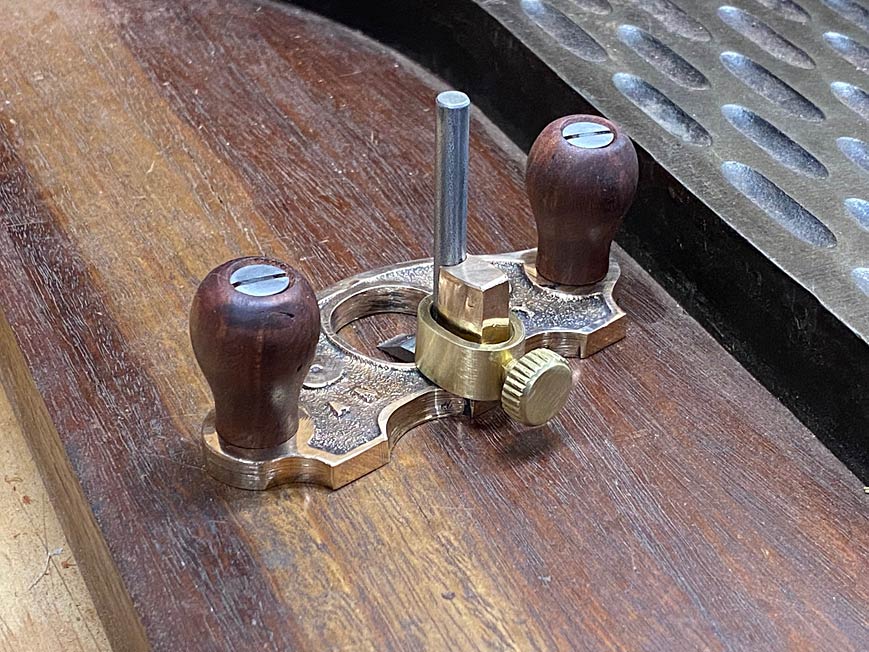 The blade is 1/4". The one used here is from Lee Valley.
Alongside the Veritas Large Router Plane ....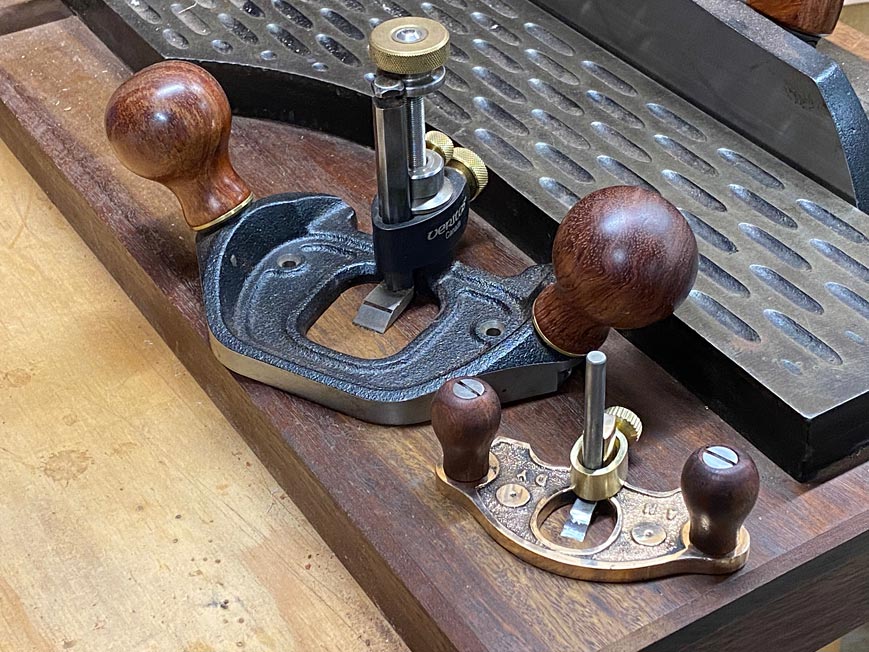 This one is going to be used.
Regards from Perth
Derek