Hand Tools Archive
Subject:
As the world turns ..
Derek Cohen (in Perth, Australia)
Jim, I do know that, in the Southern hemisphere, water will create a counter-clock vortex and it runs down the drain - the opposite to the North. What this has to do with sharpening only twisted minds can say!
The flat plate on the right side is to create a hollow grind on a thick scraper, one I made from the rear of an O1 plane blade.
Here it is magically on the left side ...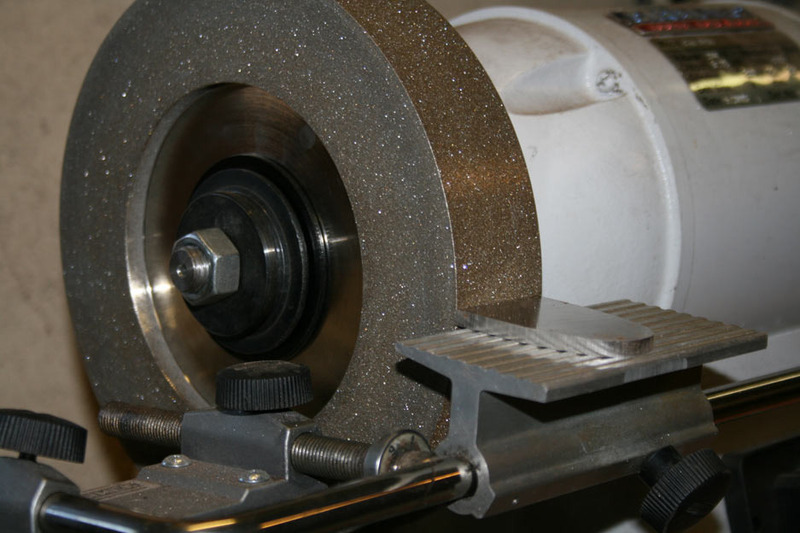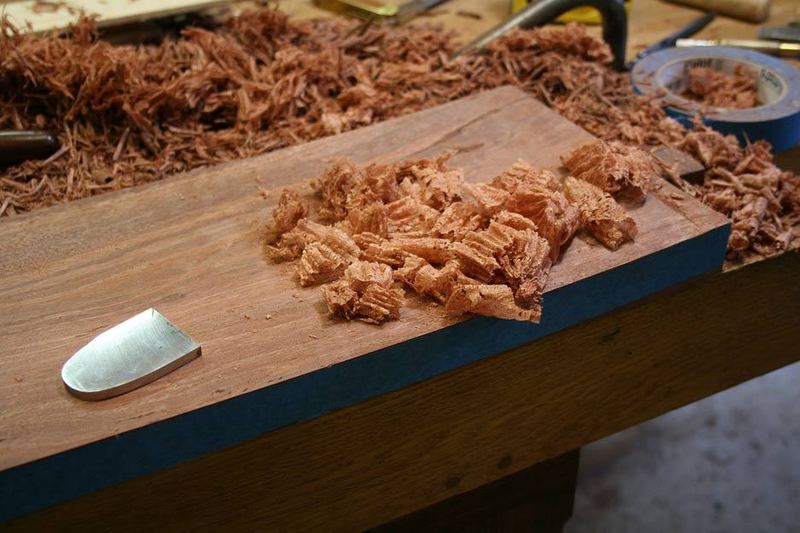 Regards from Perth
Derek