Hand Tools Archive
Subject:
Best wishes from ...
Derek Cohen (in Perth, Australia)
My best wishes to all for the festive season!
My wife and I are travelling a little at present, and currently in a chilly Prague (hovering around -1 C with occasional very fine snow misting that evaporates before it hits the ground).
The Christmas markets are still in full steam. There was an interesting stall in Vienna with old hand tools and related fittings. Rather rusty looking ...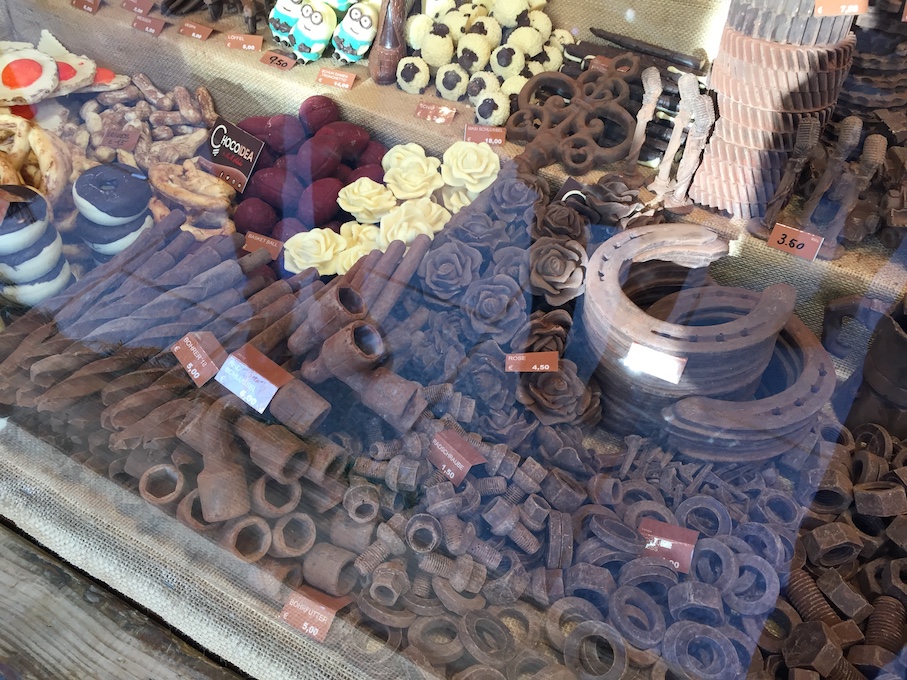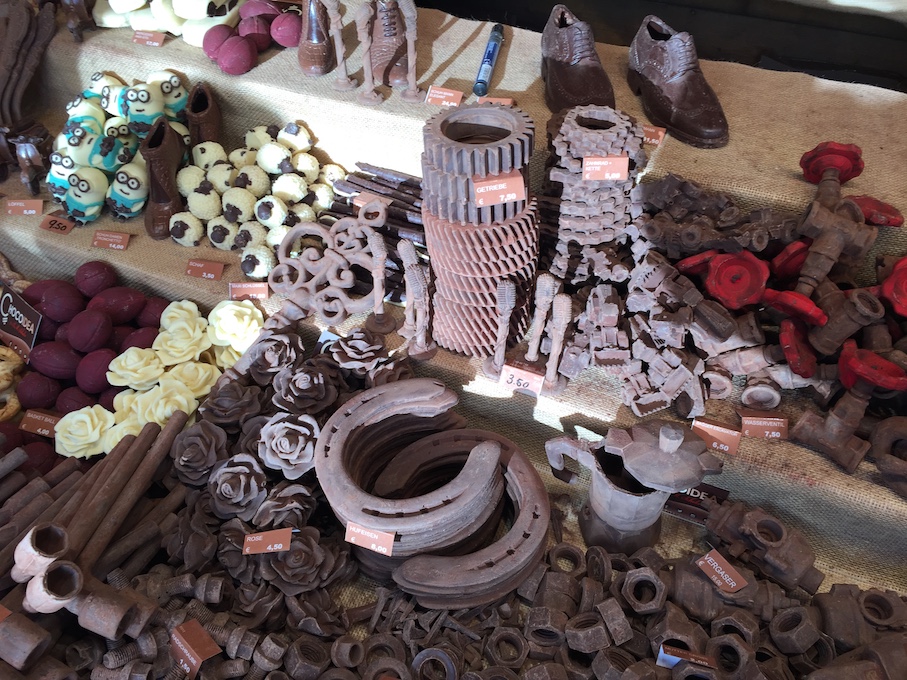 Of course, these are all chocolate. Amazingly realistic ...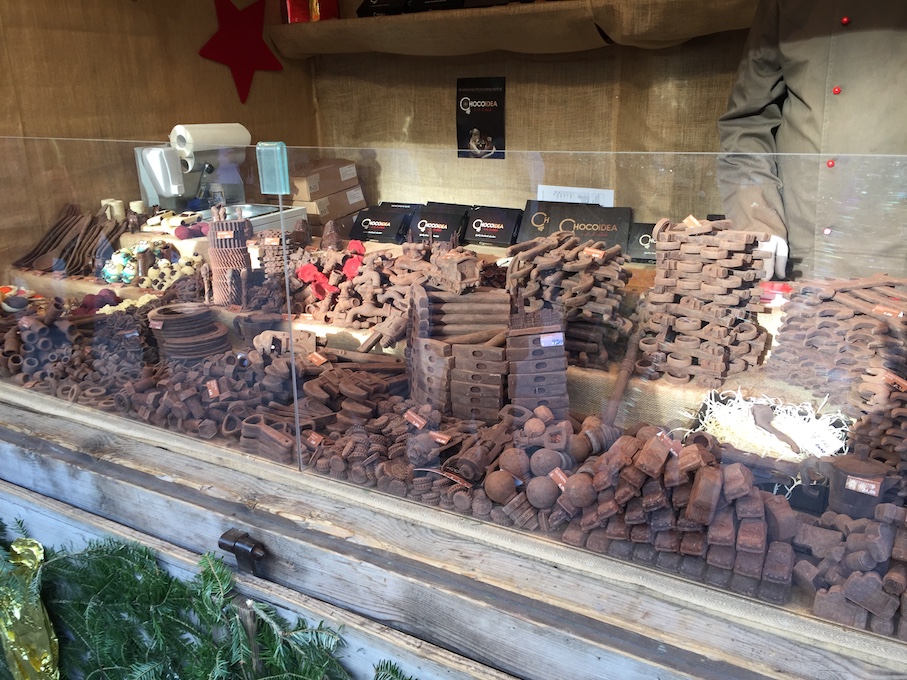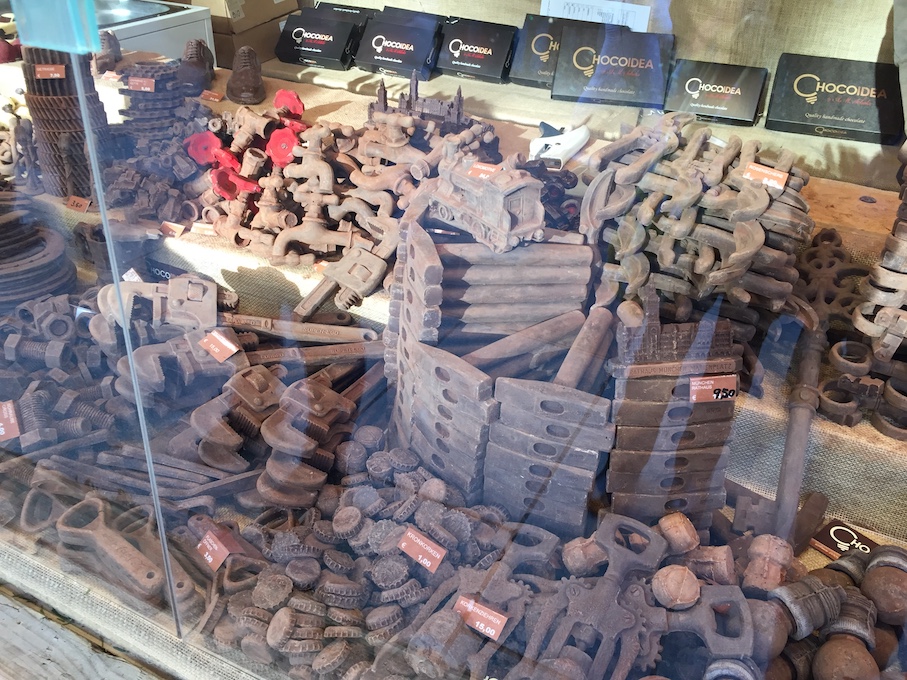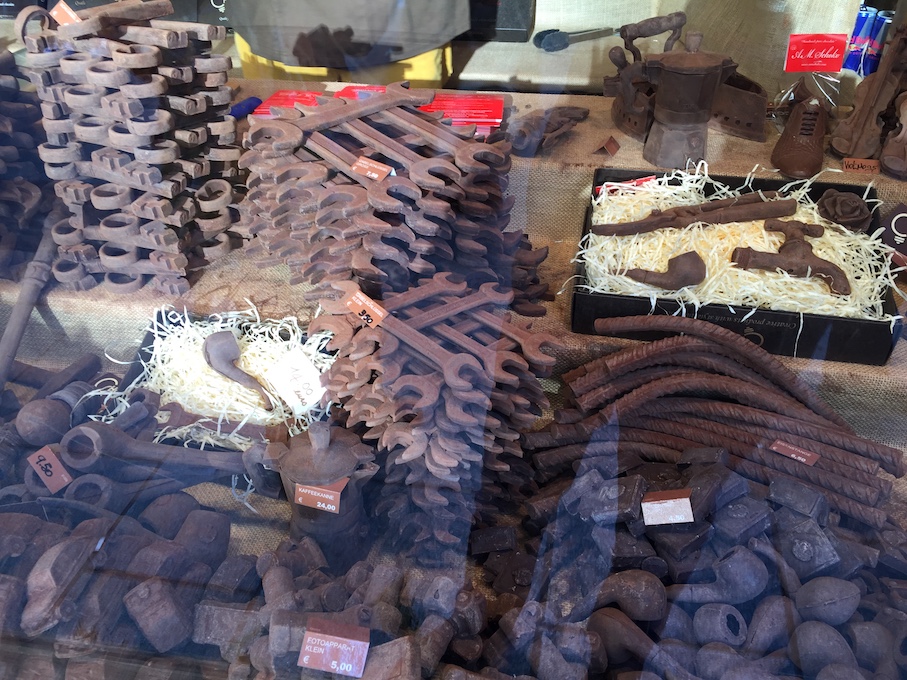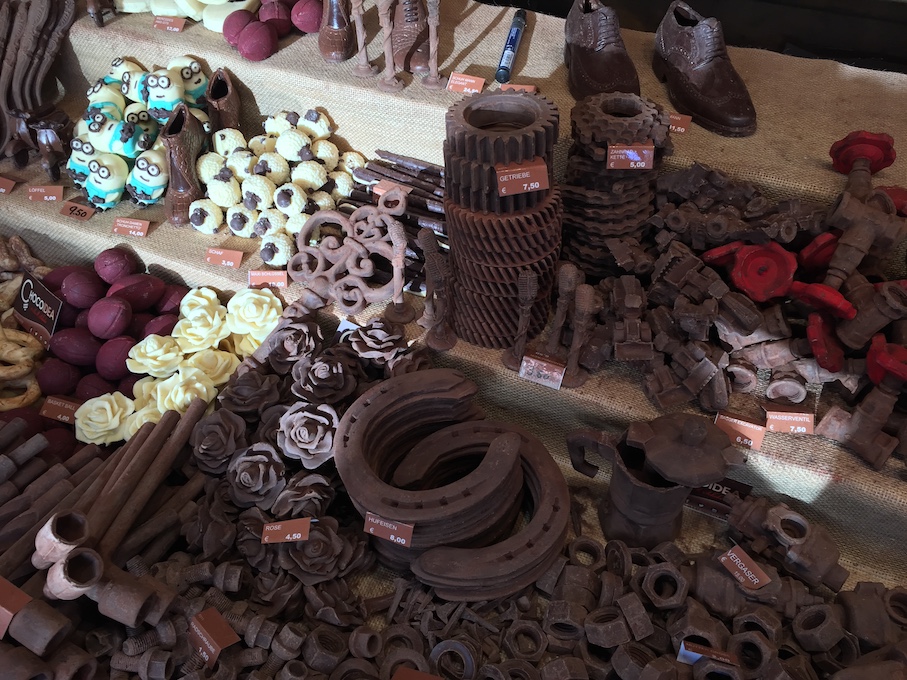 A feast for old eyes in more ways than one
Best wishes from Prague
Derek
Messages In This Thread