Hand Tools Archive
Subject:
Cleaning off some surface rust
Joe in a Cleveland suburb
My brother gave me these planes last year. Not sure I want to use them as they are made for the weird right handed people and I am a normal left handed person
I don't like spending time rehabbing old tools but I thought I'd clean them up and give them a try. What are some suggested methods of cleaning off the surface rust?
Thanks in advance.
#1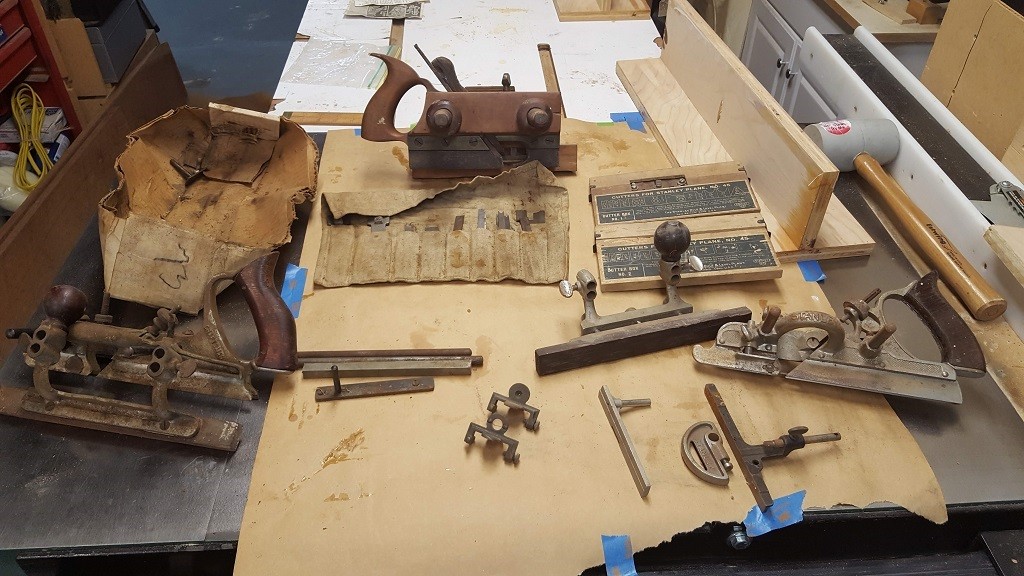 #2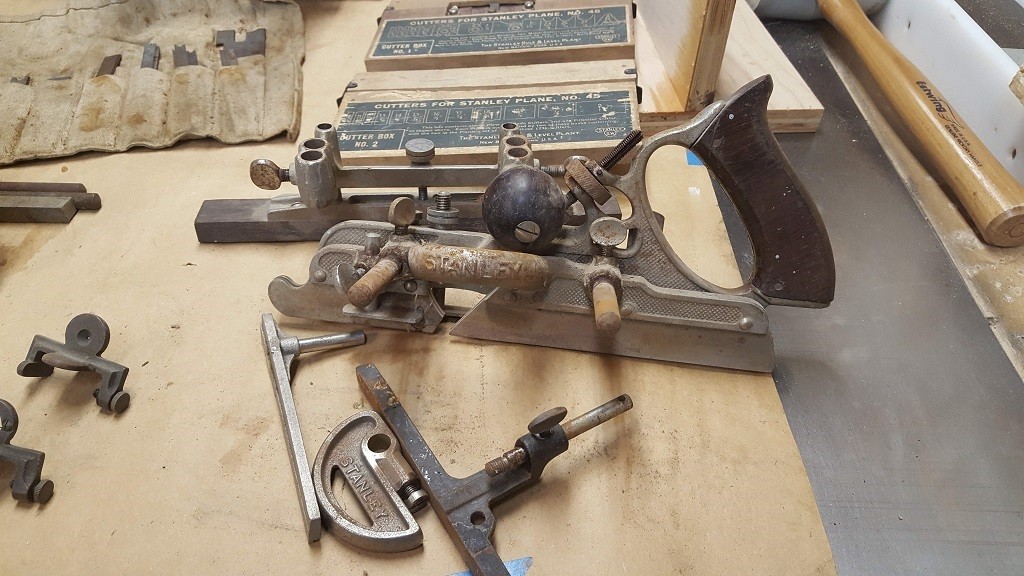 #3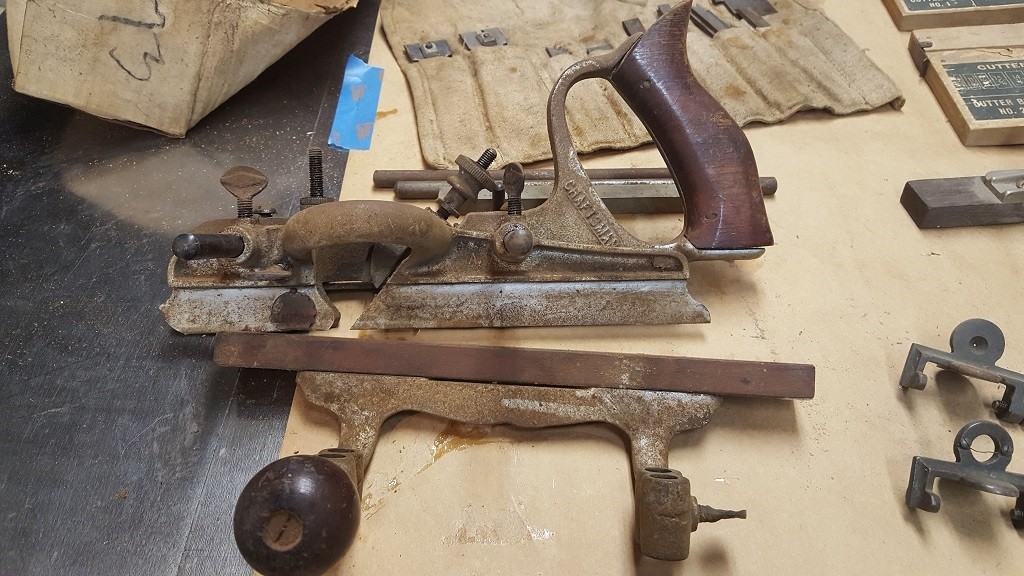 Messages In This Thread