Hand Tools Archive
Subject:
What is this tool?
Joe in a Cleveland suburb
Last year my brother gave me a box of old tools. It includes a Stanley 45 with a couple boxes of cutters and misc as well as a Craftsman tool and cutters that looks like a copy of the 45. And some other stuff. I'm going to be asking some questions about this stuff later.
The below tool was included. It obviously looks like some kind of sight. Anybody know how this was used?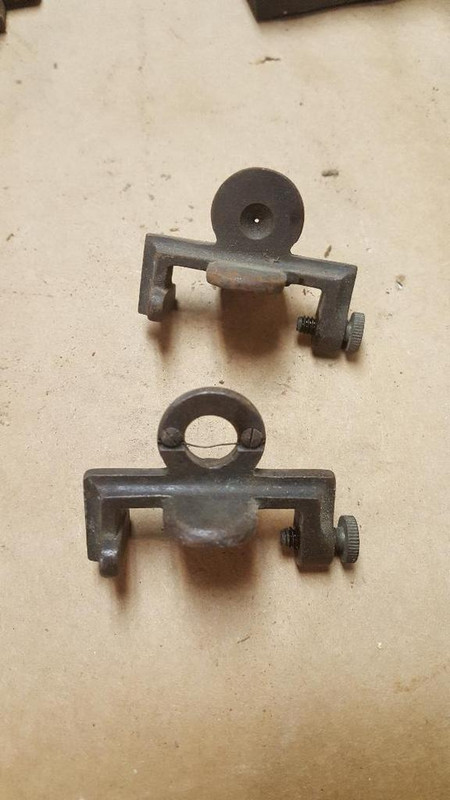 Messages In This Thread
What is this tool?