Hand Tools Archive
Subject:
Bessey Duo clamps
Derek Cohen (in Perth, Australia)
These are the ones I like ...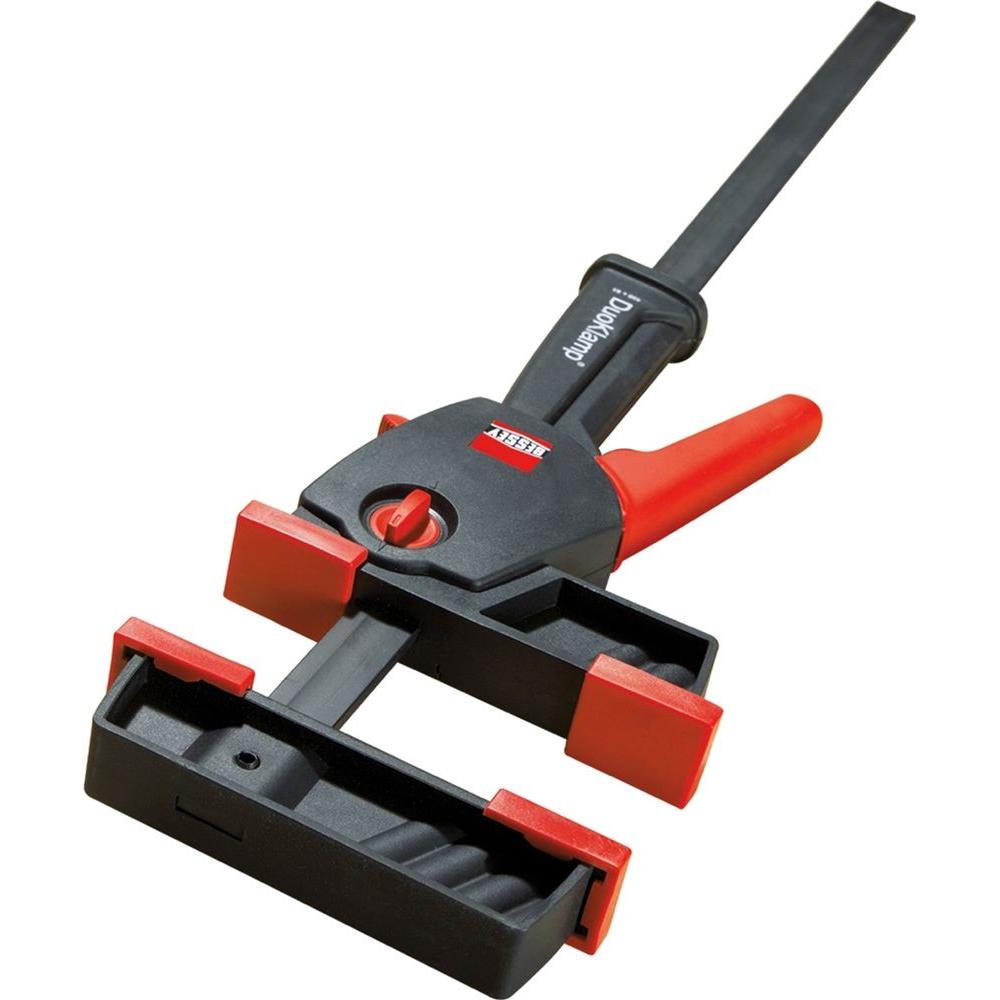 Clamp and spreader in one. One-handed operation. Decent force generated. Parallel heads.
Not the cheapest, but then I prefer to cry once and have tools that do the job well and last.
Regards from Perth
Derek