Hand Tools Archive
Subject:
Another coffee table
Derek Cohen (in Perth, Australia)
My nephew is getting married in February, and I offered to make a piece of furniture as a gift. The offer was open-ended, and the couple decided they wanted a coffee table. Their taste runs to mid century Danish, and so I sent them a bunch of example from the Internet to get the ball rolling. They fell in love with the following design, and want it in a medium dark wood (it is going to be solid wood, so possibly Jarrah) ...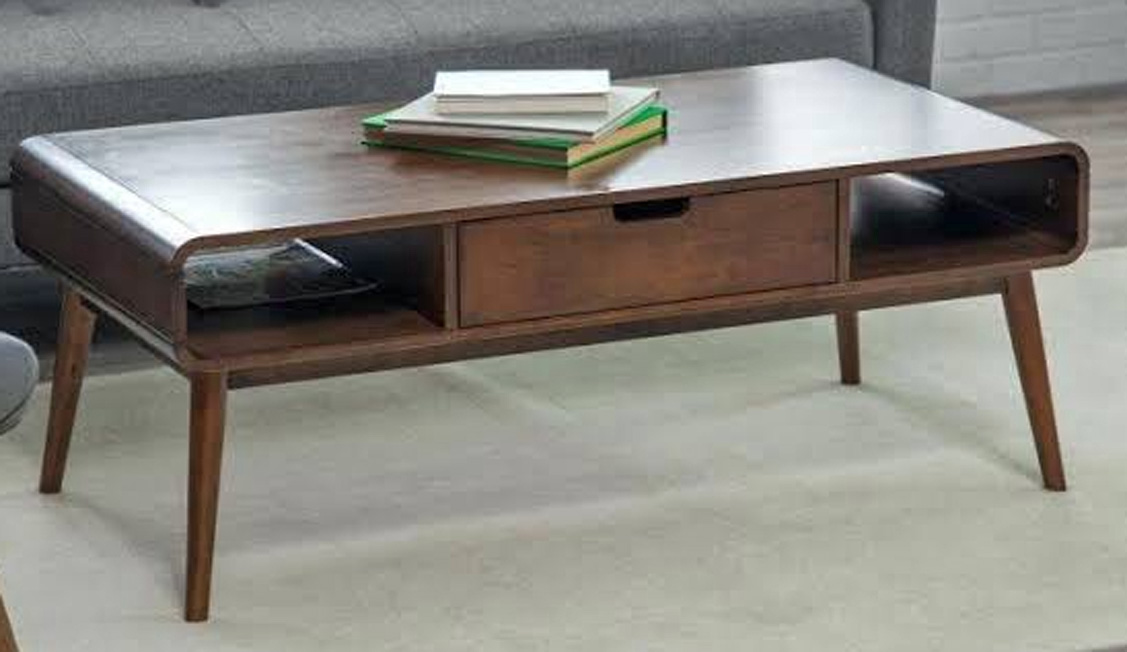 My question is how would you build the table ends ...
Here is similar end ...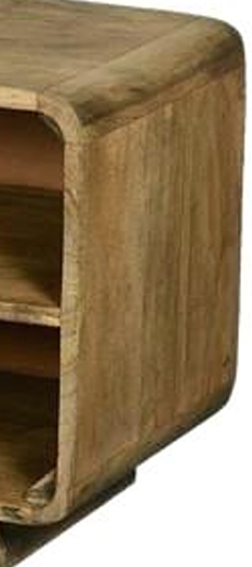 I would like to make the end pieces wider so that they can create a breadboard join at each side.
Your thoughts?
Regards from Perth
Derek
Messages In This Thread
Another coffee table